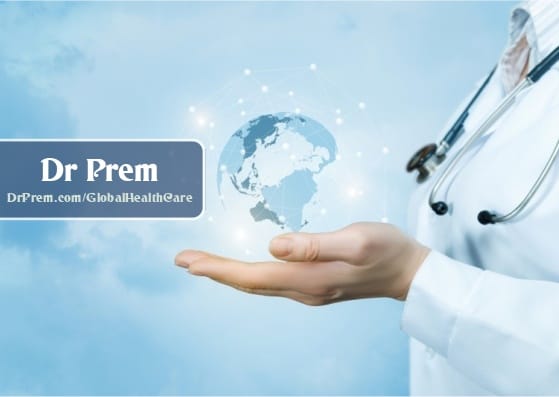 <![CDATA[
Healthcare System in Thailand
Thailand's health service infrastructure consists of government provided health services, non-profit health organisations (NGOs) and the burgeoning private medical sector.Thailand has introduced universal coverage reforms in 2001, becoming one of only handful of lower-middle income countries to do so.
Statistics from the WHO claim 65 per cent of Thailand's health care expenditures in 2004 from the government, while 35 per cent was from private sources. However, Thailand's medical tourism industry is largely driven by private hospitals. Thai doctors are attracted to the international hospitals as they can earn as much as 70 per cent more than in the public hospitals.
Quality of Healthcare in Thailand
In recent years, Thailand's private sector has established a growing number of medical facilities that can match leading hospitals worldwide. The country has over 30 hospitals that cater to medical tourists, as well as numerous dental and cosmetic clinics and other medical and alternative medicine centers. Thailand boasts of the first hospital in Asia to receive JCI accreditation, Bumrungrad International, the world's most recognized facility catering to medical tourists.
Following suit, 11 more hospitals in Thailand have been prestige with JCI accreditation. The UK Foreign and Commonwealth Office states that Bangkok has "excellent international hospitals ." Similarly, the US State Department states that in Bangkok, "excellent facilities exist for routine, long-term and emergency healthcare".
]]>