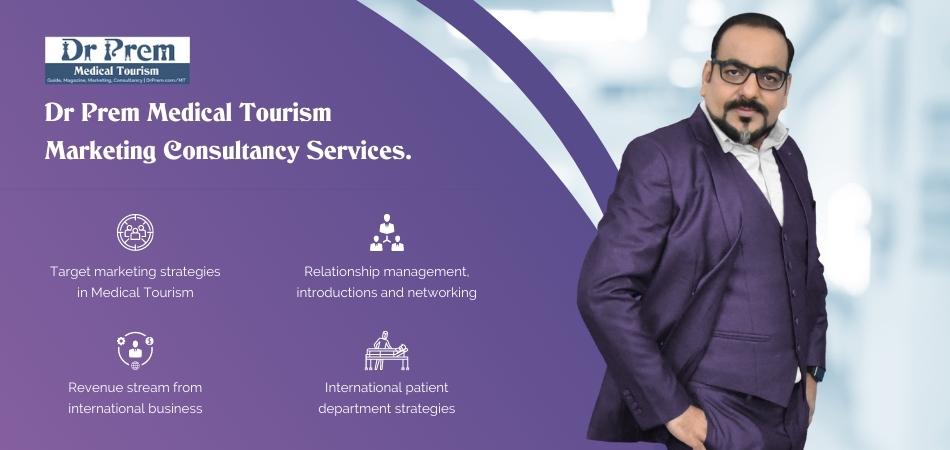 <![CDATA[
Healthcare System in Panama
The healthcare system in Panama is composed of a network of hospitals, clinics, emergency and preventive services. Healthcare is offered by both the private and public sector with foreign aid providing assistance to further develop the system.
The healthcare is directed by the Ministry of Health that provides key health-related activities to its citizens including health education, check-ups and basic primary care. Specialist and complicated procedures are made available through the medical facilities owned by private organizations.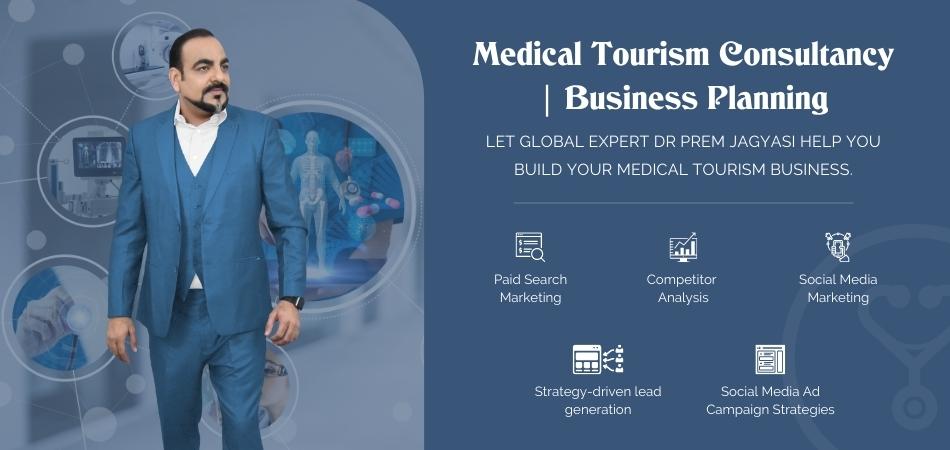 Quality of Healthcare in Panama
Panama offers good-quality medical care in its modern hospitals in the main metropolitan cities. A lot of providers have been trained abroad allowing them to speak English eliminating language barriers often experienced with medical tourists.
Providing patients with customized and personal care at a fraction of the cost, Panama is soon carving its name as an excellent location to receive medical care. Since Panama is relatively new to the global healthcare sector, they have yet to acquire JCI accreditation in their hospitals. However, the promising growth of medical tourism has pushed them to seek international benchmarking for their facilities.
]]>