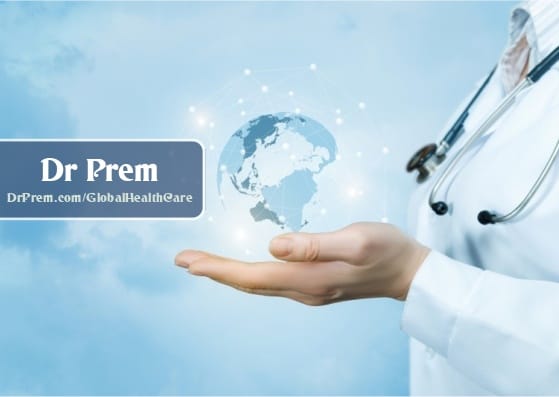 <![CDATA[
Healthcare System in Malta
Malta provides its citizens with a nationalized system of healthcare where individuals are able to receive medical care for free. The public healthcare system is funded through general taxation and employer/employee monthly contributions which cover the costs of treatment, overseen by the Maltese Ministry of Health. The services covered under the healthcare system include diagnosis, appropriate treatment and medication if suffering from chronic diseases.
There is also a growing private sector for people that seek more personalized and specialized treatment. The people interested in private clinics and hospitals tend to take out insurance paid through personal means and some choose to pay on their own. The services in both the public and private sectors are of high quality care which makes the Maltese people relatively happy with the health system they have in their country.
Quality of Healthcare in Malta
Malta boasts of a very high standard of healthcare and takes pride in their high quality facilities and physicians. The medical staffs are very well trained and well-versed in English, which remove the lingual barriers with the foreign patients. Those in the public sector handle more common procedures and treatments, while the private sector is outsourced to provide care for the more complicated cases.
Medical tourists availing treatment from Maltese healthcare facilities will be very surprised with the high quality of services despite no international accreditations. According to a recent EU-wide survey, 81 per cent of those interviewed said the quality of healthcare offered in Malta was very satisfactory. Many of the Maltese individual survey revealed that the healthcare in their island is better than that of abroad.
]]>