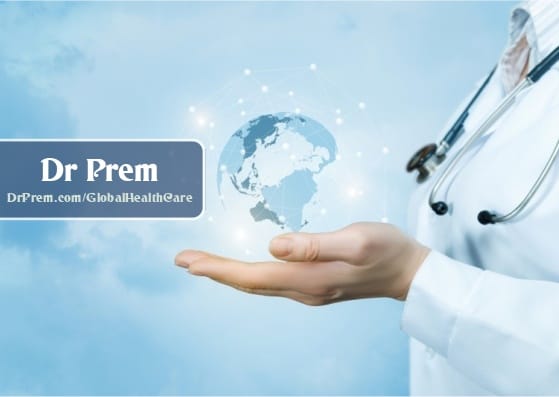 <![CDATA[
Healthcare system in Brazil
The availability of quality healthcare varies widely from region to region in Brazil. The ratio of doctors per 1000 is 3.28 in the urban areas but is only 0.63 in rural areas. Approximately 60% of Brazil's hospitals are privately owned, either profit or non-profit, while the remaining 40% percent are public hospitals.
80% of urban in-patients as well as most medical tourism patients are catered for by privately-owned health facilities.
Quality of Healthcare in Brazil
The country is second only to the US in the number of hospitals which are accredited by the JCI and these health facilities are considered among the best in Latin America. With 13 JCI accredited hospitals, medical travelers can be assured of high quality when visiting the top Brazilian healthcare facilities.
Many of Brazil's cosmetic surgeons were trained in US Institutions and are either certified by the American Board of Plastic Surgery or are members of the American Society of Plastic and Reconstructive Surgeons
]]>