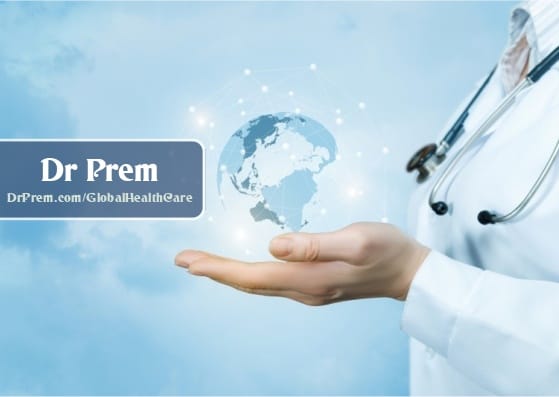 <![CDATA[
Healthcare System in Australia

Healthcare in Australia, known as Medicare, is under the responsibility of both the public and private sector. This mixed system is funded mainly out of tax revenue, with the government assuming 70% of the costs (the rest is funded through private pay and insurance).
Medicare covers all Australians citizens, who pays the entire cost of the treatment in a public hospital and reimburses the visits to the doctors. The majority of healthcare facilities belong to the public sector (about 70% of beds are in public hospitals and major teaching hospitals are public hospitals).
Those that choose to opt for private care have access to private healthcare insurance where they are likely to pay out-of-pocket.

Quality of Healthcare in Australia

An international comparison between developed countries claimed that the Australian healthcare system ranked either first or second on several health indicators and highly for healthy lives. In general, the quality of care in Australia in both public and private sectors, is excellently fairing well with patients and providers.
The government supported care provides their citizens with all-inclusive healthcare and the private sector fills in the gap for any lacking facilities providing an overall comprehensive care. The major Australian teaching hospitals have significant research profiles and the care is first-rate. Suburban and rural hospitals are also high-quality care providers.
]]>