How to Get a Perfect Bronze Tone for Your Face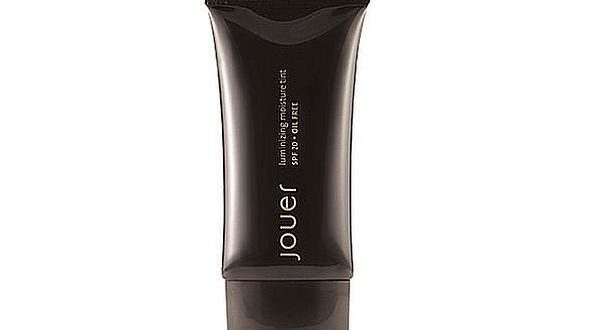 Whether it's the scorching summer or the vibrant winter, a sun kissed face that has a bronze shine is always in style and loved by all the women out there. To add to its glow is the fact that you can achieve this look without actually going out in the sun.
However, although this look is chic and cool, it is very essential to be careful while applying makeup to avoid yourself from becoming a clown and the center of people's humor. This article shares some tips and products that will help you get a radiant bronze tone that will catch everyone's eyes.
A clean care clear face is the prime requisite to have the most healthily sun tanned skin ever. Wash your face with a good cleanser to remove all the dirt and dust from the face.
Next, apply a good quality moisturizing lotion and massage it into your skin. This would create a perfect makeup base.
Follow in by applying a face primer like the Laura Mercier Foundation Primer in Radiance Bronze. This will help to hide the skin pores and will help to keep the make up for a long duration of time.
This should be followed by application of foundation. You can even go for a tinted moisturizer like the Jouer Tinted Moisturizer in Pearl, as this will make the skin appear shiny and youthful.
Apply some amount of concealer to cover up your spots and scars on the face.
Next comes the bronzer. The bronzer should be applied carefully avoiding overuse, as this can ruin your entire appearance. While applying the bronzer apply it across the temples, cheekbones and down side of the chin in a "3 shape" to make your face appear naturally sun kissed and finally apply it on the cheekbones. This is the best way to achieve an all-natural looking sunny tan.
Finally, you need to work on your eyes by applying a suitable eye makeup like the Laura Mercier Metallic Eye Crème in Copper Sunrise.
Listed below are some of the latest beauty products that will help you to get that perfect sun tanned look.
Raccine Ultimate Hydra Perfection hydrating gel
Laura Mercier Bronzing Primer
Jouer's dewy tinted moisturizer
Laura Mercier's metallic eye crème
Alexa Chung's Black Magic Mascara
Summary:
If you are looking for a perfect bronze tone for your face, these products will help you achieve he best sun kissed look and be bold and confident.