Gene, the culprit behind breast cancer cells' response to estrogen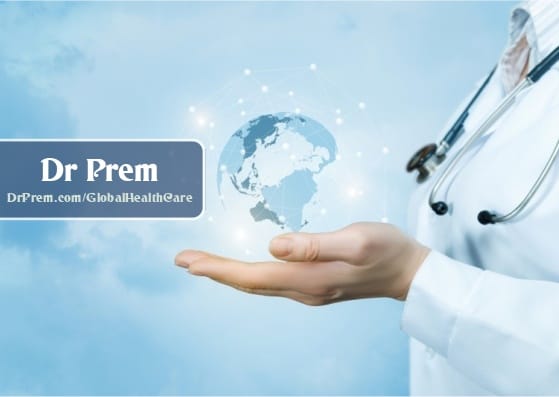 It has been previously found that some breast cancer cells, which were once triggered by estrogen, can be killed by the hormone itself. But, all set to find the culprit behind what triggers the cells' development, researchers eventually traced back to family members to be responsible behind it. Yes, it's a gene found active in fueling breast cancer cells to respond to estrogen.

Explaining the new finding, study leader Dr. Ronald Weigel, professor and head of surgery at the university's college of medicine said,
Estrogen binds to estrogen receptors and triggers a cascade of events including gene regulation.

We found that elimination of TFAP2C from the cell causes all of those cascades that we associate with estrogen to go away. The treated cancer cells were not able to respond to estrogen by any normal pathway.
The finding of the transcription factor AP2C (TFAP2C)'s controlling of multiple estrogen signaling pathways may eventually give way to find new and improved therapies for the breast cancers triggered by the hormone, estrogen.
By targeting this gene, differences can be brought about in the effectiveness of the even the prevailing treatments.