Foods that are natural detoxifying agents for your body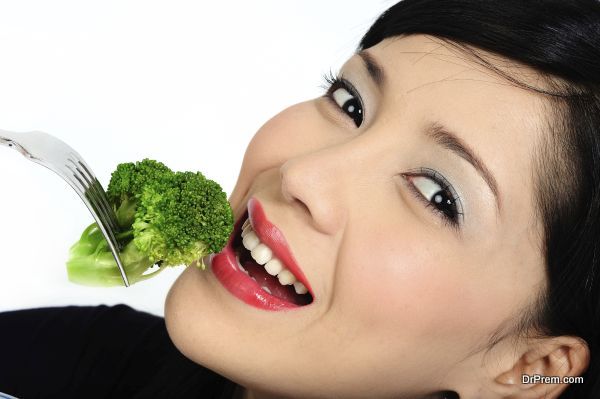 While most of the people prefer junk food over healthy food, there is an urgent need to clean and detoxify our bodies. People must encourage eating healthy and natural products to detoxify their bodies. Natural products are good for our body, as it helps in making healthy body and mind.
Fortunately, nature has provided us with many natural detoxifying foods, which helps in balancing our body making it healthy and clean. If you also feel the need to detoxify bodies, you can add these foods to the diet for better results.
Lemons

One of the best foods to detoxify body is Lemons. For people who want to cleanse and detoxify body, they can add lemons to the diet. Lemons contain antioxidant called d- limonene, which helps in proper digestion and detoxifying bodies. Lemons are a natural way to keep the body healthy by detoxifying it faster. If you want to clean your body from inside, then you must take lemons in food or drinks, as you like. You can either drink lemon juice or lemon tea for cleaning the inner system of your body. If you want to take it in food, just squeeze a lemon on the food.
Goji Berry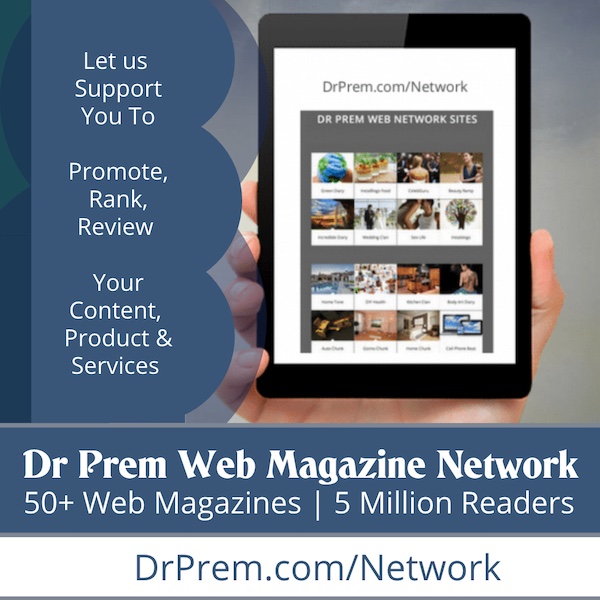 If you really want to detoxify your body, you must eat Goji Berry. As it has many medicinal properties, it makes an amazing food that detoxifies and cleans the inner system of the body. Goji berries have some medicinal properties that help in making immune system healthy. It has good effect on liver and kidneys while keeping digestive system healthy and clean. Besides having so many benefits to the body, it also helps in saving body from urinary diseases. Goji berry therefore cleans whole body and make it healthy and detoxified.
Yogurt
Probiotics in yogurt help in promoting the good health of beneficial gut bacteria, which helps in easy and faster removal of waste material from the body. When body has a healthier and cleaner digestive system, it allows you to maintain good health. Regular intake of yogurt cleans the digestive system and makes you more active and healthy. You can eat yogurt with one meal of the day to get detoxify your body.
Broccoli
Out of many other food items, broccoli is a good option to clean the bodies. While many people choose cauliflower and cabbage over broccoli, but the fact is that this small green tree is full of nutrients that have healthy effect on our body and mind. Broccoli works especially on enzymes in liver turning toxins into something, which helps in better digestion making body clean and detoxified. When you feel like you really want to clean your body and live a healthy lifestyle, you can eat broccoli more.
When you want to detoxify your body, and achieve a clean system, keeping these natural foods in mind can help you in doing so. It will get you wonders if you can eat all of these foods, but focusing on one of them also, you can get the desired health, detoxify body, and achieve healthy mind.