Eye makeup tricks to disguise aging eyes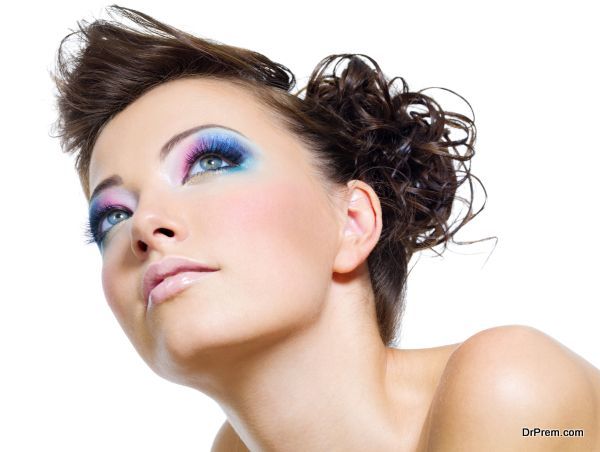 Your beautiful eyes speak a lot about your personality and your age. The area around your eyes is the first segment that starts to show signs of aging. It calls for a smart and clever makeup sense, which enables you to hide those signs and continue looking younger for many more years to come.
Mere application of makeup does not make anybody look happening and young but its smart application certainly does. So here, we are with some of the best tips and tricks that can help you hide aging signs by giving you a nice eyelift without any surgery.
Target your eyebrows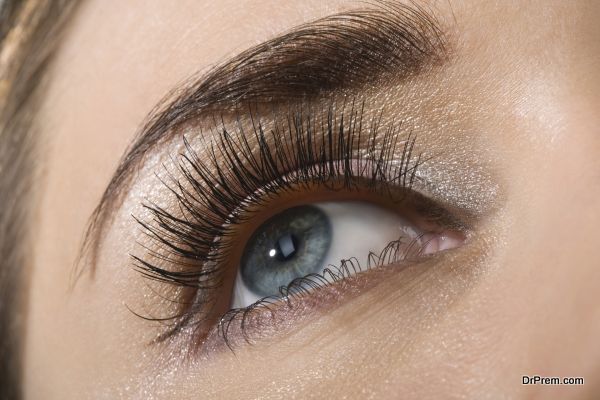 Your eyebrow shape and pattern has a lot more to do than you actually think with your eyes and your overall features. They work as a frame for your face, the great the eyebrows the better looking is the face. Therefore, the first step towards hiding signs of aging around your eyes is to enhance and improve the way your eyebrows look.
Moisturize using a light and non-greasy moisturizer around your eyes. Apply it using light hand movements because the entire area around your eyes consists of delicate skin. Moisturized skin as it is displays reduced signs of aging and brings in charm and life to skin.
Learn to craft your brows, as thinning of brows comes with age. Fuller eyebrows uplift your entire face, so say no to finer brows. You can use powder, stencil and eyebrow pencil to fill in the gaps and make them appear fuller all the time. Then comes the color of your brows that too plays an integral role to make you look younger or aged. Refrain from too dark or too light colors, as they take away the charm of your face, rather go for a color that matches your hair color.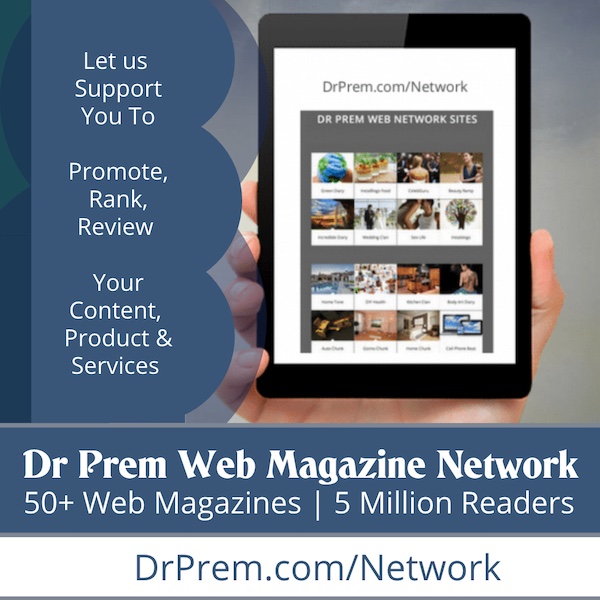 Reducing appearance of Crow's Feet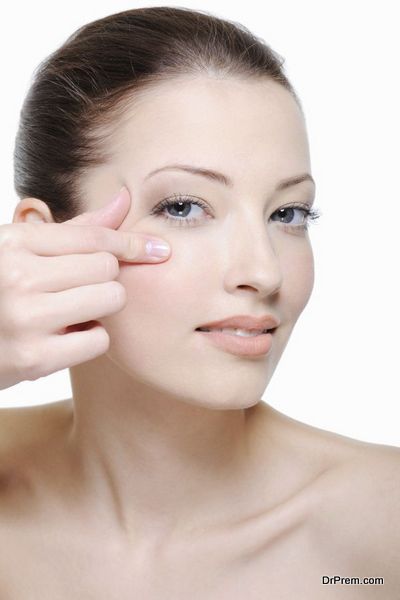 Before trying out ample of things to get rid of crow's feet so desperately, you ought to understand that fine lines and wrinkles do appear and they will appear on your skin. None of the creams can help you completely get rid of them but they can help you conceal or hide them. There is no point running after everything but just pick a few best of the tricks and apply them.
If you think applying foundation or other makeup fillers can keep those wrinkles and fine lines absolutely hidden entire day then you need to get your facts clear. Those fillers tend to cave in those lines towards the end of the day and your face starts to appear even pathetic.
Do not use or avoid using powder or foundation, and simply dab concealer wherever required. Your aim should be to bring an even skin tone on your face, which helps camouflage signs of aging with much more efficiency than a foundation's application.
Eye makeup rules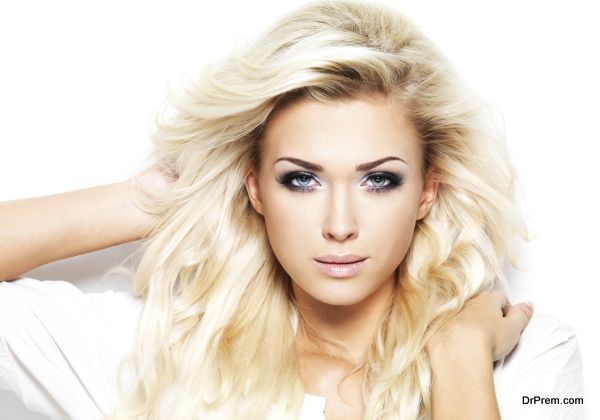 You have to be very particular regarding your eye makeup application, as it cannot be the same as you used to apply when you were 20. The best way to hide signs of aging is to use minimal eye makeup, say no to dark eyeliners and eye shadows, and go for the ones with lighter shades.
You add some shimmer and sparkle over the light colored base so that it draws light to your eyes. Apply lighter color over the lid and darker color in the crease to create a shadow effect, it helps make eyes appear bigger and younger.

Looking at your eyes someone can easily identify how aging is having a toll on you. However, with the help of some tips and tricks, you can get rid of or at least minimize the appearance of aging signs around your eyes to look years younger.