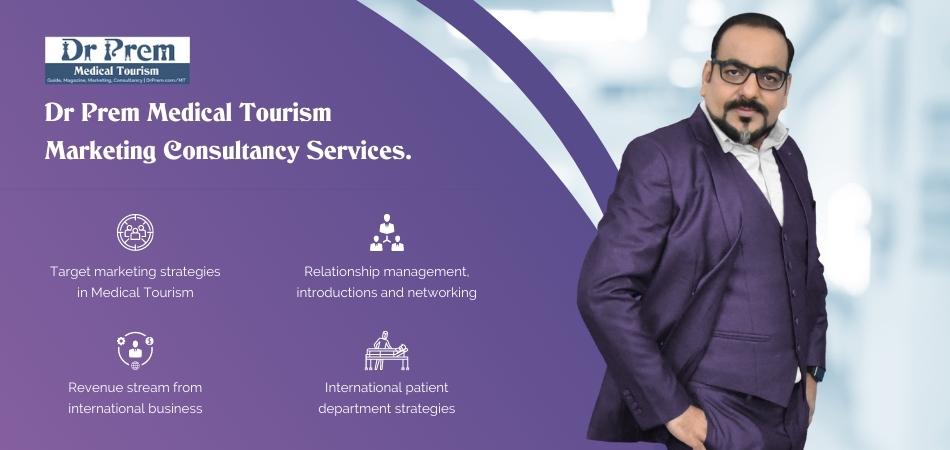 Sustainability is now at the core of healthcare policies and as a natural consequence, healthcare providers are more concerned with patient engagement than ever before.
There has always been a dilemma regarding increasing patient engagement because it is not easy to implement an organized system that effectively and continuously engages them. The irony here is that patients do not engage consciously, rather they have to be engaged in an innovative manner
Engagement is only possible if patients feel encouraged to participate in taking care of their personal health requirements. For this, awareness has to be created about the importance of preventive measures. Data has a huge role to play in achieving a high level of patient engagement. Healthcare providers have started to recognize the potential of data for engaging patients.
A satisfied patient may not be an engaged patient

There is a basic difference between patient satisfaction and patient engagement. A satisfied patient may or may not participate actively in his or her own healthcare. In case of chronic diseases such an attitude can prove to be dangerous. Patients are satisfied when they receive medical services according to their expectations.
When these patients start actively helping the doctors in managing their health then they become engaged with the treatment procedure. The engaged patients are more likely to stay fitter than the satisfied patients.
Patient engagement can also lead to reducing medical costs and wastage of resources. Satisfied patients who are not engaged tend to rely too much on the medical care providers thus increasing costs.
Empathy is the key
What the patients actually look for is not superior medical machineries or highly qualified surgeons. They need empathy and assurance. Patients feel powerless and insecure in the face of major physical disorders. The healthcare providers should try to ease their mental burden and relive them from anxiety.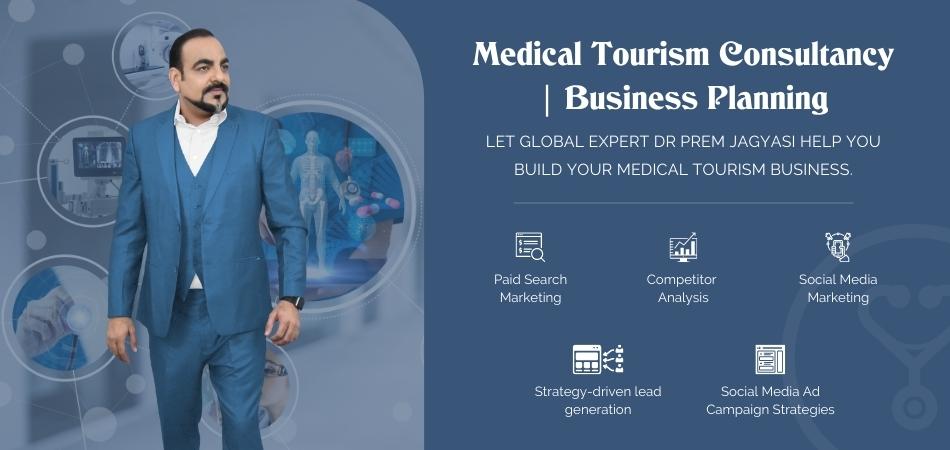 It is necessary to make the patients feel respected, important and cared for. This is probably the only way to reach their heart and make them want to take charge of their physical or mental condition.
Not all patients belong to the same social circle or have similar educational background. Doctors and care givers should make it extremely easy for them to understand and relate to their physical conditions.
Patients suffering from chronic diseases must be taught how their lifestyle and diet can reduce the negative impacts of the disease. Personalized care combined with skilful medical data integration can enable providers to successfully engage their patients.
Proper use of data can improve healthcare facilities
Empathetic, nurturing and personalized healthcare services can make patients feel more interested in engaging with the healthcare procedures and modify their lifestyle choices.
Healthcare providers can enhance the quality of available medical facilities by taking advantage of heterogeneous data sets and linking information. This way they can very easily find the right treatments for each patient and derive the best treatment methods for them.
One big problem with this strategy is the dearth of organized and standardized healthcare data. One can collect healthcare data from different sources including insurance claims, medical records and notes of physicians within, patient scan reports, social media comments and posts, and information collected by wearable devices or monitors.
Extracting healthcare data from providers, payers, disease management companies and wellness facilities is a complex task and integrating them is also difficult. However, with progress of technology it has become possible to collect and integrate data for providing appropriate medical facilities.

As the concept of effective healthcare has changed, it has become essential to engage the patients and make them actively participate in taking preventive measures. Data collection and integration can help the healthcare sector to engage more patients effectively.]]>