Easy ways to spring clean your skin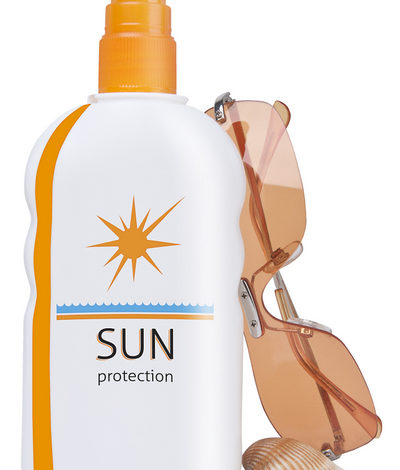 As spring approaches and the weather starts to warm up, most of us begin to see the adverse effects of the ravages that winter has put our skins through. However, you can spring clean your skin by following these basic skincare tips.
---
1. Reassess your skincare products
When spring approaches, you should switch to your warmer weather products or simply assess which products are still working for you and which ones aren't. Typically, anything that is past its expiration date should be tossed along with products that contain Petrolatum, Petroleum, Isopropyl Palmitate, Isopropyl Myristate, and Mineral Oil, synthetic fragrance and SD Alcohol as they can clog pores.
2. Wash makeup tools brushes
Through the winter, our moisturizers and sunscreens have been secretly accumulating on our makeup brushes and tools through use. These can become a breeding ground for germs so you should wash and sterilize them before spring.
3. Switch to a warm weather sunscreen
Sunscreen should be a permanent part of your grooming regimen no matter what the season is. However, as spring approaches and the weather gets warmer, you should switch from a deep moisturizing sunscreen to a lighter formula to prevent breakouts and blemishes.
4. Get a professional facial
If you aren't very regular with professional facials, make sure that you get one at least once when seasons change. A professional facial manually removes clogged pores and blackheads from the skin as well as improving circulation.
5. Prevent blemishes with exfoliate
For some of us, the coming of spring also heralds in break outs. To prevent these from leaving blemishes on your skin, you should make exfoliation a part of your weekly grooming regimen. Mix a little cleansing milk in your facial scrub to boost its effectiveness at unclogging pores. Rinse and finish with a good masque or pack.