Dubai Health Authority has High Standards in its Sights
The Dubai Health Authority was reformed from the Department for Health and Medical Services in order to raise standards in the emirate's healthcare services
Dubai Health Authority (DHA) reformed from the Department of Health and Medical Services in June 2007 and the new structure was announced by His Highness Sheikh Mohammed bin Rashid Al Maktoum, Vice-President and Prime Minister of the UAE and Ruler of Dubai. This reformation was undertaken in order to differentiate the roles of healthcare delivery and the strategic regulatory healthcare provider, as previously, we functioned in both capacities. With the new DHA, we are overlooking the strategic objectives for healthcare service delivery in Dubai, as well as being the regulatory arm for both the government and private sector health services in the emirate. We are an entity that oversees all of the healthcare delivery in Dubai and this gives us a unity that was lacking before, allowing us to put in more regulatory processes. The difference between what we did before and what we are doing now is that we are now more focused on quality and the standardisation of systems, which are aimed at enhancing healthcare service providers. We often have a lot of initiatives we want to incorporate from across the world, however, these haven't been structured properly in the development of our healthcare industry in Dubai. The new reform allows us to focus on capacity planning to facilitate this.
As the CEO of the Clinical Support Services Sector in the DHA, my department is responsible for the expansion of a lot of services towards the private sector, looking to providing them with amenities that they may not have in their healthcare facility, such as pathology, histopathology and genetic services. We are in the process of developing partnerships with the private sector for sharing facilities. We believe that the private sector is part of us and that we should not be duplicating what we do. If we require services that we don't have, we seek the assistance of the private sector to provide them and vice-versa. This is something that can also be seen with nutritional support, as we provide a lot of clinical nutritional services to the government hospitals and have developed partnerships with the private sector to exchange knowledge, education, work and training in this area.
As for the future, the DHA has announced a lot of projects that will be kicked off this year, one of which is the Hatta Rural Hospital, which will be functioning in the second quarter of this year. The institution will serve the needs for this particular region of the emirate, which is about 200km from the city of Dubai. It will supply a lot of services, including emergency trauma services. We have also planned for the huge Al Maktoum Hospital in Jebel Ali, which will open in around three years. The new facility is a trauma and emergency centre, serving the area of new Dubai. We currently only have one trauma centre in the whole emirate, which is located at the Rashid Hospital and at the moment, this caters to even the northern emirates, so there is a lot of load into this centre. We also have three primary health centres, which will be opening soon in Dubai this year, as well as the Al Jalila Children´s Speciality Hospital , which will be unique as it will cater to children's and women's care.
What DHA is expecting from private healthcare providers is to work with us on a way forward. This is very much needed for the develop
ment of healthcare services in Dubai and we cannot achieve this goal without the private sector accompanying us on this journey.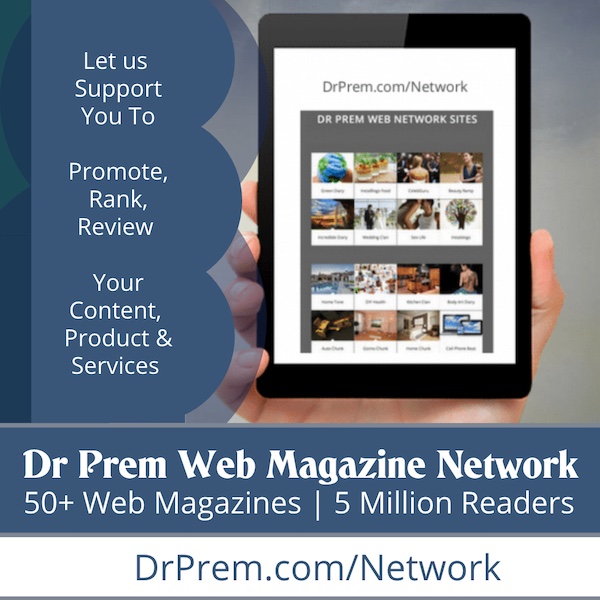 The partnership will allow both entities to learn from each other's experiences and will also promote the city as being a medical hub for the future. We are the authority responsible for ensuring that Dubai is set up as a medical destination and we have put in place a lot of steps to put Dubai in that position on the world map.
From our side, we are enhancing and improving our quality and regulatory standards with the engagement of our stakeholders, which are the healthcare providers in Dubai. What we are expecting from the private sector is to work towards developing the standards that they need to have in place to improve their healthcare services and their credentialing systems to encourage healthcare professionals to come and work and live in Dubai.
We are also pushing for all hospitals in the emirate to achieve Joint Commission International accreditation, which is the gold standard for healthcare provision. We have figures from 2008 that showed that 35% of hospitals in Dubai have achieved this accreditation, 47% have started the process and 18% have yet to start. We are encouraging hospitals to upgrade their services and are giving them time to do this. Previously, many hospitals were not into the process of quality standards, accreditation and credentialing, so we need to give them time to improve their set-up and are working closely with them to this end. With all these changes and implementations, our ultimate goal is to improve healthcare for everyone in Dubai.