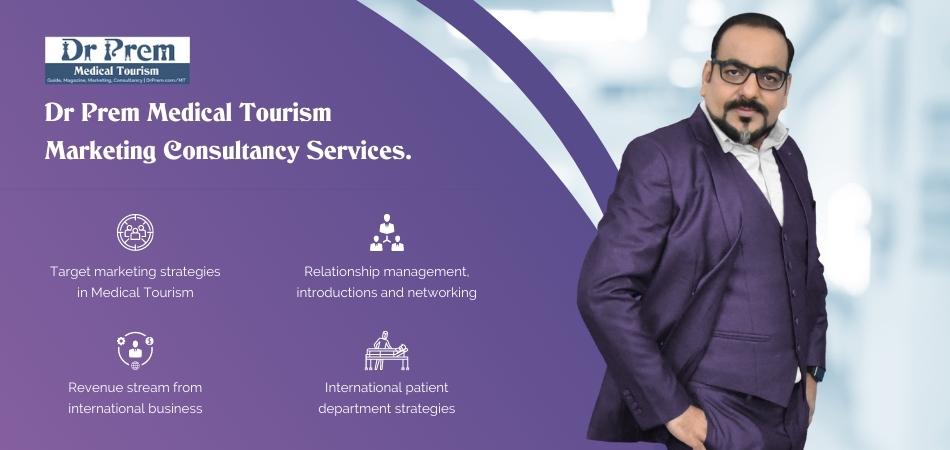 Sexual health is a matter of great concern for couples and even singles. The nature of personal relationship depends on your sexual appetite and prowess. The stress of daily life and hormonal imbalance can lead to disinterest in sex, low libido, and diminished sexual abilities.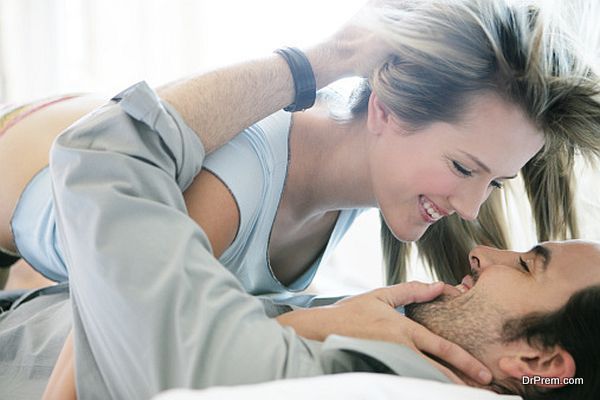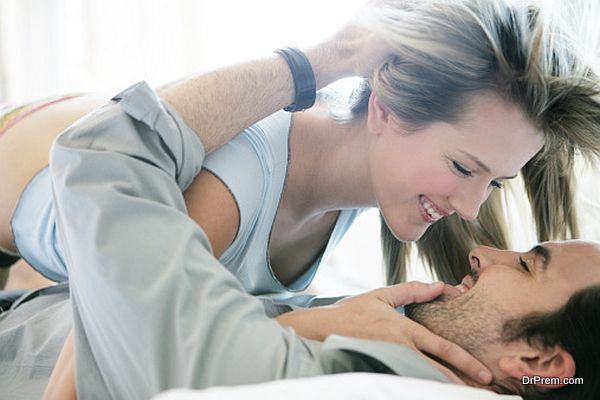 Most men and women find it difficult to address sexual health issues and voice them. They spend money on useless products that boast of enhancing libido. Several natural herbs and foods can naturally boost your sex drive and improve your sex life. In the following, you will find out the benefits of using drumstick flowers for sexual health and some other herbs that enhances sexual appetite on regular use.
How you can include drumsticks in regular diet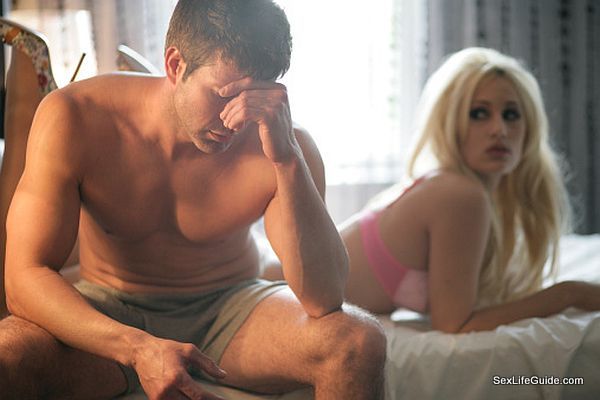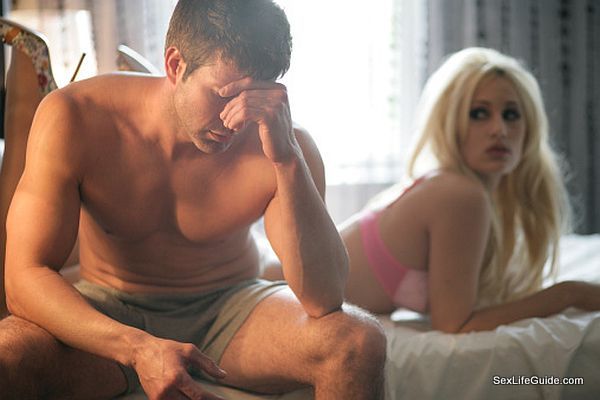 The best thing about drumsticks is their easy availability. This wonder veggie can be combined with other vegetables you cook daily and consumed along with bread or rice. The green vegetable offers many health benefits and most important them all is enhancing the libido of men and women.
For ages, it has been kept in the diet of men who suffer from lack of sexual desire, low libido, erectile dysfunction and other sexual or arousal problems. Ayurvedic remedies for curing impotency and lack of libido used to consist of drumstick flowers as they were believed to increase the sperm count in men and help with erectile dysfunction.
What makes drumstick flowers helpful?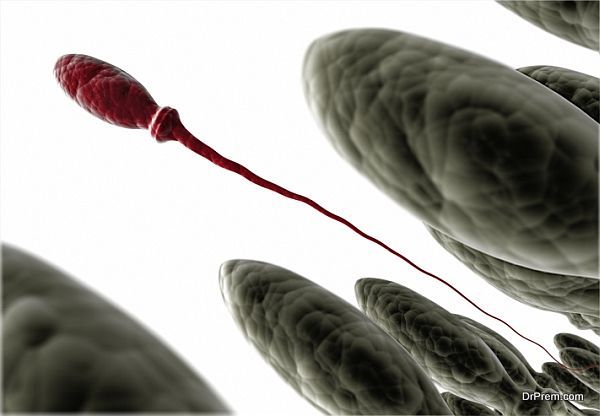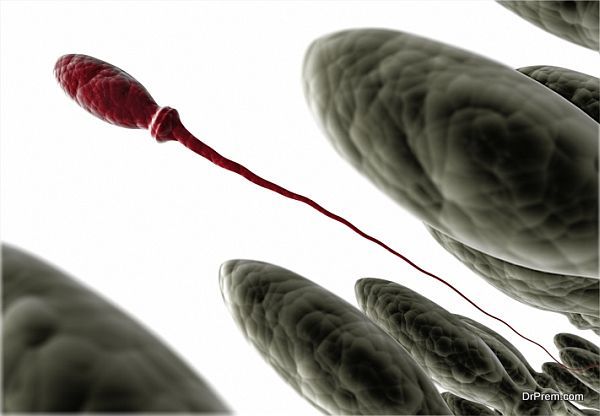 Sexual disorders can take a huge toll on a man's self esteem. Decreased sexual prowess can make a man depressed. It also affects his relationship with his girlfriend or wife. Many marriages have dissolved due to sexual health problems. Modern men are once more turning towards home remedies and Ayurveda for regaining their sexual abilities and enhancing their libido.
In Ayurveda, the drumstick is considered a strong aphrodisiac. According to scientific studies, drumstick flowers contain a substance named terigospermin, which helps in increasing the number of sperms and their life span. It has also been proved that the same compound can enhance the motility of sperms, which increases the chances of reproduction.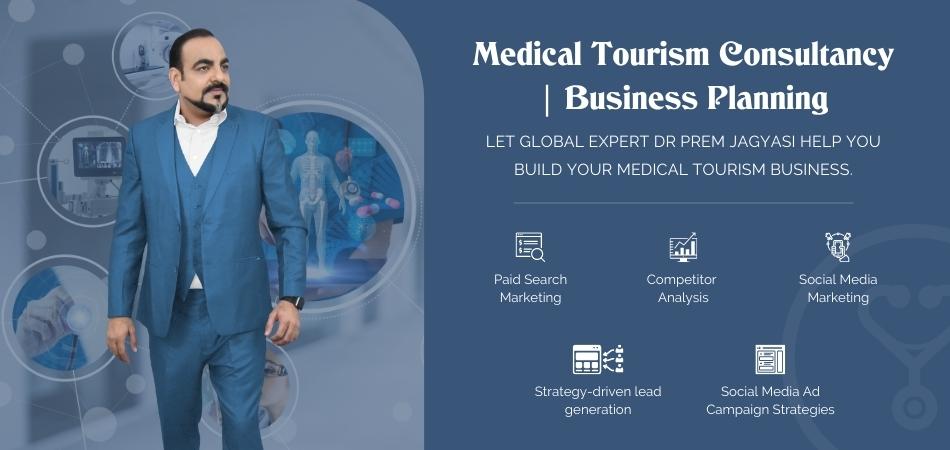 Many call drumstick flowers the Indian Viagra, and not without reason. It starts showing its effects pretty soon. The results of a scientific study that was published in American Journal of Neuroscience show that terigospermin improves the libido.
How to consume drumstick flowers?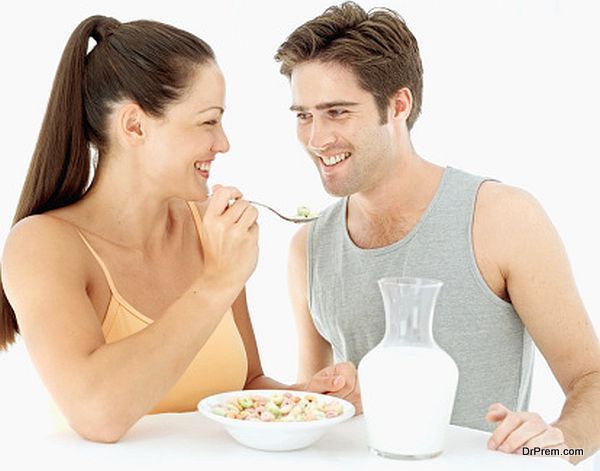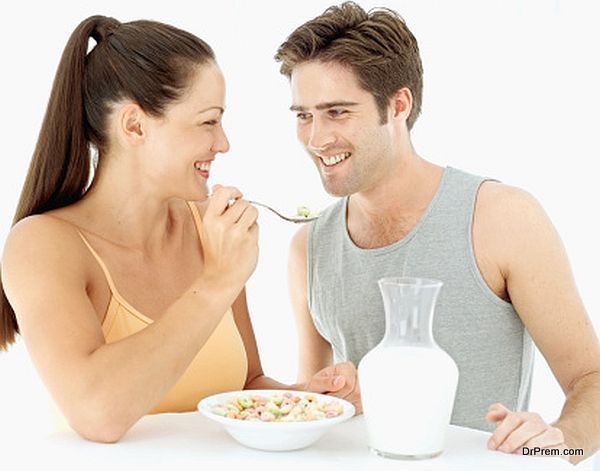 Drumsticks can be eaten as vegetables but to consume drumstick flowers, you will have to make a special concoction. Boil milk and add one handful of drumstick flowers into it as the milk starts simmering. Add crushed cardamoms and sugar. Drink this milk everyday to feel the difference in your libido.
Other herbs that can help in improving sex life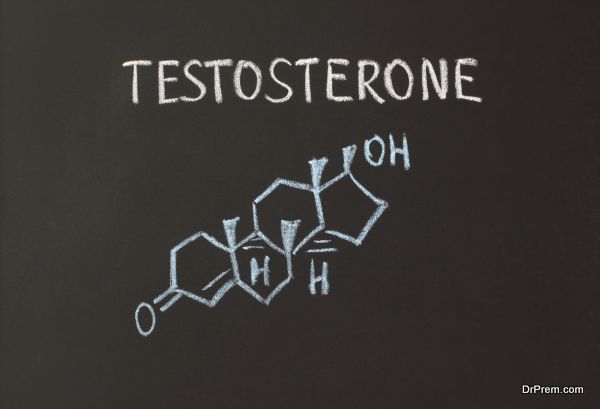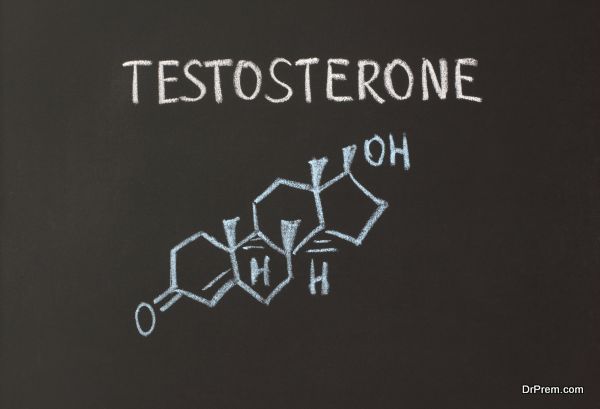 Men can use Korean Ginseng a little while before going to bed with their partner as it increases blood flow to the penis and helps men retain their erection for longer. Horny Goat Weed, which is usually found in the Mediterranean region and Asia is also helpful for men suffering from erectile dysfunction.
Other herbs known to treat erectile dysfunction are Panax Ginseng, maca, yohimbine, ginkgo and Mondia whitei. Maca, also known as Peruvian ginseng is a root vegetable available in South America. Since it is consumed as food, it is safe to try especially if you are losing sex drive from taking antidepressants.
Yohimbine extracted from the bark of a tree found in Central Africa is good for treating ED but the bad news is it can cause high blood pressure, increase heart palpitations, anxiety, headache and dizziness. People with psychiatric issues may face a lot of problems.
Panax ginseng may be helpful in lifting libido of menopausal women. Those having trouble in sleeping should avoid this herb. Ginkgo biloba, a tree native to China is effective as a libido booster as well as reducing sexual dysfunction. It has the potential to increase nitric oxide levels in the body enhancing blood circulation to different parts.
Ashwagandha or Indian Ginseng is being used wide and far increasing sexual prowess and virility in both men and women. Gokshura is another herb that can help in sexual arousal as it improves libido. This herb increases the secretion of sex hormones like testosterone, which in turn enhances libido.
Summary

Drumstick flower was used in Ayurveda for curing infertility and low libido problems in men. The leaves of drumstick can also be eaten for boosting sex drive.