Drug companies pay doctors for recommending their products: report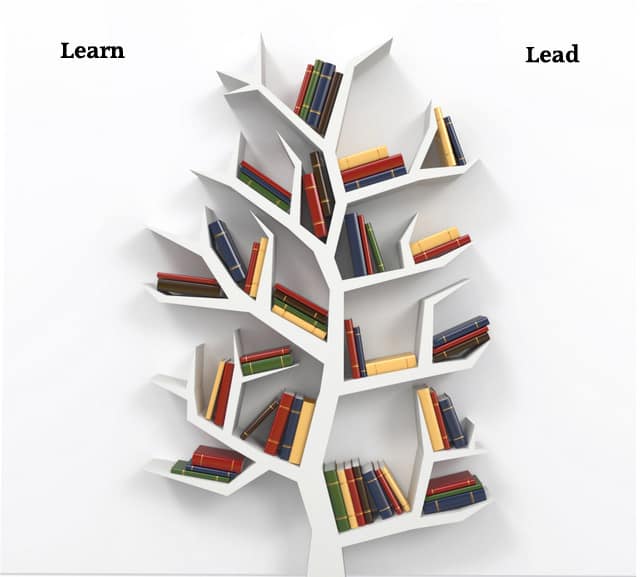 <![CDATA[
Big pharmaceutical firms paid doctors and other health-care providers in Virginia more than $13 million from 2009 to earlier this year, according to a searchable, Web-based database compiled by the investigative journalism group ProPublica.
Drug company and device company payments to doctors are a hot-button issue because of concern that payments bias providers in favor of particular products. Is a doctor prescribing a certain drug because it's what's best for the patient or because he or she is getting speaking or consulting fees from the drug company?
The outside payments can be substantial, amounting to thousands of dollars annually in extra income. The database shows that payments to Virginia providers range from a few bucks for a meal to more than $100,000 in speaking fees collected over the reporting period.
Ref and Read more: http://www2.godanriver.com/business/2011/sep/19/tdmain01-database-compiles-drug-company-payments-t-ar-1319679/
]]>