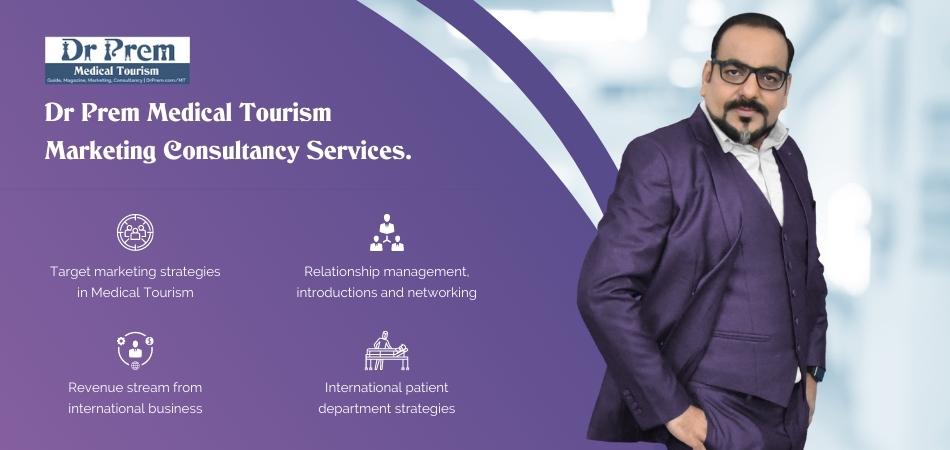 Both women and men today do not mind spending their hard-earned money on salons and spas to get beauty treatments because they know how important pampering our skin is. It would not be wrong to say that people today literally spend millions bucks to get that million-buck look. However, it is not imperative to spend so much of money and time on salon visits to get such a look but few DIY massages right there in your home can do the same for you.
Skin massage takes away all the bad effects dirt and pollution leave on your skin, enhance collagen production, rejuvenates skin, and leave it glowing and radiant. Skin experts and beauticians recommend a skin massage at least once every month. You can visit salons for this purpose if you please but if you want to get the salon like massage without spending salon like money, you can learn some massage basics and do it yourself at home.
Prepare your skin
First, you need to prepare your skin before giving a facial massage. Following are some tips that can come handy while preparing your skin for a DIY facial massage at home:
Before you start a facial massage, or for that matter any facial treatment, you must ensure that your skin is free from makeup traces. Therefore, take some mild cleanser or a baby oil to cleanse your skin thoroughly. Dip a cotton ball in baby oil, dab it all over your face so that makeup comes off, and then wash your face with cold water.
Now take some cleanser that suits your skin best and rub it on your face. To take off the cleanser, dip some cotton in water and then wipe off cleanser with it.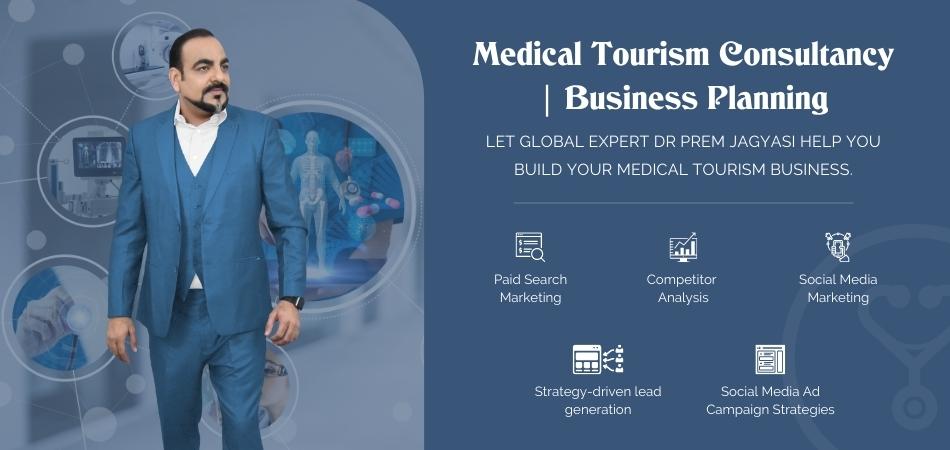 Finally comes the scrubbing, you must choose the facial scrub that suits your skin type and that is not too harsh. Scrub your entire face while giving a lot more attention to the area around your nose and chin.
Points to keep in mind
Major reason why we trust salon facial treatments is the comfort and cleanliness, and you do not spending your hard-earned money on expensive salon visits because you know that the products they use are of good quality. You have to ensure that you maintain extreme cleanliness and comfort while giving yourself a DIY facial massage at home. For this you must keep these following points in mind:
Your hands should be absolutely clean, or else the sensitive facial skin might get some skin infection.
Before giving yourself a massage, do not wash your face with a face wash but with plain water.
Ensure all products you use are of good quality and they are skin friendly, otherwise what is the point having a skin treatment full of harmful chemicals and you end up spoiling the texture of your skin.
The Massage
After scrubbing comes the facial massage, for which you require a suitable massage cream. Take some of it in your palms, rub both your hands and then start massaging it into your skin. Starting from your throat, massage your face in an upward direction. You can watch some videos online teaching best facial massage finger movements. In the end, take off extra cream with the help of a sponge. To seal in the moisture you need to apply a face pack, and your DIY facial massage comes to an end.
You can visit salon for facial massages if your pocket and time allows you, if not, you can still get a salon like facial massage effects at home with help of a DIY facial massage.