DIY beauty hacks you should give a chance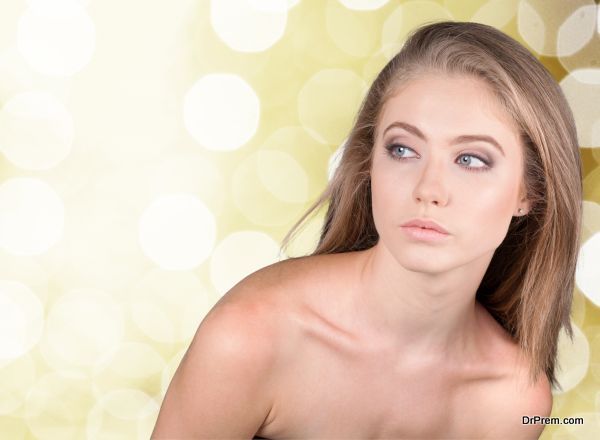 Looking perfect is an important thing for any woman. Most women feel that they know the best tricks as far as beauty is concerned. But did you know that there are some beauty hacks which you must try out for that absolutely perfect finish to your beauty regime?
For the perfect eyes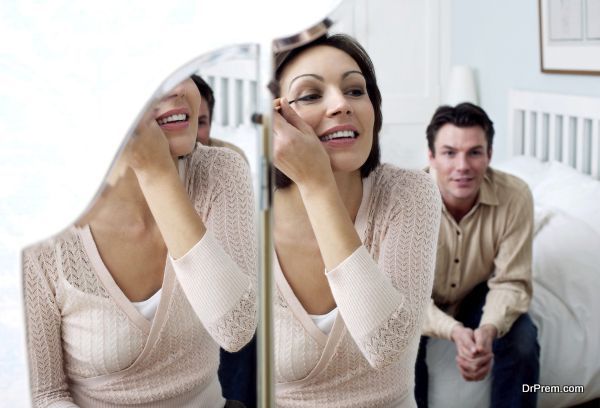 While applying mascara just hold a card paper above the eyes with one hand and apply the mascara with the other hand. This will ensure that the it does not smudge the upper portion of the eyes.
If it is thick eyebrows that you are yearning for then simply apply a little castor oil every day before bed to the eyebrows and see them becoming thick naturally.
If you have this problem of puffy eyes then place cucumber pieces or chilled used green tea bags on the eyes and see the difference.
For those trendy looking nails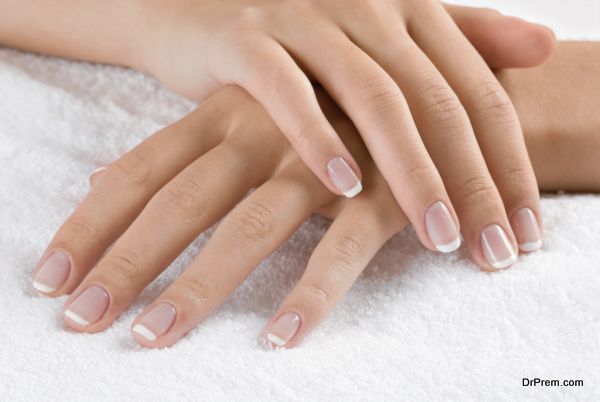 Don't let the nail polish spread all over around the nails by simply applying a little glue around and then peeling it off once you are done.
If the tips of the nail polish get chipped at the tips then change it into nail art by dabbing a little glitter to the chipped tips for that glam look.
Dress up your hair
Looking for a cheap yet perfect hair conditioner?Well then simply make use of warm coconut oil. Gently massage into the hair and leave it overnight. Shampoo it the next morning and see the difference.
To get rid of the greasiness in the hair quickly all you need to do is apply baby powder to the roots and girl you are done. The powder will absorb the extra oil and your hair will have that extra volume.

Cool your skin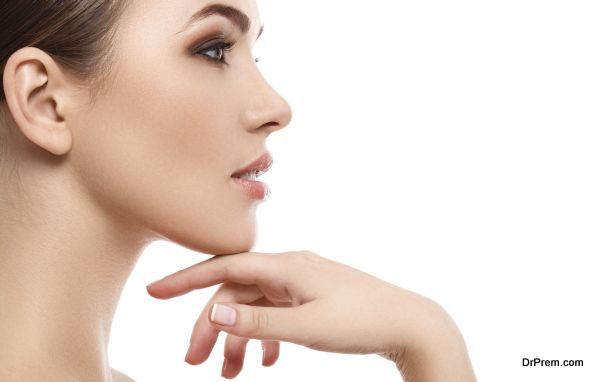 In order to make your skin feel better especially to get relief from sunburns and redness due to waxing etc simply apply cold milk to the affected area. Leave it for some time and then wash with cold water
One more useful method is to apply aloe vera gel. Keep the aloe vera gel in the fridge and apply the cold gel to the affected areas and then wash with cold water after 10 minutes and notice the difference.
You can also apply a cold cucumber juice to the skin in order to get relief from redness and irritation.
Try out these simple methods, which do not require complex equipment, nor do they involve the use of the difficult techniques but work like magic for you and help you look perfect and beautiful.