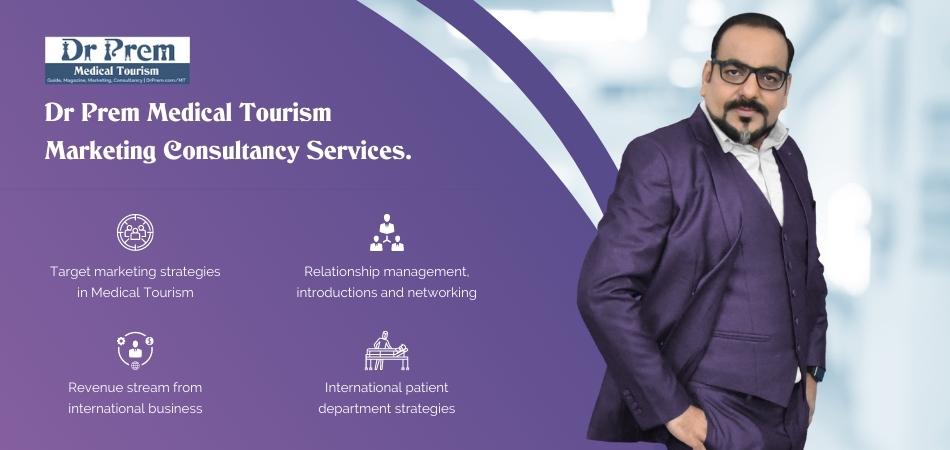 <![CDATA[
As advances in genomic research propel the field of diabetes toward novel approaches for prevention and management, endocrinologists and researchers are speculating about the effect that genetic information will have on the diabetes epidemic.
"We are still in the early phase of using genomics to guide the future of preventing and optimally treating diabetes," *Eric J. Topol, MD,* chief academic officer for Scripps Health and professor of genomics at the Scripps Research Institute, said in an interview. "But we are also in a rapid, accelerated phase of research.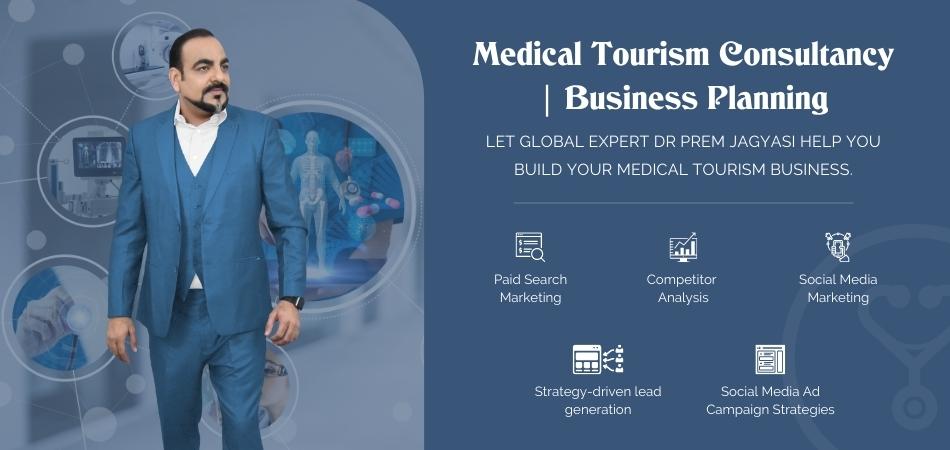 Genetic risk testing, for example, has already been pegged as an important area of exploration, but the implications of genomic research extend beyond predicting disease risk. Health care providers interviewed by Endocrine Today hope results of these studies may help individualize therapy in terms of medications and prevention strategies.
Ref and Read more: http://www.endocrinetoday.com/view.aspx?rid=87619
]]>