Lexington's HairMax LaserComb: A miracle comb for the bald!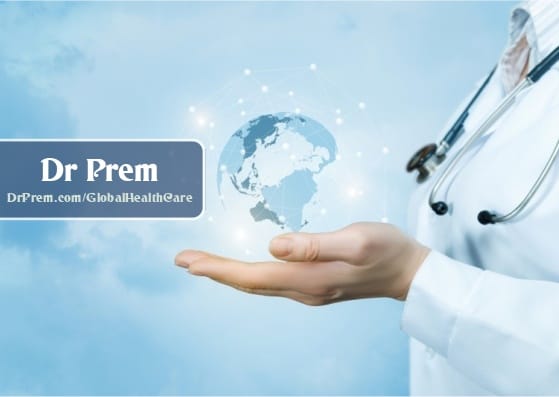 Yes, people with bald hair need the comb too, not for combing hair but for growing them!
Lexington, a Florida company has come out with a handheld laser device which claims to promote hair growth and has the approval of the FDA. The device called HairMax LaserComb is the only drug free alternative.
Using the device three times a week for about 10 minutes should do the trick, says the company. While men can rejoice, the ladies will have to wait as the study is still being conducted on them.
The study was conducted in the United States on men aged between 30-60 yrs. The company claims that 93% of them had an increase in the the number of terminal hairs. Over a period of six months terminal hairs per square centimeter increased by 19 hairs/cm.
How does this work?

The HairMax LaserComb uses a patented technology to part the hair allowing the focused laser energy to reach the scalp. The laser is most effective when it has an unobstructed path directly to the hair follicle. The device works by omitting a low frequency laser when ran over a person's head thus stimulating hair growth.
This device can be bought only online but be prepared to shell out $545. The company offers a 20 week money back guarantee and claims the device to be durable for 10 yrs.
No more wigs Guys!
Image Source:Lasercomb
Via:CBS