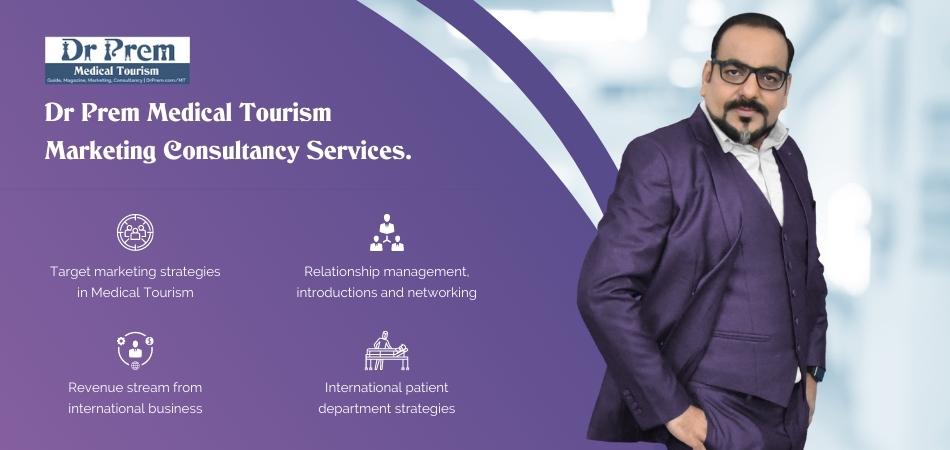 Have you ever wondered why you feel the need to instantly splash your face with cold water when stress on your head is becoming too much to handle? Well, thats because cold water, quite literally, washes away the stress and ushers you into a realm of rejuvenation where you begin to feel fresh and relaxed. Here are few reasons to believe why cold shower is a skin miracle.
1, Enhances blood circulation
A cold water shower makes blood rush to the inside of organs to maintain their temperature and prevent them from freezing. Later, when your body acquires its normal temperature again, blood flows towards outside, making your skin looks fresh and radiant. It also eliminates the toxins and wastes from the body and thus improves immunity. Cold shower therapy, in which hot and cold showers are used alternately, is the best remedy to revive the inactive blood capillaries and to relieve any muscular pain that there may be.
2. Beauty benefits

A cold water shower closes all the pores on your body that might be open and prevents dirt from entering in. Best results are seen when you first use warm water to remove oil and dirt from your face and then splash it with cold water. It adds a dash of pink to your complexion because of increased circulation. It also adds radiance to your skin all over. Additionally, you could also give your body a relaxing oil massage before taking a cold shower. However, it must be kept in mind that the water must not be too cold for the body to bear that it breaks the blood capillaries.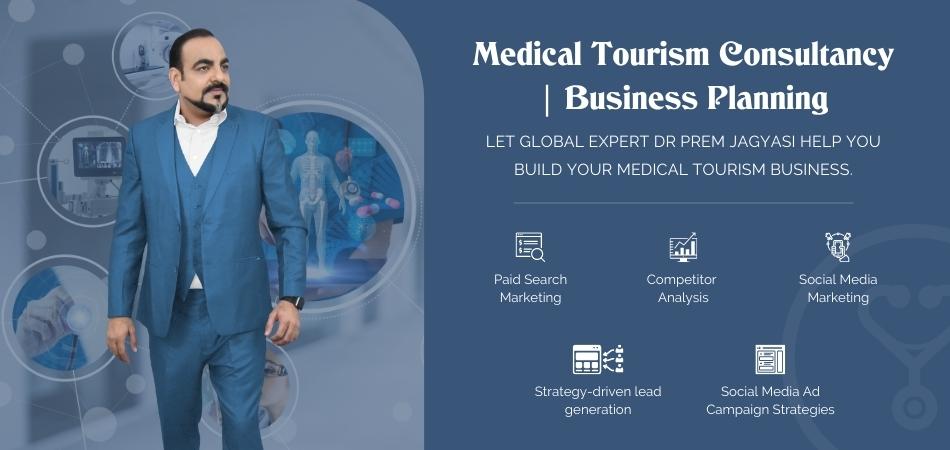 A cold shower is a great anti-aging agent as it keeps your skin tight and replenished. It increases blood circulation in the thinner skin around the eyes, thus forbidding dark circles, puffiness and wrinkles.
Rinsing your hair with cold water keeps them healthier and bouncier. It works the same way as it does for the skin, that is closes the cuticle and prevents the dirt from entering in and also the oil from the glands from coming out. It makes hair stronger and shinier and also saves them from falling.
3. Mental relaxation
While having a cold water shower, you primarily visualize fresh and green surroundings with waterfalls or springs of sparkling clean cool water flowing amidst them. Such thoughts play a important role in providing you the much needed metal relaxation in a life so full of buzz these days. And, this definitely gets reflected in your overall beauty and health.
A cold shower perks you up from the murkiest of moods. It energizes you on your laziest of days. It alerts your senses instantly in the morning. It makes you healthier. It makes you prettier. It revitalizes you. What more could you ask for from what seems just a shower? Go for the chill. Indulge yourself in a cold water splash.