Breast cancer survival stories compiles in a book, by a survivor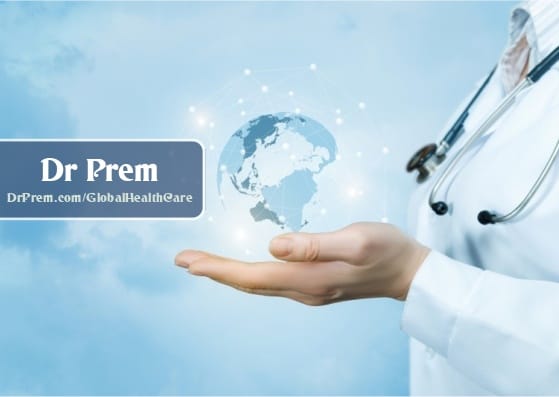 Judy Patton is a breast cancer survivor who is compiling the stories of breast cancer survivors for a book. She hopes the book will be helpful for the women going through the breast cancer problem.
Patton is compiling cancer survivor stories for a book, that she hopes will be an all-inclusive, good resource for the community. She has compiled six stories already.
According to Patton, cancer survivors have filled out questionnaires and been interviewed about the complete process to gather information for the book. The message of doctors, nurses and information about therapies will be included too in the book.
Read