Benefits of Procharge liquid protein enhancer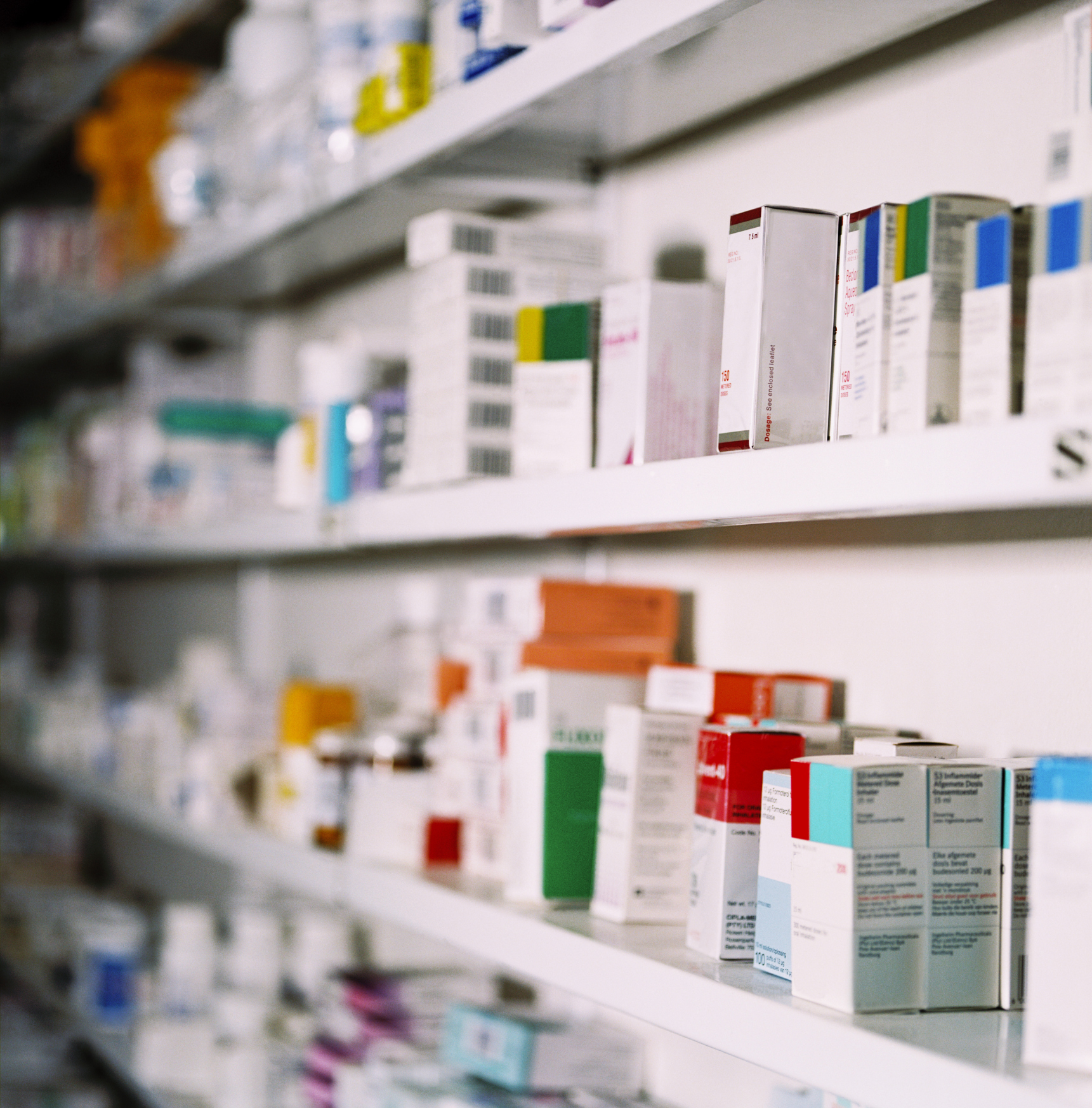 Procharge liquid protein enhancer is a product of Suncoast Health brands. It is world's first protein enhancer in liquid form. It ensures consumption of quality health protein. Procharge helps in muscle recovery, joint support, muscle building, skin care and appetite control. It contains the essential amino acids required by body and is helpful in muscle restoration. This protein enhancer is available in liquid form and can be directly consumed from bottle, applied to bread or mixed with a drink. It comes in five flavors lemon, black cherry, citrus, fruit and natural. Read some of the amazing benefits delivered by Procharge liquid protein enhancer
Skin care
Skin requires collagen protein that forms 65% protein in human body. Procharge liquid protein enhancer contains hydrolyzed collagen that makes the skin smooth, hydrates it and improves skin elasticity. It focuses entirely on skin care and wellness of the body.
Check on the appetite  
Procharge liquid protein enhancer is a quality health supplement. Its regular consumption ensures healthy weight management. It controls hunger by providing enough protein for the proper functioning of body. After intake of hydrolyzed collagen in Procharge liquid protein, the calorie consumption is only 2,500. This is less as compared to other protein supplements. In this manner, it keeps a check on the appetite issues of individuals.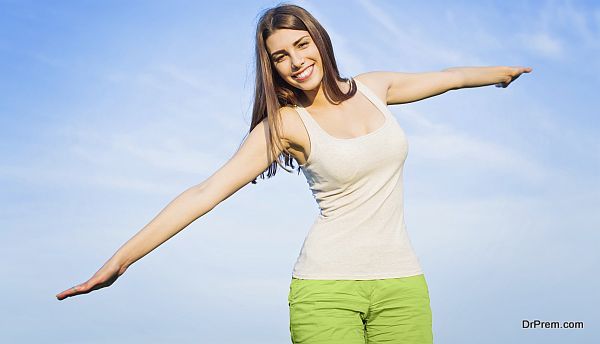 Bone health and joint support
Procharge liquid protein enhancer is excellent for bone problems. It helps in building strong bone structure by providing sufficient proteins for bone health. The richness of collagen in it plays a vital role in synthesis of tendon and encourages bone tissue reproduction.
Building and recovery of muscles
Procharge liquid protein enhancer contains the essential amino acids necessary for muscle building and recovery. Since the hydrolyzed collagen present in Procharge absorbs easily into the body, it becomes a necessary source of muscle recovery. The collagen protein is also quick and easy to digest as compared to whey or raw plant.
Immune support
Procharge liquid protein enhancer helps in developing a strong immune system. It not only helps in maintaining health but also increases body's resistance towards diseases.
In nutshell, Procharge liquid protein enhancer is rich in protein and amino acids. It ensures health maintenance when followed by regular exercise and a balanced diet. It also controls the appetite and helps in weight loss. Procharge is high in concentration providing 20gms protein per1 ounce. It comes in convenient portable bottles and is good to taste.
Article Submitted By Community Writer