Beat the winter sadness with these 6 tips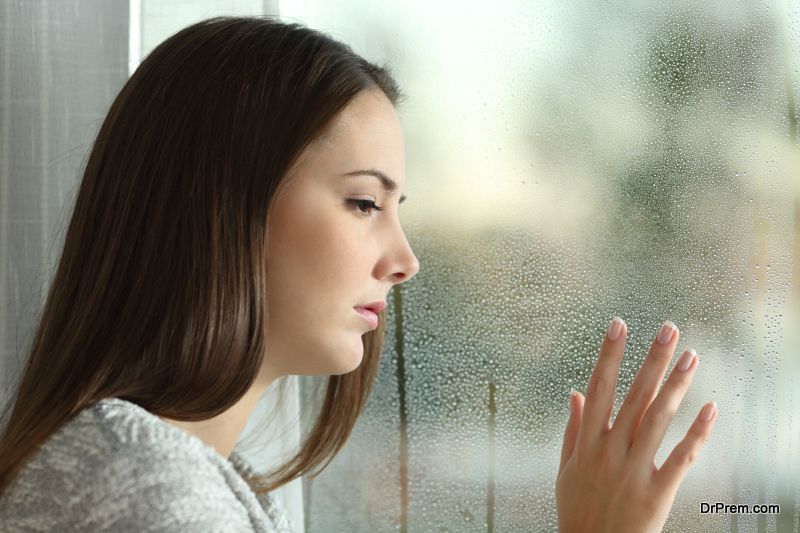 You do not have to be a doctor of psychiatry to understand whether the effects of climatic change are real. It is given that during the daytime, with light shining upon us, one feels lighthearted with optimism all around. The same feeling of cheerfulness turns into dark melancholy when it rains. This is due to the climatic and environmental change that is associated with the rainy season. One can rightly say that one's mood is directly linked to the change in weather. This is all because the production of both, the happiness hormone as well as the one that helps adjust the sleep cycle gets affected.
Some even suffer from acute clinical depression termed as a seasonal affective disorder or SAD. According to the experts, this form of depression is common in the areas where there is a shortage of sunlight.
As it is impossible to avoid the inevitable climatic change, it is best to come up with ways to counter the uninvited effects caused by the changes. Here is how:
Exercising: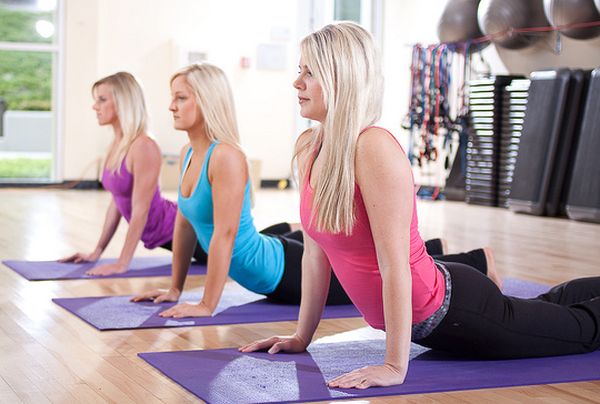 This is probably one of the best ways to stay in good mood regardless of the climatic change. Studies indicate that exercising regularly can help a lot in staying active and in countering the symptoms of depression.  You can start by simply devoting ten minutes of your valuable time. You can choose from a variety of activities such as Yoga, climbing stairs, riding a bike or even skiing for that matter. Once you have successfully inserted this routine into your daily chores, we are sure that this initiative will keep your spirits up under any given circumstances.
Lack of sun is one of the major causes of gloominess and weariness. To combat the ever-increasing depression lurking around, try to walk as much as possible under the sunlight. The idea is to make sure that you spend at least 20-30 minutes a day under the sun. If that is not possible then make it a point to spend a substantial amount of time besides the window so that your body absorbs plenty of sunlight.
Balanced Diet: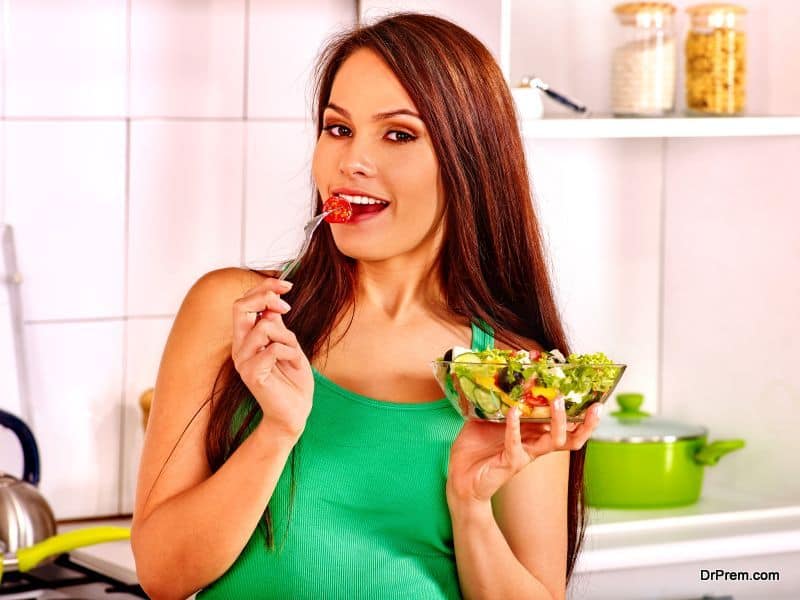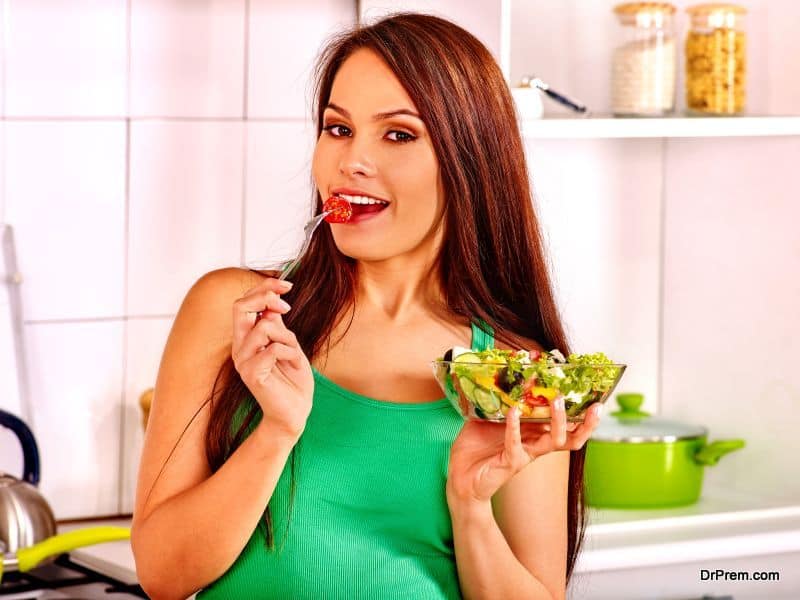 Your body has to undergo a lot of work in order to digest the heavy food. It works when your daily schedule involves plenty of physical activities. It is advisable that you eat a balanced diet throughout the year especially when the seasonal change kicks in. The best way to stay in spirit is to plan your diet in such a way that it has adequate amounts of vegetables, fruits, proteins and complex carbohydrates along with other nutritional requirements.
Meditation: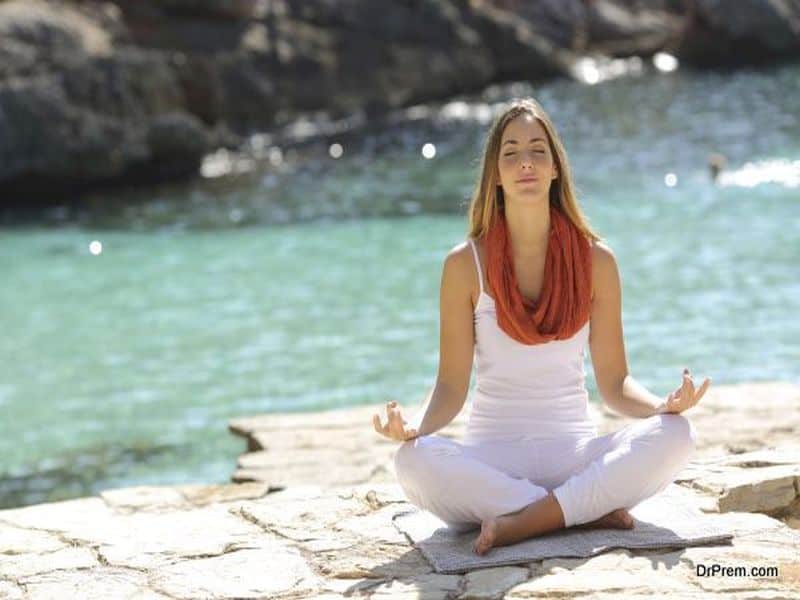 It is a proven method that helps in combating the symptoms of depression by reducing stress and boosting the energy levels. Yoga teachers all around the world make it a point to incorporate meditation into their sessions for relaxation. It is highly recommended that you include meditation in your daily routine. If not during the daytime, try meditating for a couple of minutes before going to sleep or even better, before leaving for work. Set a realistic goal for yourself.
Always be in good company:
Spending time with the ones you like will help in boosting the energy levels and morale. Start by spending time with those who would appreciate your support. Think of activities that you can do together, something that will keep you cheerful and active. Being in good company will always act as a motivator as opposed to isolating yourself.
Avoid sugar: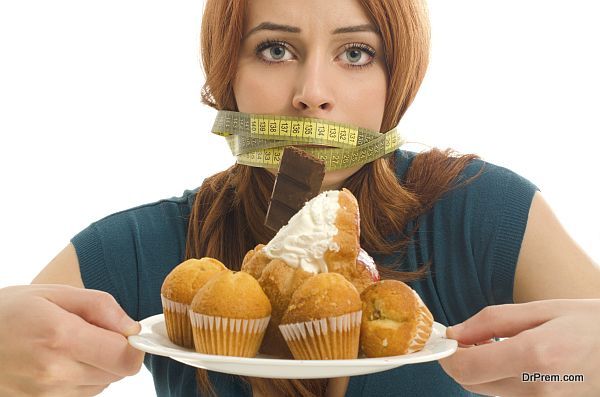 Research has proven that countries with high level of sugar consumption have higher depression rates. Further, it alters the body's natural ability to cope with stress and worsens anxiety. It is highly advisable that you consume complete meals with planned diet and avoid temporary cravings for sweets as a source of energy.
The above remedies will help you overcome any sort of winter sadness and will enable you to make the most of your free time. In addition, one should keep in mind that depression caused due to seasonal change is a real condition and if the need arises it should be treated under the guidance of professionals. We hope you find this article helpful. Do not hesitate to share with us your remedies for beating the winter sadness.