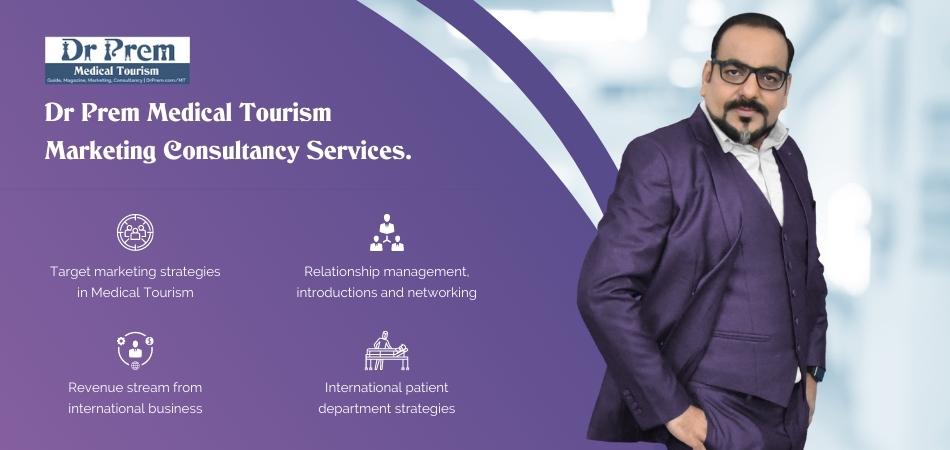 Liposuction is among the most sought-after cosmetic procedures to remove fat from your body. We all want to be a slimmer, more beautiful version of ourselves. Thanks to liposuction it can be done quite easily. A lot of people in the US and Canada get liposuction in Mexico and save thousands of dollars on the procedure.
You can use this procedure to remove fat from different parts of your body, such as stomach, buttocks, calves, thighs, back and even arms. Liposuction is often combined with other cosmetic surgery, like a tummy tuck.
Mexico Helps You Save Money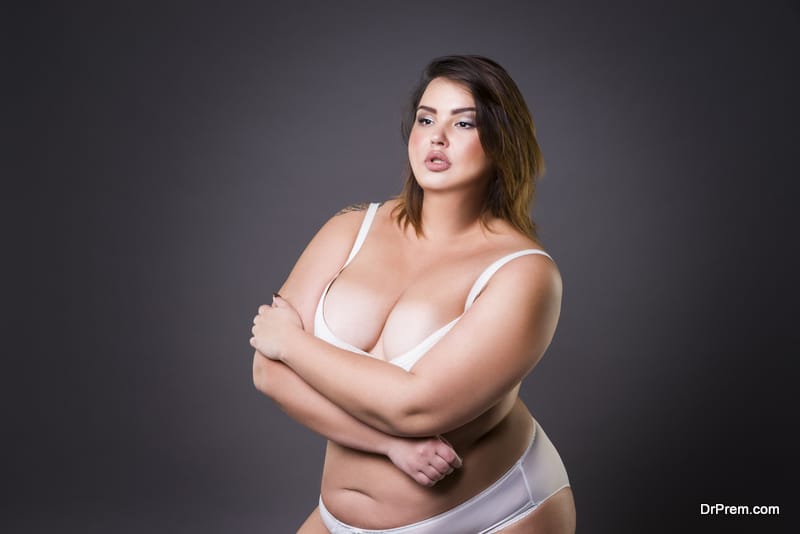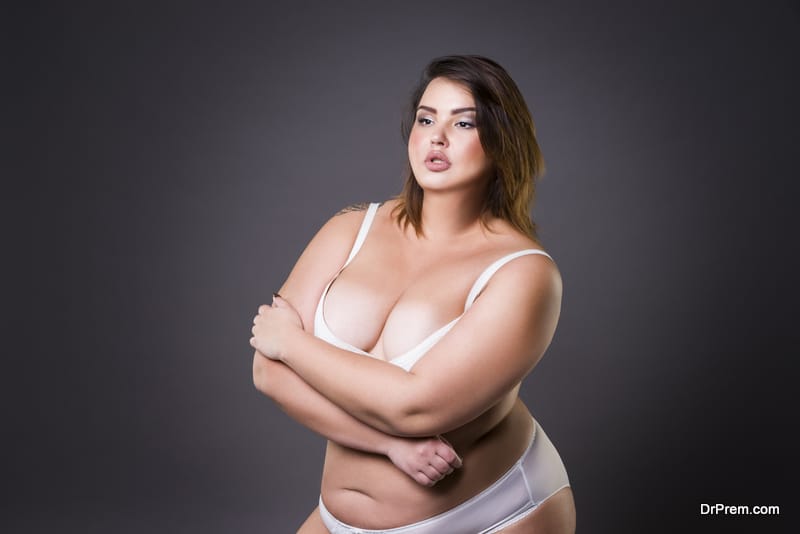 The liposuction costs in first-world countries are too high for many people. In the US and Canada, liposuction can cost you about USD $6,000 / CAD $8,000 whereas in Mexico you can get it for only USD $2,500 / CAD $3,300. And a tummy tuck that costs USD $10,100 and CAD $13,300 in the US and Canada will cost only around USD $5,000 / CAD $6,600 in Mexico.
You can see why getting liposuction and tummy tuck in Mexico is such a good idea. Thankfully, the real reason for the price difference is nothing to worry about. The lower operating costs and cost of labor and materials result in the inexpensive cosmetic treatments including liposuction in Mexico.
Choose the Right Clinic
So long as you carefully choose a clinic, you will be in good hands. The best way to do that is use a medical tourism portal that thoroughly screens every clinic before adding it to their listing. Make sure you: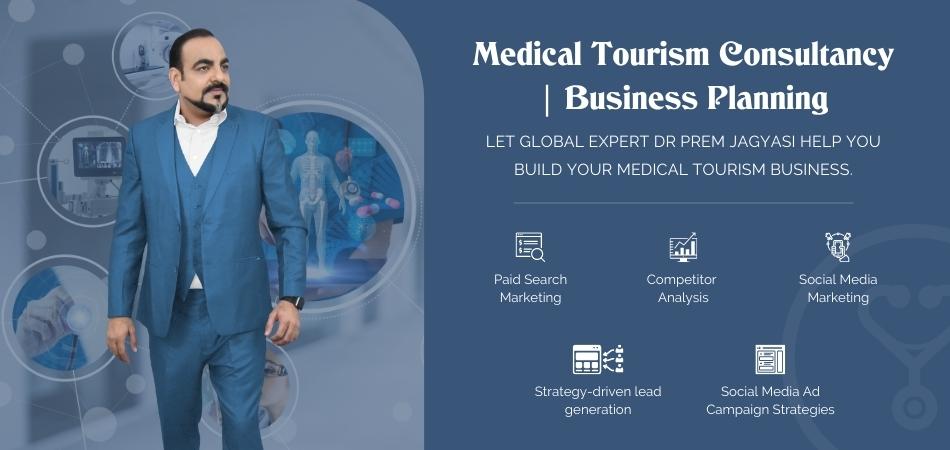 Read the clinic descriptions
Check out the surgeons' qualifications and experience
Look at clinic photos
Read patient reviews
Compare prices
Among the top cities offering liposuction in Mexico are:
Guadalajara
Mexicali
Tijuana
Puerto Vallarta
Playa del Carmen
Mexico City
Understand the Procedure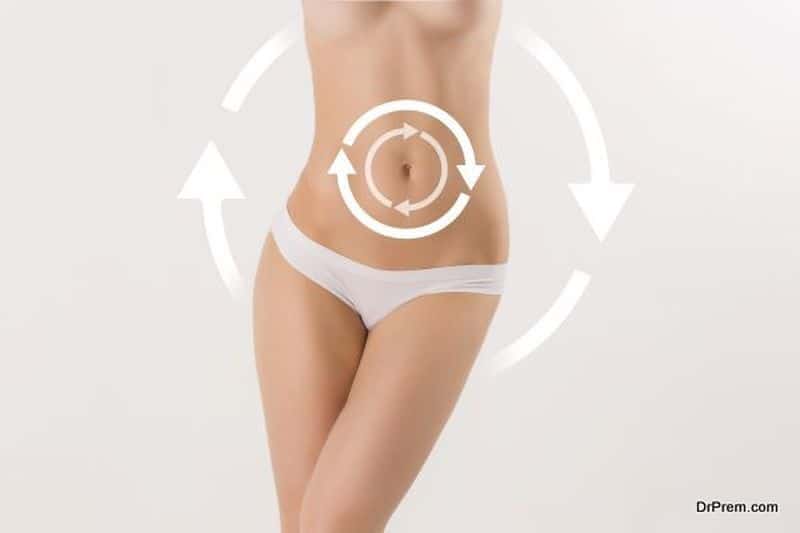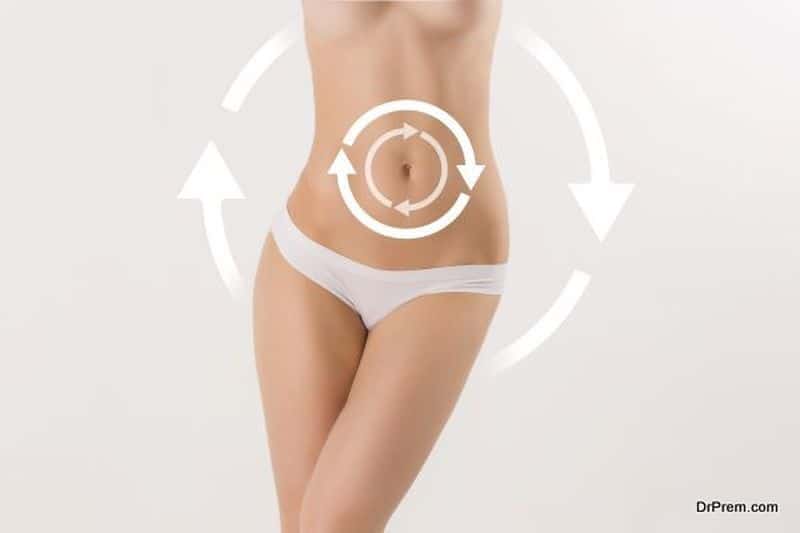 You can choose from different liposuction techniques. For instance, in tumescent liposuction, a mixture of drugs, anesthetic and saline solution are injected in the fat. In ultrasound liposuction, the fat is liquefied and then a suction device is used to remove it. In most cases, the procedure will take about 45 minutes. If the liposuction is done on several areas on both sides of your body, the procedure can run up to three hours.
You might leak fluids for a few days after the procedure. You will also feel some discomfort, which can last a few weeks. Swelling and bruising is sure to fade in less than a month. You should avoid strenuous activities for a month and a half.
Take Someone Along
You might want to consider taking someone along to Mexico. The savings will more than cover the cost of travel and accommodation. Of course the staff at the best Mexican clinics will take perfectly good care of you. But it doesn't hurt to have some company, moral support and maybe even a partner for a small holiday.
All in all, getting liposuction in Mexico is a very smart decision. If you have been thinking about getting lipo, you should seriously consider getting it done in Mexico. You will return home slimmer, more attractive and with more money left in the bank.
Article Submitted By Community Writer