7.29% of healthcare expenditure is lost in fraud, making it to £260bn of fraud.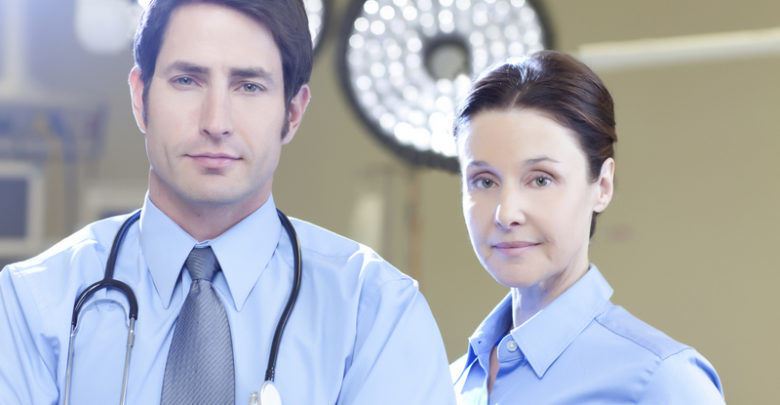 World's healthcare "loses £260bn to fraud"
14 November 2011
Description: http://www.publicservice.co.uk/dyn_graphics/image-225/health-medical-bottles .jpg
£260bn is lost to fraud (and error) each year in the healthcare sector around the world, according to a report by PKF Accountants and business advisers and the University of Portsmouth.
Launched at the Global Healthcare Summit in Atlanta, USA, the report 'The Financial Cost of Healthcare Fraud' analysed over £1 trillion of healthcare expenditure across the globe between 1998 and 2009. It found that, on average, 7.29 per cent of healthcare expenditure is lost around the world, up from an average of 5.59 per cent before the recession.
The report's authors argued that reducing such losses is one of the least painful methods for improving efficiency in the healthcare industry in the current economic environment because fraud costs – unlike expenses relating to staffing, accommodation, utilities and procurement – are unnecessary and unproductive.
Also, because fraud costs have not historically been given a particularly high priority by management, there is significant scope for losses to be reduced. Healthcare bosses, the report said, should tackle fraud through pre-emptive work to change human behaviour and to remove opportunities for fraudsters.
Co-author Jim Gee, director of counter fraud services at PKF (UK) LLP, a former director of counter fraud services for the Department of Health and CEO of the NHS counter fraud service, said: "Fraud can be hugely damaging to any organisation, but especially so to healthcare providers that are each responsible for the wellbeing of millions of people.
"At a global level, we estimate that annual losses in the healthcare sector are £260b, enough to build more than 2,600 new hospitals each year (at developed world prices). We hope that the report acts as a wake-up call to healthcare bosses around the world because the only people that lose from tougher counter fraud measures are the fraudsters themselves."
Gee went on: "This report reflects a global study rather than one specifically focussed on the NHS. There is good reason to believe that the NHS will be losing much less than the global average of 7.29 per cent of healthcare expenditure – because it has had a counter fraud structure, process and specialist staff in place for many years and there is evidence of losses being measured and reduced up to 2007. However, the current official estimate of losses to the NHS – £165m or around 0.15 per cent of expenditure – would mean that it was 20 times better protected against fraud than any other healthcare organisation internationally. This is not credible. Our view is that it would be reasonable to assume that the NHS is no worse or better protected than the best found examples elsewhere, with losses of around 3 per cent of its budget or just over £3bn per year."
Another co-author, Dr Mark Button, a reader at University of Portsmouth and director of the Centre for Counter Fraud Studies, commented: "The good news is that these losses can be reduced. Research shows that fraud can be cut by up to 40 per cent within 12 months.
"Healthcare providers need to be proactive in their approach to tackling fraud – responding and reacting to individual incidents is not enough. To successfully minimise fraud, organisations need to take steps such as developing a strong anti-fraud culture, creating a meaningful deterrent effect and revising processes to remove weaknesses that provide opportunity for fraud."
Read more: http://www.publicservice.co.uk/news_story.asp?id=18011