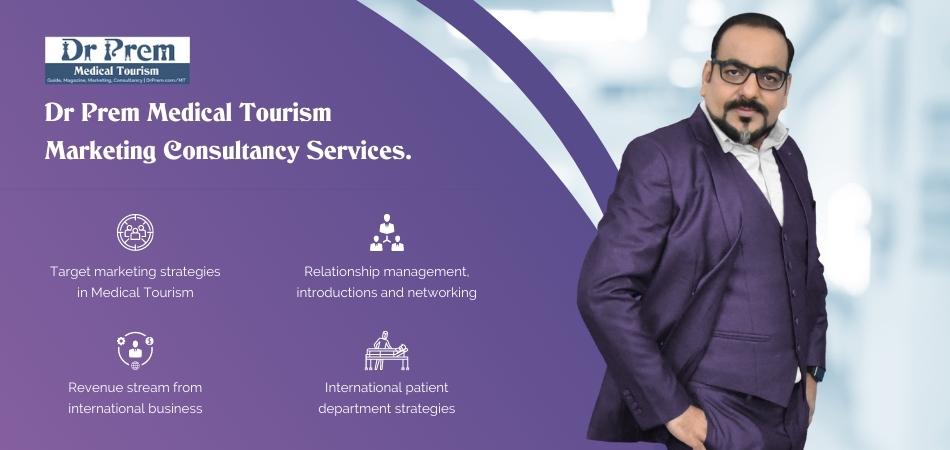 Finding out that you have cancer is something you'll always remember. It's life changing, and it can make you feel a variety of different emotions all at one time.
One of the very first things that people do after being diagnosed is talk with their doctor about their options. Knowing what's available to you, as well as what is involved with each treatment, is the only way to make the best decision for you. Not everyone will go about treating cancer the same way, which is why it's extremely important that you way all your options.
Traditional Treatments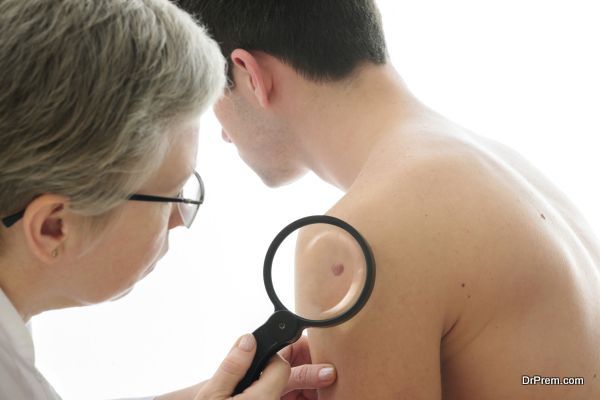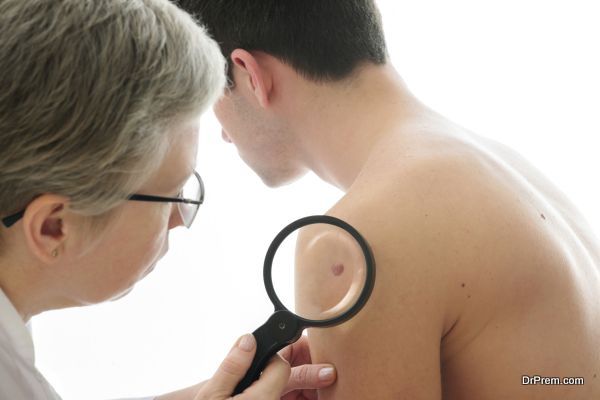 The first option that every doctor or medical professional lean towards is traditional treatments. This includes radiation and chemotherapy, as well as other medications that have proven to treat and sometimes completely eradicate cancer. The type of chemotherapy and radiation you will need will depend on the type of cancer as well as the stage. Keep in mind that while they have found success with these treatments, they do come with some intense side effects. Be sure to know everything about the treatment before deciding if it's right for you.
Trial Medications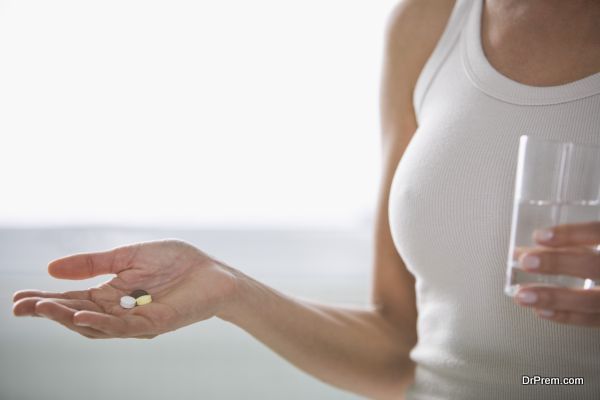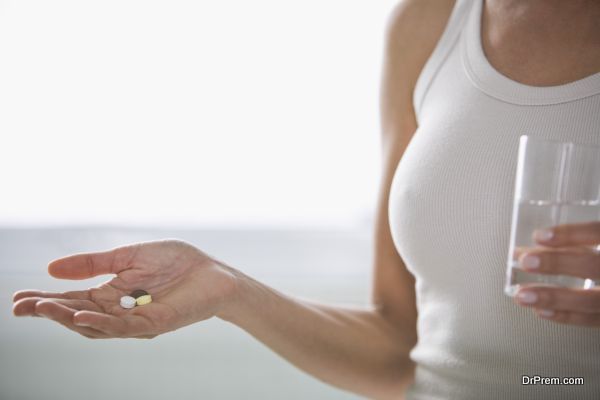 Cancer treatment research is constantly being performed, and new medications and treatments are regularly making their way onto the scene. In order to try and find the next best cure, these new medications and treatments need to be tested on real people. This is the only true way to gauge their effectiveness. Some doctors will offer trial medications to their patients. These are new and may come with unknown side effects and risks, so it's important to understand what you're doing before you opt for this.
Alternative Treatments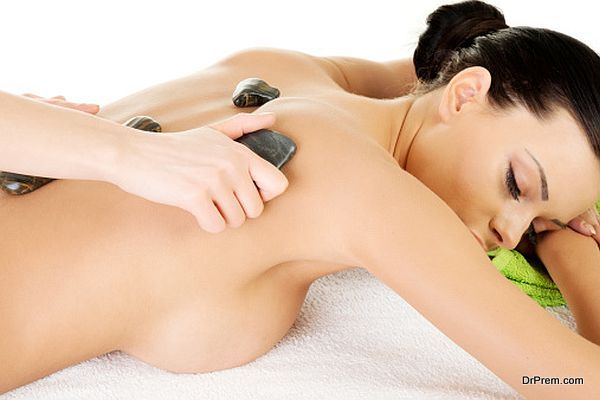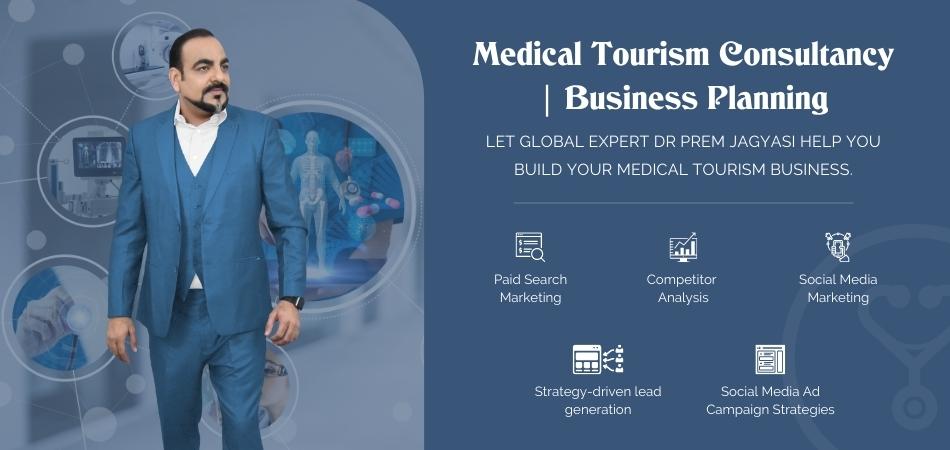 Some people don't believe it's necessary to pump a body full of chemicals and other medications in order to beat cancer. Opting for natural and alternative cancer treatments is a popular choice for some. These treatments rely on lifestyle changes and other natural remedies to help cure cancer, and some people have found success.
Foreign Treatments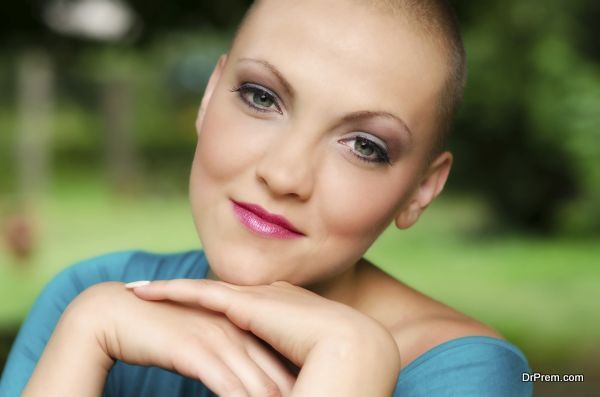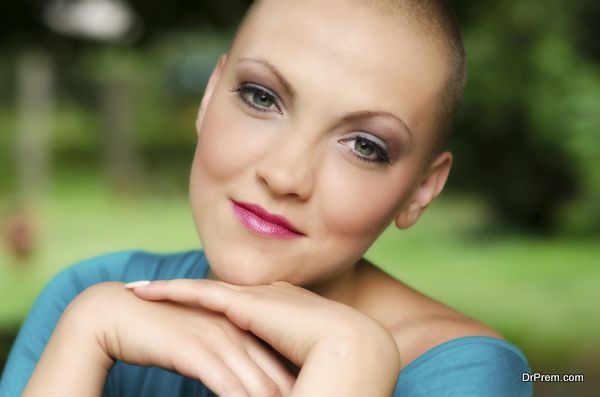 There's no rule that says you need to receive medical care in your own home country. Some countries offer different treatments or medications to cure cancer, so do your research. If you find cancer treatments out of Mexico that you believe will suit you better, you can always reach out to a foreign medical professional and seek their help in treating your illness.
Nothing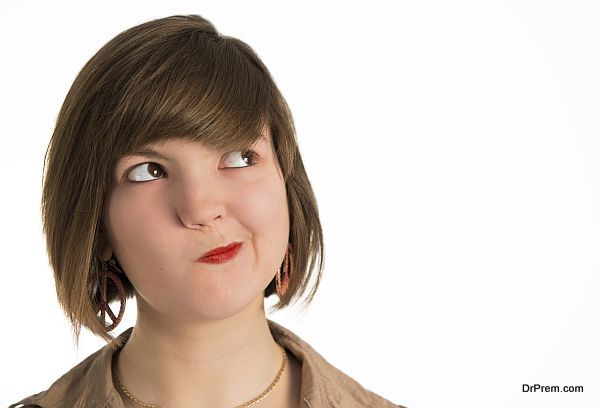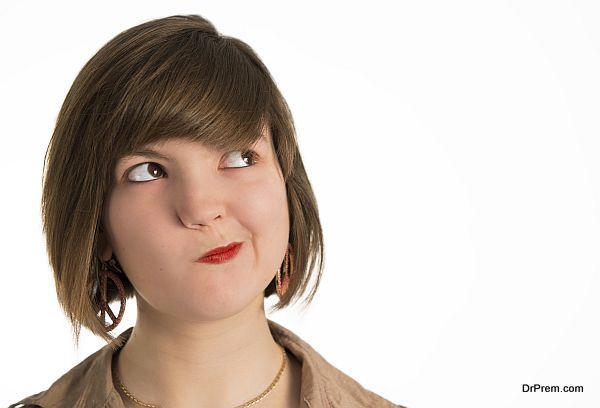 How you treat your cancer is your decision, and sometimes you may feel like it's out of anyone's control. You have the option of deciding that you do not want to do anything in order to try and cure your cancer, and if this is your wish, it's your medical professional's responsibility to oblige. You can opt to look for care that will just make you comfortable as you battle cancer, or you can allow it to take your life naturally. The choice is yours, so be sure you make the one you're most comfortable with.
There are more options available to those with cancer. If you have been recently diagnosed, make sure to do your research and opt for the treatment that aligns with your needs and values.
Article Submitted By Community Writer