4 Cuisines Ideal for Keeping up your Entrepreneurial Energy on Business Trips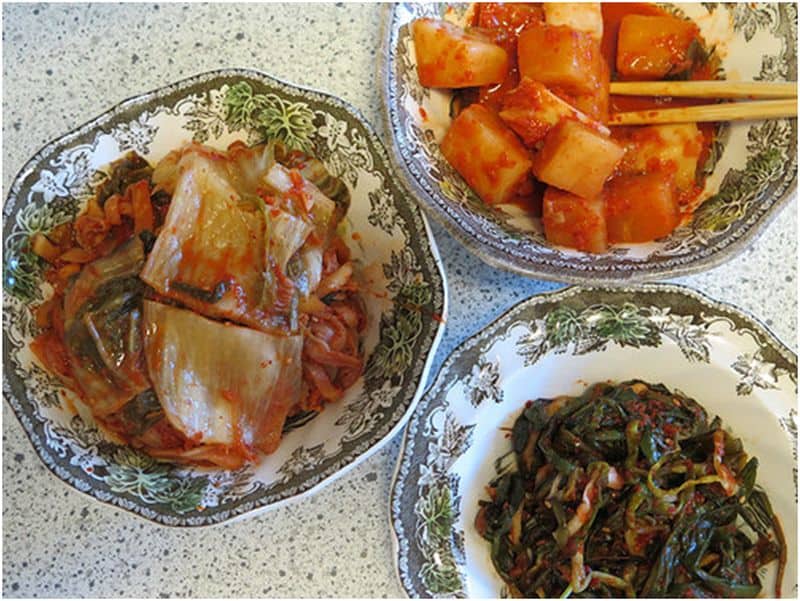 As a worldwide public speaker, delivering keynote speeches and specialist training workshops to professionals in more than 25 nations, Dr. Prem is almost always on the move. He enjoys the challenge of constructing beneficial talks that are informative and thought-provoking. However, in order for you too to perform at your best as an entrepreneur, you'll require a diet that is rich in vitamins and antioxidants, whilst allowing you to sample many authentic and exciting flavors.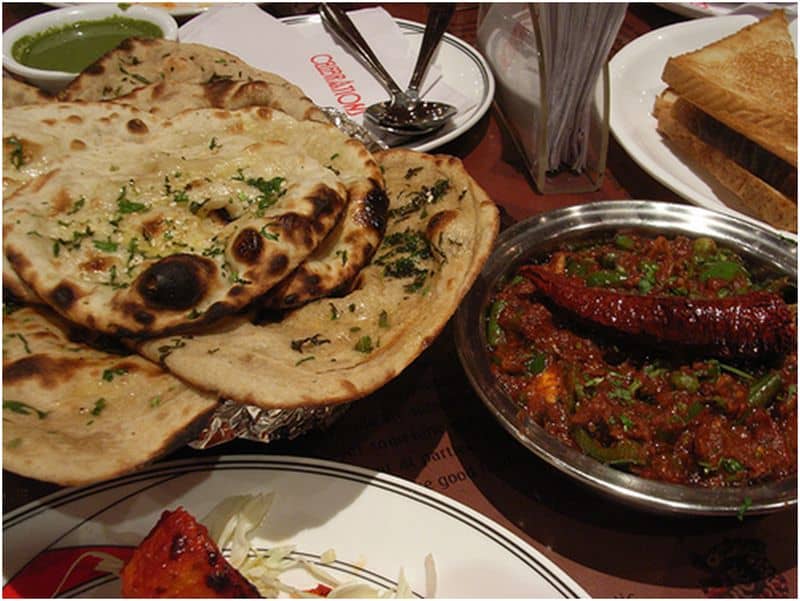 "Mumbai空港 (4)" (CC BY 2.0) by Kuruman
Whether you are venturing out on your travels in 2018 or you're just looking to broaden your horizons with food as a New Year's resolution, consider the following four cuisines that have the ability to make your working life on the move so much more enjoyable.
Authentic Mumbai cuisine
It would be remiss not to talk about Dr.Prem's home region, Mumbai. The city's street food is revered around the world for its meat and vegetarian dishes that are rich, fiery, and flavorsome. You can pick up some wonderfully fresh chaats from food stalls at great-value prices. The cuisine boasts so many comforting dishes, such as an indulgent butter chicken or a dry Bombay duck curry. As a coastal city, Mumbai is also home to some of the best seafood throughout India, with many baked and pickled fish dishes that are packed with protein and great for building energy levels up before a long trip overseas. If you want to see what the Bombayites enjoy, CNN Travel offers a really useful guide.
The boundless variety of Japanese cuisine
What's most beautiful about Japanese food is that you can almost taste the nation's history in each dish. Japan is a country with an incredible cultural identity and their super-fresh, healthy cuisine offers a plethora of dimensions for taste buds on the move. BBC Good Food spells out the ten Japanese dishes that people must try to truly understand the nation's food and it's hard to argue with their list. Their raw fish snacks, known as sushi, might take some time getting used to but, once you do, you'll devour the protein-rich street food with ease. If you're looking for something quick on the go, a ramen will almost certainly provide you with a balanced meal. This salty, spicy broth is packed with egg noodles, vegetables, and a choice of meat and seafood, topped with a boiled egg, offering literally everything you need in one steaming-hot bowl.
Well-balanced Korean cuisine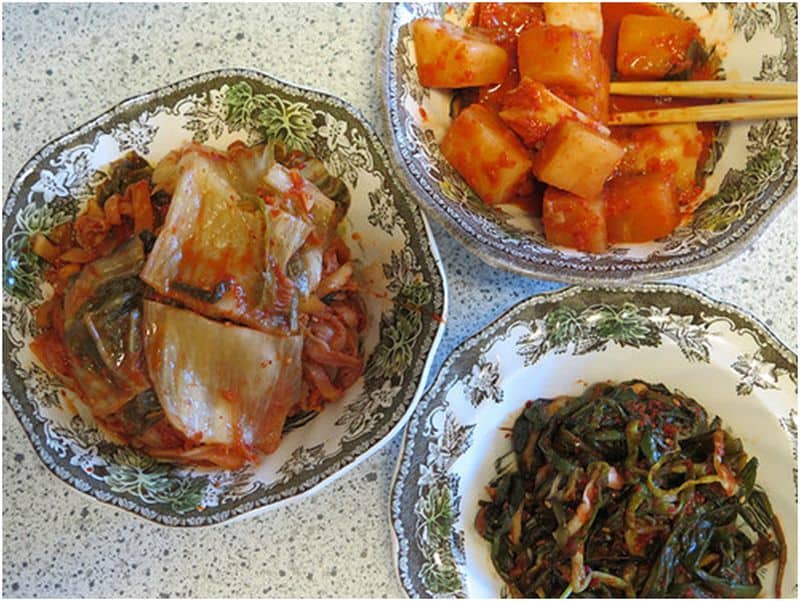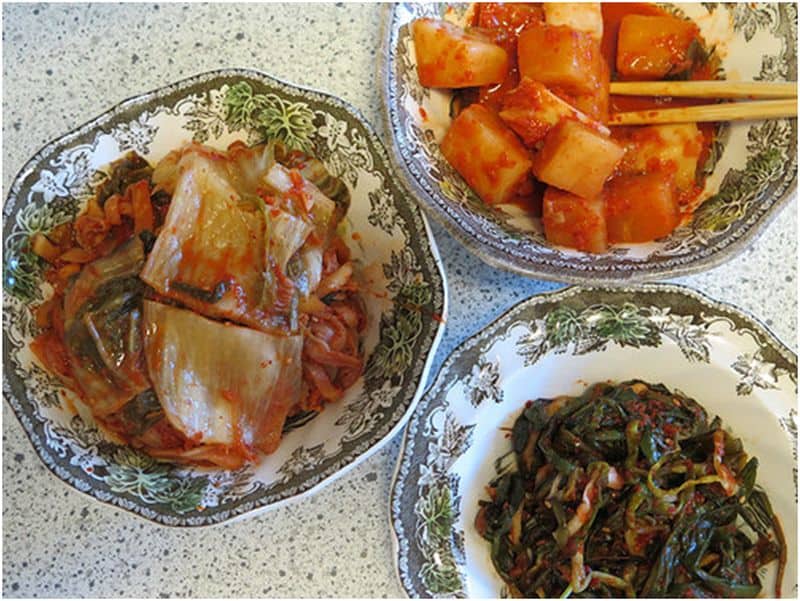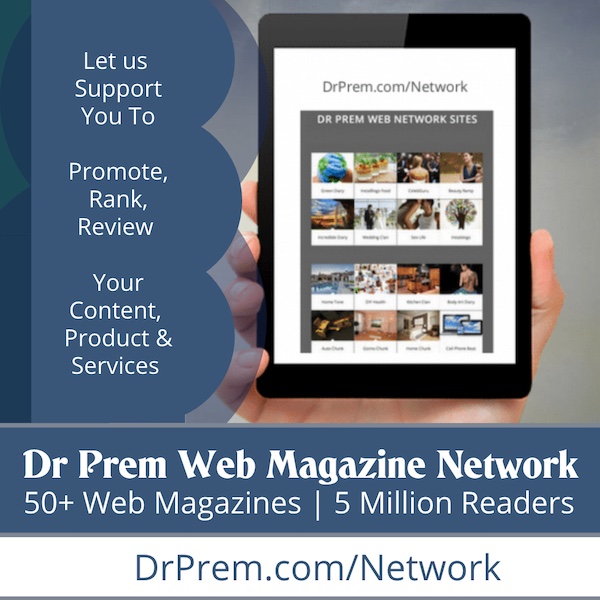 "Kimchi" (CC BY-SA 2.0) by Risager
It is said that the Koreans are one of the nationalities with the highest average life expectancies anywhere in the world. When you look at the great choice of healthy and delicious foods, it's not hard to see why Koreans maintain such a good complexion. Their national food is based around kimchi, which is fermented, pickled vegetables that are often added to soups and rice dishes, as well as being used as side dishes in their own right. However, in an increasingly connected world, kimchi, bibimbap, and hot pots can be picked up just about anywhere – from London to Sydney – with services like Deliveroo.
Vibrant Lebanese cuisine
Lebanese food is another cuisine that perfectly balances sweet and savory in all of its authentic dishes. Many people are first introduced to Kibbeh as a light snack; these deep-fried balls of spicy minced meat and pine nuts are almost like a bhaji; they are amazing with dips. There's also nothing better than a refreshing bowl of Tabbouleh to revitalize the system. This vibrant green salad is packed with mint, parsley, and salad tomatoes. Rice is a staple part of a Lebanese diet, which is great, as this maintains a much-needed element of carbohydrates in your diet to cope with long days of traveling between events.
Hopefully, you've been inspired to try some new cuisines and to broaden your horizons on your business travels in 2018. Whether you run your own events or you're regularly visiting other conferences, be safe and eat healthily to be the best you can be each day.