19% increased risk of Cancer for people exposed to toxic dust and smoke in 9/11 attack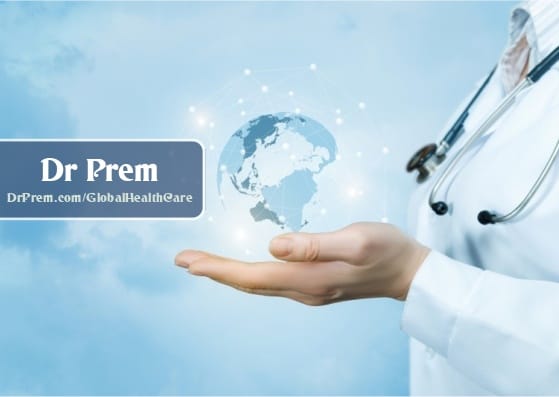 <![CDATA[
*1. **19% increased risk of Cancer for people exposed to toxic dust and smoke in 9/11 attack.*
Male firefighters who were exposed to toxic dust and smoke from the 9/11 attacks on New York's World Trade Center have a 19 percent higher risk of getting cancer of all kinds than colleagues who were not exposed, U.S. researchers said on Thursday.
The study is the first to look at cancer rates among the all of the exposed firefighters, and the findings may help pave the way for federal health benefits for rescue workers now suffering from cancer nearly a decade after the attacks.
"This study clearly shows World Trade Center exposure in these firefighters led to an increase in cancer," said Dr. David Prezant of the Fire Department of the City of New York, whose study was published in The Lancet medical journal.
Ref and Read more: http://www.reuters.com/article/2011/09/02/us-cancer-firefighters-idUSTRE7806GS20110902
]]>