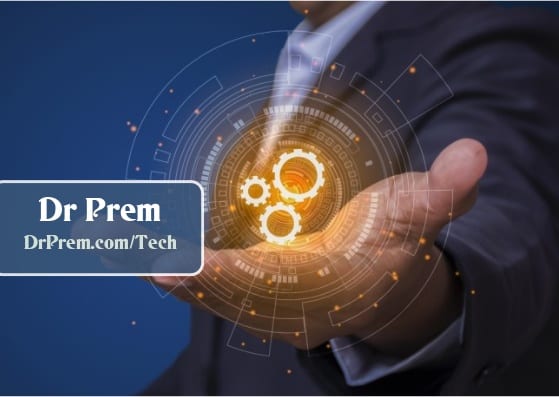 Nokia 9300 for those who are constantly on the move, like a rolling stone. In case you lose your way, don't worry, the Nokia 9300 has got the key to the highway with a built in Global Positioning System (GPS).

The Nokia 9300, priced at approximately Rs.20,000 is the perfect phone for the busy executive who hates to carry bulky laptops but need the same computing ability in a smaller device. The phone comes packed with features including 80 MB of internal memory to store contacts and schedule appointments and supports a variety of e-mail protocols.
For the first time there is a phone equipped with a full QWERTY keyboard and ample large color display to type out long e-mails. The phone is compatible and can open, read, and resend just about any kind of attachments, from spreadsheets to PDF files.
The phone was a big hit when launched in Europe and US. Editorial reviews have paid rich tributes to this flip phone.
Several mobile phone manufacturers claim their phone are just a shade behind the laptop. But the Nokia 9300 just merges a smart phone and laptop. Taller but slimmer than the new Treo 650, this light, 5.9-ounce handset opens up lengthwise to reveal a plump, thumb-friendly keyboard and a screen with over 65,000 colours, displays everything from a calendar and contact list to full webpages and spreadsheets in crisp detail. With its built-in BlackBerry e-mail client, your inbox will always be up-to-date. The 9300 won't choke on e-mail attachments, thanks to its high-speed EDGE connection — something the BlackBerry 7100t doesn't support.
Other perks include an automatic switching on speakerphone, Bluetooth, an MP3 player, and a very generous 80MB of memory (there's a multimedia card, or MMC, slot if you want to expand it)
The only downside seems to be the shortage of memory, in my opinion should have been atleast 10 GB and the other is lack of backlighting for the keyboard. This makes it difficult to type in low light conditions. Apart from these it seems to be the solution all busy executives were waiting for.