Virtual Reality has taken the world by storm in the last year. Rapidly becoming a hot commodity on the internet (Facebook bought a start-up VR company, the Oculus Rift for a reported 2 billion USD) Virtual Reality will define the coming decade. Everything from live sports to healthcare and aviation industry will be using it and thus, there is no surprise that the entertainment industry is already taking full advantage of this new technology.
Imagine being in the midst of a music concert by your favourite pop act, whilst lying down in your bedroom! Or literally being transported to the side lines of a sports arena surrounded by fifty thousand screaming fans. It is all possible now.
A change shift in culture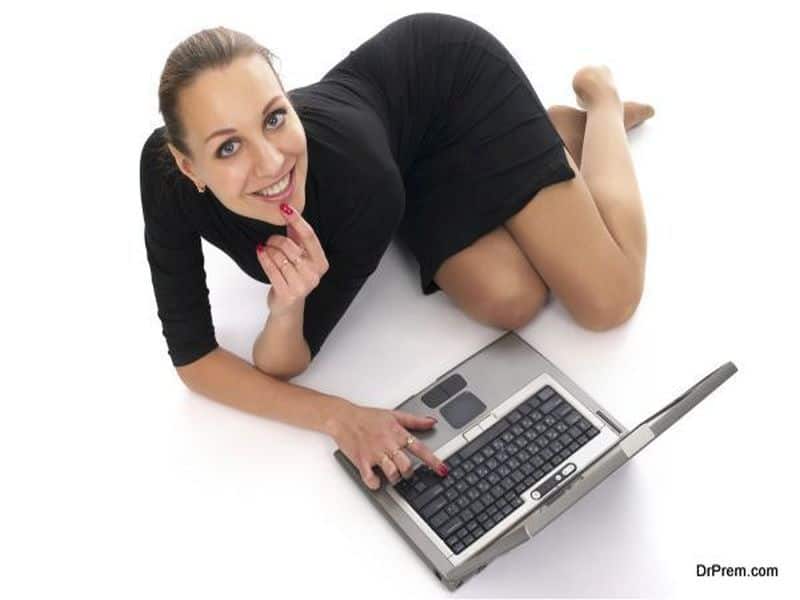 Today everything is online and people are getting accustomed to getting their content fast, and without much hassle. It can be seen in the rise of online corporations like Amazon and Netflix taking over Hollywood. People binge watch shows and movies on their couch and don't travel to a cinema to buy an overpriced ticket and an even more overprized snack menu. As technology gets more and more advanced, the lifestyle and preference of the public changes as well. Virtual Reality fits neatly into this new cultural mindset of having the best content presented at your doorstep. This probably would not have happened twenty years ago when people were still avid movie and concert goers. Theatres are dwindling worldwide and nobody wants to risk going to a concert to a far flung location anymore.  All the more reason to get into virtual reality.
How does it work exactly?
The exact mechanisms or behind the scenes workings is this: Before the concert starts a number of locations are chosen on stage where 360 degree cameras are placed. The camera records everything from its respective angle and the consumer experiences it as if they were standing there on stage. Because of the positioning of the cameras and some professional trickery it feels as if the consumer is participating in the entire act, which is exhilarating to say the least. The user can jump from camera to another camera angle as and when they wish.
There are other add on features such as "backstage access" which record the absurd chaos that ensues before any massive event. It is a thrilling experience and brings the band a bit closer to the consumer who gets to see all this while sitting on the bed. Sport events are supposed to be even bigger though not many are open for the general public as yet. But they are expected to be a massive hit.
VR CONTENT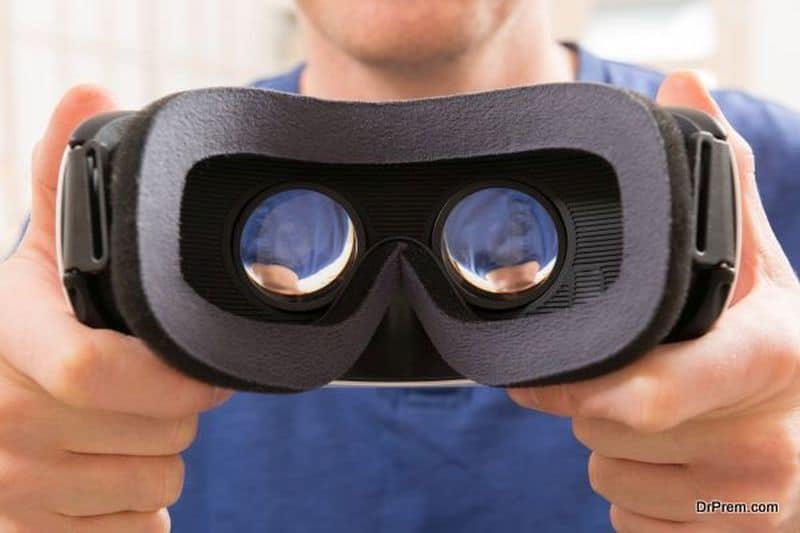 As exciting as the news is about entertainment mediums' jumping into the Virtual Reality market there simply has to be enough content for it to work. This is the motto of the digital market industry: enough software for the hardware to sell. From the news available it seems there are more than enough companies developing music for VR platforms. Artists like Fatboy Slim and The Chainsmokers are offering their live shows to be developed for Virtual Reality. This can be seen on youtube where there already exists an option of watching a video in VR mode (though you need a high end accessory like the Sony PSVR to access it) and many concerts can be seen like this. The content is there, and much more is being worked on.
Future looks exciting
One way to gauge the progress of a technology is to identify future predictions. The revenue growth chart for virtual reality is staggering. It was a billion dollar market by the end of 2014 and is expected to be over five billion dollars by end of 2018.
Most of the content is still virtual reality video games, since this was the medium that started the Virtual Reality craze to begin with, but more and more content like live shows and events such as sporting occasions would be available very soon. A recent poll conducted by Consumer Tech Associations found that apart from gaming consumers were eager to try concerts, sports and exercise on virtual reality.