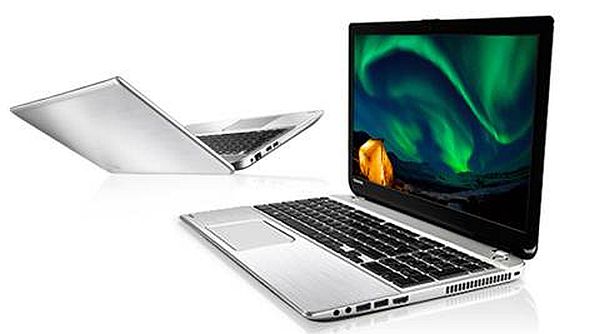 The world's first Ultra HD display laptop is now a reality with Toshiba launching its Satellite P50t-B Y3110 laptop. With its introduction in Indian markets, Satellite P50t-B Y3110 becomes the first laptop to have the capability to play 4K content. Let us see what it promises to provide.
Appearance

The new laptop from Toshiba looks great with a 15.6-inch IPS display. As compared to a standard Full HD screen, its resolution is about four times higher. With an amazing screen resolution of 3840x2160p, this Satellite P series laptop also features an HDD protection sensor. The device is made of aluminum and is installed with Harman/Kardon speakers. You also get a frameless backlit keyboard in it. This touch-enabled gadget offers USB-sleep-and-charge support.
Performance
The Satellite P50t-B Y3110 laptop provides an impressive 1TB HDD. It runs on a 2.5 GHz, fourth-generation Intel Core i7 processor with the Turbo Boost Technology. With all necessary connectivity ports, this laptop offers a 2 GB AMD dedicated graphics card. Available with Windows 8.1 OS, the Satellite P50t-B Y3110 laptop provides 8 GB RAM that is expandable up to 16 GB. Thus, this powerful device is capable of delivering great performance while playing all types of content.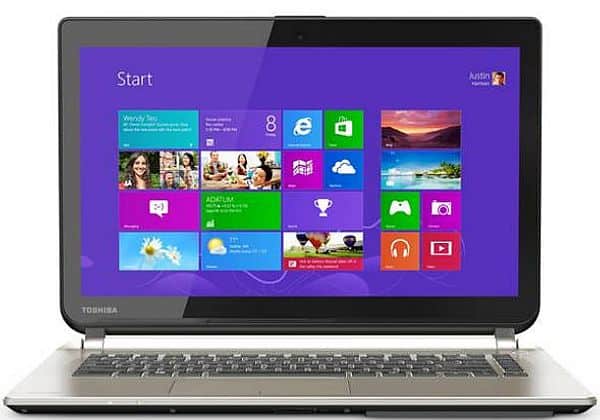 Usefulness

The company has launched this laptop for regular, as well as business users. Most of the audience in the business group requires playing high-resolution and high-quality content, especially video content. This device wonderfully serves this purpose through its classy features and excelled graphics.
Reputation
While the Japanese brand has fairly good reputation in terms of its products, it is still lagging behind some other famous computer and laptop manufacturers. However, it has always tried to remain one-step ahead of others when it comes to innovation in its products. With the launch of its Satellite P50t-B Y3110 laptop, Toshiba is aiming to lead the market for Ultra HD laptops. For now, this product defines the market until it receives competition from other brands. Thus, it is worth taking the risk to try the product that comes from an established brand.
Value for money
The Satellite P50t-B Y3110 laptop is being introduced in Indian markets with a price tag of around $1425. The product will be available for buyers by the end of June 2014. Considering the specifications and display performance this laptop offers, it seems to be fairly priced by the company. However, it does not cater to many low-end buyers.