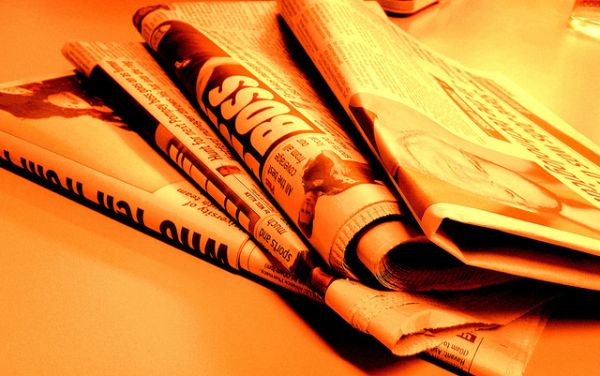 In this highly competitive era, when everything is going online, the publishing industry is facing serious troubles. However, there are ways to revive the old print and make it survive longer.  Here we go: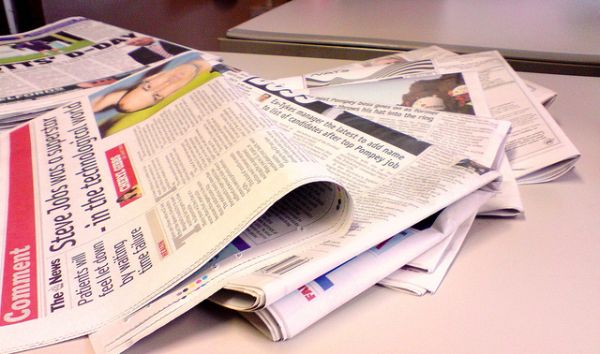 Don't Run Away from the Reality
Well, this is the first and foremost thing that you need to know. It is the fact that you are lagging behind the market, and you simply can't escape it. So, just don't try to. It would only pull you back. Rather, face the truth. Try to identify your drawbacks. Analyse why others are ruling the market while you are struggling to survive. You will definitely be able to find out a number of reasons. First, try to accept thatthe viewers of conventional print brands on paper and pixel are getting old. Even the chunk of readers who were fond of your publications, are gradually captured by various digital upstarts. You should focus on the cost structures of your company, and modify it accordingly in order to stay up-to-date with the market. Several other factors that must be taken into account by you include making use of latest technology, getting rid of sentiments like 'editorial-first', staying away from apprehensive protectionism of different sources of profits, and so on.
Consider Yourself as a Start-Up
If you really want to make it big with your print business in this digital era, you have to start from the zero. Think yourself as a well-capitalized start-up and take steps in view of that. Once you consider yourself as a newbie in the field, it becomes much easier for you to proceed without any fear of experiencing loss. This way, you will also feel more confident about deploying some of your revenues to develop as well as promote refreshing ideas and designs. However, you must opt for popular digital products and make use of well-known digital platforms for influencing your existing viewers in order to build a new audience base. One thing that you need to keep in mind is that you have to be insistent enough to survive the highly competitive market. Trust your own ability, and if you feel that you can't cultivate something, just invest in it.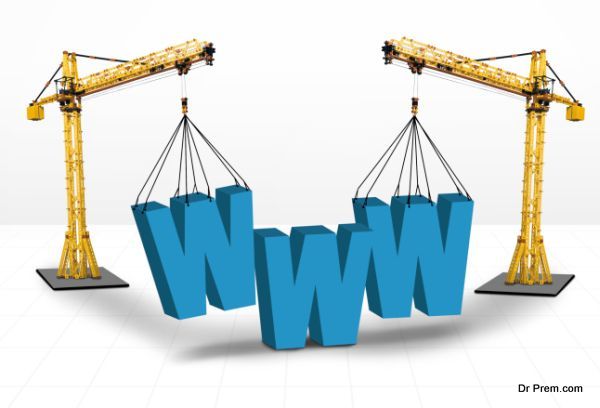 Make your Web Presence Stronger
When it comes to the flagship websites of different publications, it can be said without any doubt that they never consider the enormous power of the 'World Wide Web'. They strictly believe that the web is all about content and page views. As a result, they come out as very much stagnant, obscure and unappealing to the viewers. What you actually need to do is to take advantages of the large number of designs and technologies available in the market, and make your publications more user-friendly, interactive, and enjoyable to your readers.
It's all about retaining the market, and you simply can't help it.