The Roads and Transport Authority (RTA) in the UAE has introduced a new app called Smart Parking. This app will allow UAE residents to avail free parking in the Dubai parking system.
Appearance
The new parking app is great to use with its valuable features. It displays the option of mPay method using which people can avoid the 30-fils charge on payments done through SMS. While the regular SMS payment option will continue, the app will also allow the same provided its users create an account or insert their details while doing each transaction. Another great feature of the Smart Parking app is finding a parking spot. While this app currently offers services for RWA parking lots, it will soon apply the same to all paid parking lots in Dubai. The maps in this app are able to display all paid parking lots.
Performance

The Smart Parking app can be downloaded on iPhones and all Android-based phones. The authority will soon extend the app services to BlackBerry users too. The new app performs nicely to find the available paid parking zones that are nearest to the location of the user. It finds the nearest vacant parking spot quite effectively. It also has an efficient GPS feature that automatically detects the area code, as well as the empty spot's parking code.
Ease of use
The app requires minimal details to provide user access to its services. Users only need to add their number plate or vehicle registration. They can also scan the barcode of their registration cards or driver's licenses. However, people from other emirates must register to receive the services of this app. Its GPS feature makes it easier and quicker for people to park their vehicles, as they no longer need to bother about inserting area or parking codes. The app automatically detects these codes.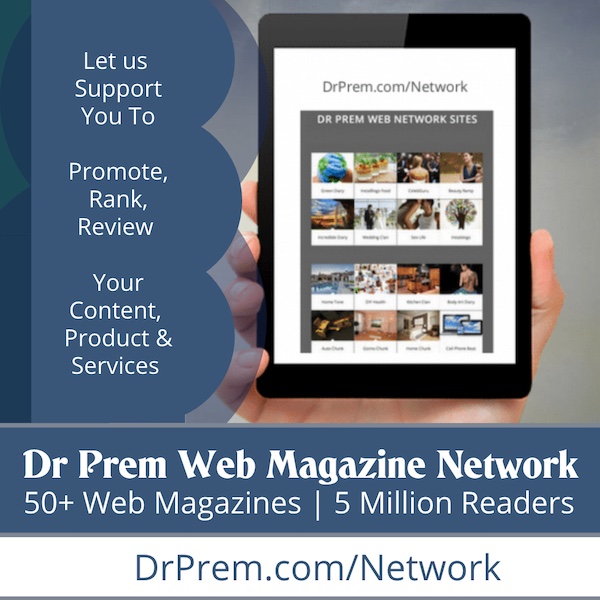 Usefulness
It is a great app that is highly valuable for people who want to avail free parking services in Dubai's paid parking lots. The app is also able to find free parking on public holidays and nearest spots where you can park your vehicle without any hassle. The app is soon expected to offer additional features for fine payments.
Value for money
This free app is great to be used by all motorists in the UAE. It definitely saves your money every time you need to park your car in the Dubai parking system.