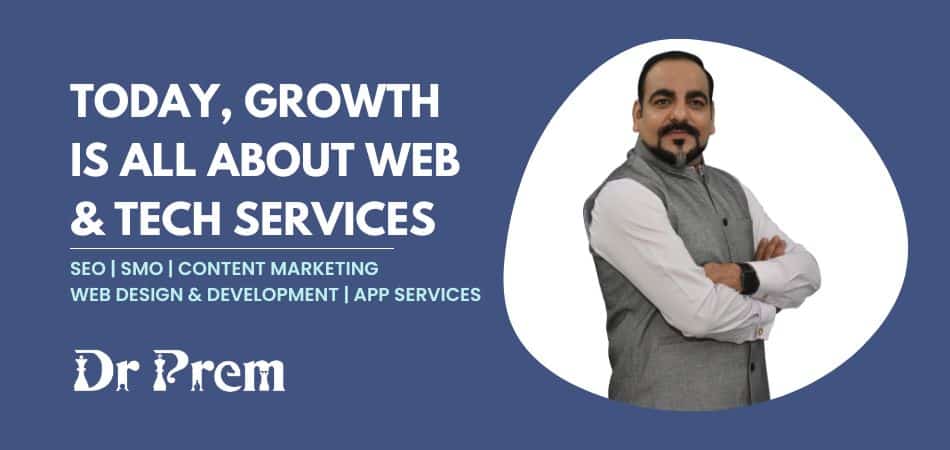 Do you own a business and have a website for its purpose? Are you getting troubled by losing out on traffic due to the insecure HTTP of your websites? Well, I guess that must be what bought you here. Let's move ahead to solve this issue!
I have an all-in-one solution for you, that not just secures your website with HTTPS but also offers various other features that improve your traffic, content, errors, SEO position, and much more provided in one place.
Here is everything that I have talked about in this review:
·        What is SSL?
·        What are the Most Impressive SSL Features?
·        SSL Certification Installation
·        SSL Monitoring
·        Content Scanner
·        Centralized Dashboard
·        What are the Additional Benefits of

WP Force SSL

?
·        What are the Different WP Force SSL Plans?
·        What SSL Test Options are Included in the WP Force SSL?
·        Some noteworthy test options of the SSL Plugin
·        Testing Options Exclusively Available in WP Force SSL Pro Version
·        Conclusion
What is SSL (Secure Sockets Layers)?
WP Force SSL or Secure Sockets Layer provides a secure and encrypted connection. This protocol ensuresthe confidentiality, authenticity, and integrity of every piece of data transferredon your websiteproviding a safe space for your customers.
It works by redirecting the traffic from insecure HTTP pages to secure HTTPS.Besides the remarkable security benefit, SSL provides various other features in one place that otherwise require different plugins.
Some most notable features such as content scanning, error fixing, a centralized dashboard, SSL monitoring, etc. The best part is that different SSL features can be obtained without having to perform any coding, which can be easily done even by those without any technical expertise.
What are the Most Impressive SSL Features?
SSL Certification Installation
The plugin provides Installation of SSL certification, for free, through the Let's Encrypt site. This allows a user to experience a completely easy and effortless installation. You will be provided with all the required information right from the start to finish of the installation process.
It includes all the relevant information related to your SSL Certificate, such as:
The confirmation details
Current validity
Who provided the certification
Which site was it issued for
Its expiry date
However, for any reason, if you are unable to set up SSL for free with WP Force SSL, you can purchase the WP Force SSL pro version. With this paid SSL plugin, you can still generate a free SSL certificate and also renew the existing certificate after every 90 days.
SSL Monitoring
One of the other cool features of the WP Force SSL plugin is its monitoring. This means, the tool is monitoring the SSL certificate constantly along with keeping a check on the occurrence of 50+ potential errors.
The monitor performs its all activities quite smoothly. The moment any one of the 50 errors is detected, the monitor will send you an instant notification. This allows you to correct the error as quickly as possible. It also notifies you about the expiry of your certification reminding you to renew it timely.
Furthermore, SSL Monitoring also shows whether or not a site is secure or contains any errors that require to be fixed. This ensures that the site is completely safe and secure at all times. You can also check when the last check was performed, for which domain it was done, etc.
Content Scanner
It may not be possible even for the most skilled individual to manually check each page or each site for mixed content. The Content Scanner feature of SSL does the work in a matter of minutes. It looks for any mixed content errors that may have inadvertently mixed HTTP and HTTPS content together.
Why is this important? Let me explain with an example. If the site has an HTTPS mark it means it is protected and this mark will appear within the link. However, even a smidge of the HTTP protocol content present can make that bit of the content unsafe, thus making the entire website unsafe.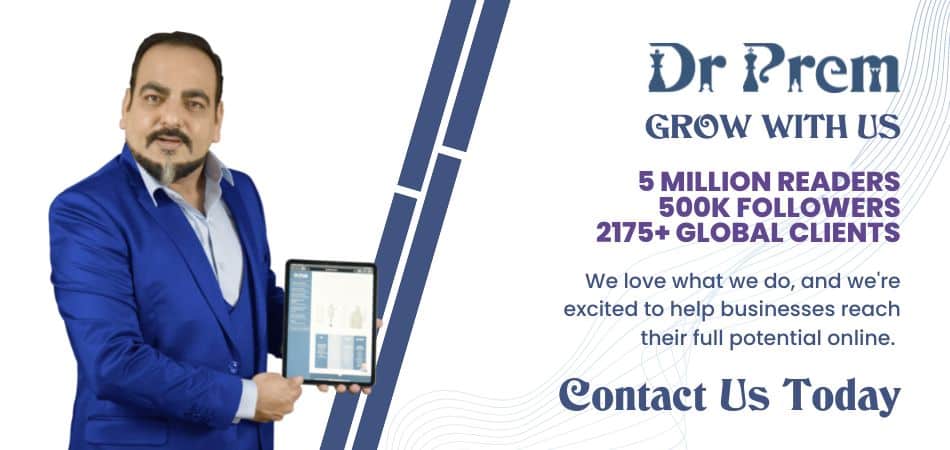 This means, the website and its data are not secured, which makes it easier for hackers, or anyone else to extract the data that may contain sensitive information. Fortunately, with WP Force SSL, these kinds of mistakes are automatically mended and solved.
The Content Scanning feature of SSL also shows you the time and date of recent scans done along with the page's details, status, and location. A comprehensive report is mailed to you for determining the content errors to stay clear of them in the future.
Centralized Dashboard
The Centralized Dashboard feature of WP Force SSL is another considerable benefit of using the plugin. It enables you to get everything you need in one place such as your licenses, sites, purchases, and SSL monitors.
Just within a click or two, you can check your site's status and tweak settings, or get a support team to help you. This saves a good amount of time that you can dedicate to your potential clients instead of logging into several sites separately.
What are the Additional Benefits of WP Force SSL?       

Image Source : wpforcessl.com
WP Force provides you with additional benefits of SSL, such as:
Easy accessibility
User friendly
Superior benefits from both paid and free versions
Various settings and tests
License flexibility
Versatile plans
Money back guarantee
What are the Different WP Force SSL Plans?
As mentioned before, WP Force SSL provides both free and paid versions. The free version includes various features like SSL Certification, URL Status, SSL tests, expiry date checker, etc.
However, naturally, the pro version which is paid version of WP Force SSL includes even more features like enabled 404 redirections, SSL monitoring, Content Scanner, and so on.
There are three different pro plans that you can choose from according to your convenience:
Personal Lifetime of $59
Team Lifetime of $89
Agency Lifetime of $119
Each plan differs with some additional features such as the number of licenses, rebranding, white-label model, etc.
What SSL Test Options are Included in the WP Force SSL?
In addition to the earlier mentioned features, these are the test options that you can use with the WP Force SSL plugin. Some are included in both paid and free versions, while some are only enabled in the pro versions.
Some noteworthy test options of SSL:
Enable HSTS
Force secure cookies
301 redirect – HTTP to HTTPS requests via htaccess
Fix the mixed content
X-Frame options
Checking the SSL Certificate
Checking validity and expiry of SSL Certificate
Updation for installation of the latest version of the SSL plugin
Checking if HTTPS redirection works correctly
A lot more
Testing Options Exclusively Available in WP Force SSL Pro Version:
XSS protection
Mixed content checker
Is 404 redirection activated?
Is SSL monitoring activated?
Detailed reporting of scans
Cross-site scripting protection
Does file redirection work?
XSS protection
Conclusion
Your potential customers are always looking out for shady websites and they will not waste even a second if it risks their security. WP Force SSL offers your customers an entirely safe place that can be trusted. This is essential when you aim at constructing a reliable site, improving your site traffic, and SEO. Make every site a safe browsing place, enabling a secure connection for your customers today!