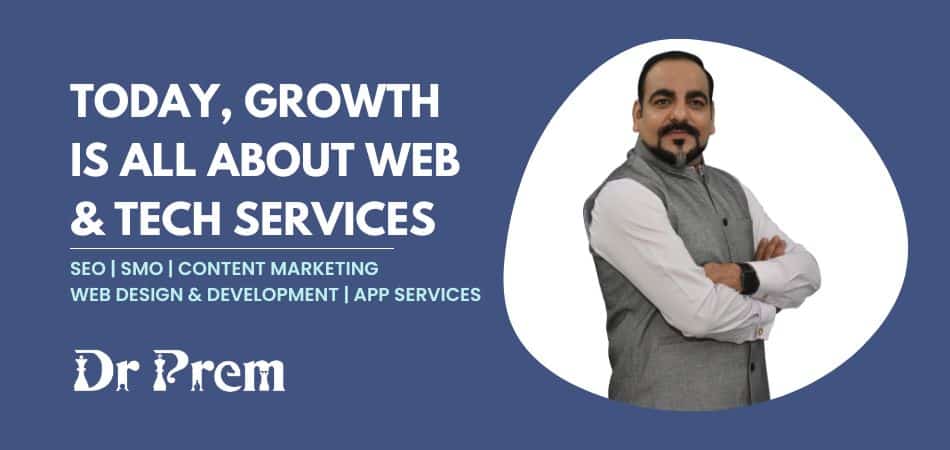 Have you been looking for a user-friendly and affordable platform that sorts your entire certificate issuance process and manages other digital credentials? Then, Certopus is your one-stop solution!
In this review, we will take a closer look at what is Certopus, its Key Features, Uses, Integrations, and a lot more.
What is Certopus?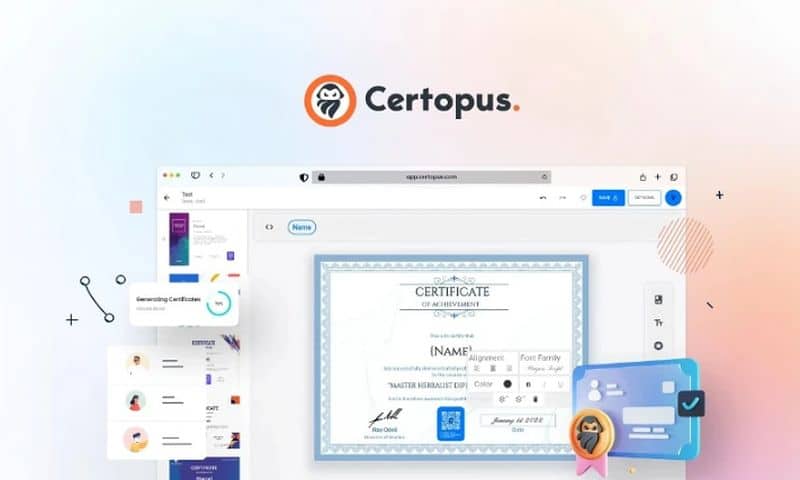 Image Source : certopus.com
Certopusis an online platform that helps you to design, verify, bulk generate, mass email, white label, and also track digital certificates. With its user-friendly interface, you can create superior quality certificates and streamlines its issuance process efficiently.  Certopus can also be easily connected to over 5000 applications using Zappier, Integrately, Pabbly, or Make.
How Does Certopus Work?
Certopus is an extremely easy-to-use SaaS (Software as a Service) platform. You can begin its use, with the following steps:
Step 1: Create a Free Account – To get access to Certopus, you will need to first sign up for free. You will get 50 free certificates once you sign-up that allow you to try out services.
Step 2: Design Your Own Certificate Like a Pro – Design your certificate using professionally designed Certopus certificate templates. Choose one from a rich library of available templates.
Step 3: Issue Certificates – Generate high-quality pdfs in bulk and deliver personalized certificates just in a few clicks.
Step 4: Get Helpful Insights – You can get all the insights about your certification campaign performance. This helps you to effectively plan to achieve the best customer responses.
What are the Key Features of Certopus?
The following are the key features of Certopus: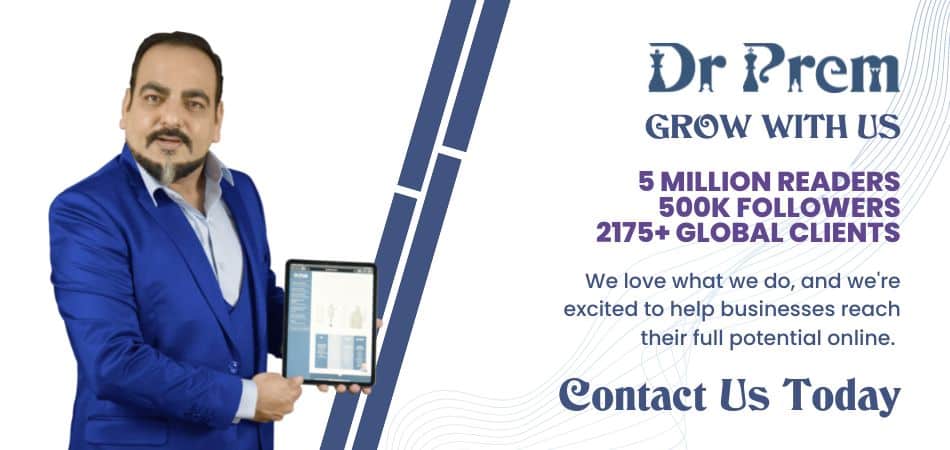 Design your own certificates of high quality
Generates certificates in bulk and mass emailing
White label certificate page that can help you to build your digital presence and brand value
Certopus also provides a verification process that is tamper-resistant, which means it can detect even if a pixel is tempered.
Track how much your certification campaigns are creating value.
What are the Benefits of Using

Certopus

?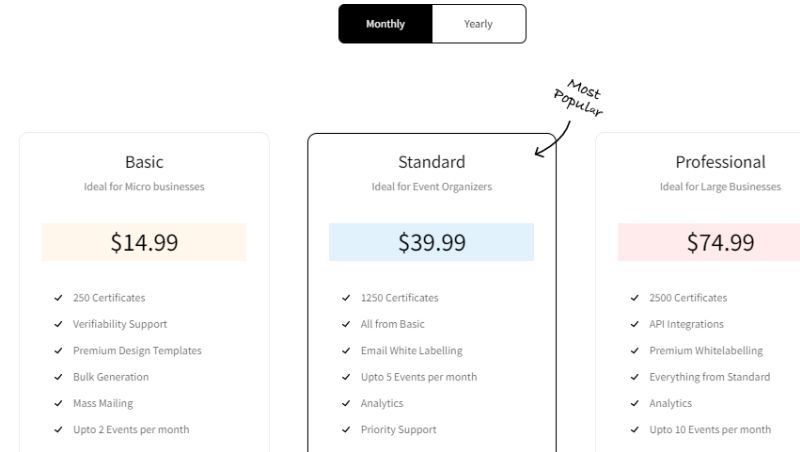 Image Source : certopus.com
Using Certopus can avail of several benefits for you and your business. Here are some of the benefits of using Certopus:
Saves Money – Certopus creates your certificates at very cost-efficient prices compared to physical certificates, making optimum use of your budget.
Saves Your Time – With help of Certopus, you can generate thousands of certificates and carry out other certification processes in a minimal amount of time.
Saves Papers – Join the eco-friendly initiative of Certopus and say no to the physical certificates. The value of these digital certificates comprises more quality and security.
Prevents Counterfeiting – The certificate verification feature of this platform checks the integrity of data. This ensures the customers do not get trapped in any fake certificate rackets.
Better Availability – Certopus offers a 99.9% availability rate for your certificate records. This allows you to access them anywhere and anytime when necessary.
Improves Reach – These digital certificates can easily be shared through social media, contributing to improving the reach of your business.
No Requirement of Any Other Tools – Unlike other platforms, Certopus has correctly analyzed the pain of certification bodies that uses different tools for carrying out different purposes. You get an all-in-one solution for all your certification issuance requirements and tracking with Certopus.
Excellent Insights – You get access to all the post-event analytics. This can help you to effectively plan for future events and improve your audience responses.
What Integration are Provided with Certopus?
Certopus makes it smooth and effortless to integrate with your existing learning management systems and applications through integration platforms. This allows you to use Certopus without experiencing any disruptions in the current processes. Whether you are using popular LMS or any 3rd party applications, you will be up and running with Certopus before you know it.
Who Should Use Certopus?
Certopus can be helpful and used by a variety of organizations and industries including course makers, educational institutes, training providers, conference/ seminar/ webinar organizers, communities, the compliance industry, HR managers, event organizers, associations, NGOs, etc.
Summary
To sum up, if you're in search of a budget-friendly, user-friendly, and effective way of managing your certification process, Certopus can be your answer! Containing a variety of advantages, it is a great pick for a broad range of industries and entities. So why wait? Try it out now.