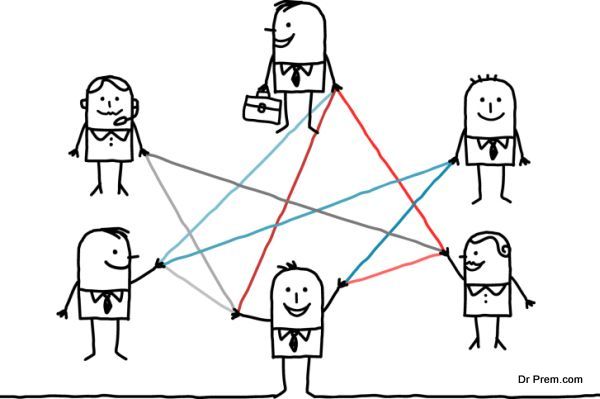 Social media tools are used not only for personal communication purposes, but also help businesses generate leads, engage their customers and convert sales. In fact, many of the small businesses have gained a momentum by creating a good client base on social networks. However, small businesses cannot take risks with all kinds of tools and tactics on social media as they have limited time and resources to boost up their real-time sales. So, here are some tips to receive referrals on social media that might work for them to drive leads, motivate clients and get effective conversions.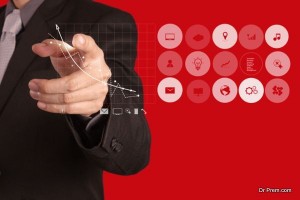 1. Make social media a communication network through which your clients may connect with you in different ways. Listen to their queries and concerns and provide appropriate solutions. This would help them live your brand and offer you great reviews in return.
2. Reach your clients to know about the kind of content they require from you so you may develop the same to be relevant for them. The content has to be such that it offers solutions to customer needs. Get yourself in their shoes and think what they would require to know about. Also, if they opt for certain types of content from you, give them only that kind of content. For example, customers who want demo videos should only receive demo videos from you. Additionally, you have to get conversational with customers about your content. Get their feedback and keep making your content more useful and enriched.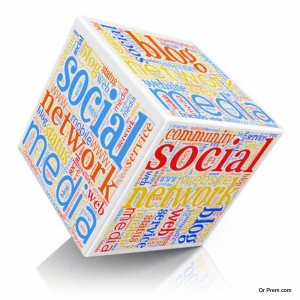 3. Be soft on marketing your products or services. Keep a healthy balance of informative content and direct marketing information. You may consider a 1:10 ratio for promotion versus good content. For example, if you send one Facebook post for selling your products, display 10 other posts to inform customers about your products. This would make them feel that they are not being forced to buy your products, and thus, you get more recommendations from them.
4. Participate more in TweetChats or community forum discussions so your visibility as an industry expert is increased. You should also try connecting online at networking events.
5. Make interactive landing pages by placing social buttons on them and setting up the Facebook comments option. This makes your content more shareable. Additionally, these customer comments give a sense of trust to other visitors who read their comments. People generally find these comments more realistic; so, keep these comments unedited and raw.
6. If your customers provide referrals and their friends purchase your products or services, motivate your customers by rewarding them and making these rewards a benefit for them. Similarly, you could also go about organizing prized contests on social networks to drive more testimonials and referrals.
7. Share real-time case studies with readers to inform them on how your previous clients benefitted through their association with your brand.
Apart from these ideas, there is a constant need to keep your creativity quotient up and look for newer ideas to attract more referrals.