Social Media
Parents, Social Media, a delicate balance of good and evil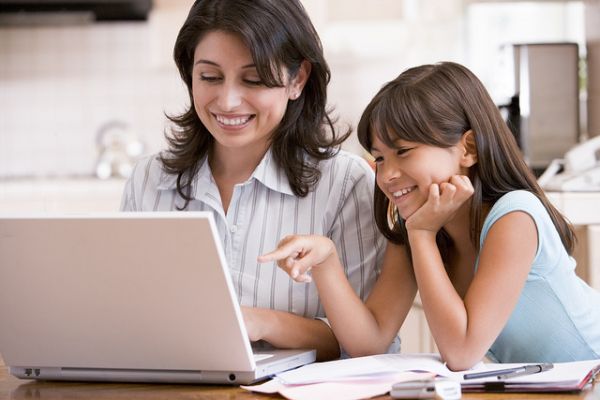 Being social is a good practice and it favours people irrespective of their age or gender. It can be easily noticed that a kid enjoys a company of its friends rather than sitting alone. Before the commencement of internet and hi tech communicating gadgets, it was easier to keep a tab on kids as the contact or communication cycle was noticeable by parents. In today's environment with advent of smart phones and social networking sites, it has become knotty to have a vigil eye which is a matter of concern for any parent.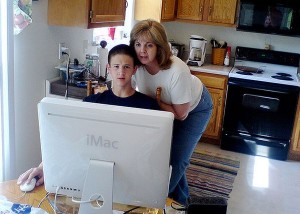 Communication is important to an extent that it does not make privacy public or gives any predator an opportunity to misuse personal details. The best way to deal with the ominous repercussions of social media is to adopt a preventive measure which keeps the children in parent's protective veil.
Talk to Children
Parents should spend time with children and engage themselves in formal and informal communication to judge as to how kids are reciprocating to networking sites. Advantages and disadvantages of this powerful tool can be told to kids in the form of stories which has a deeper impact on kid's mind. It is advisable not to discourage children for using or accessing social media sites, else they may go 'underground' and may hunt for other mechanism to continue their social life.
Follow Children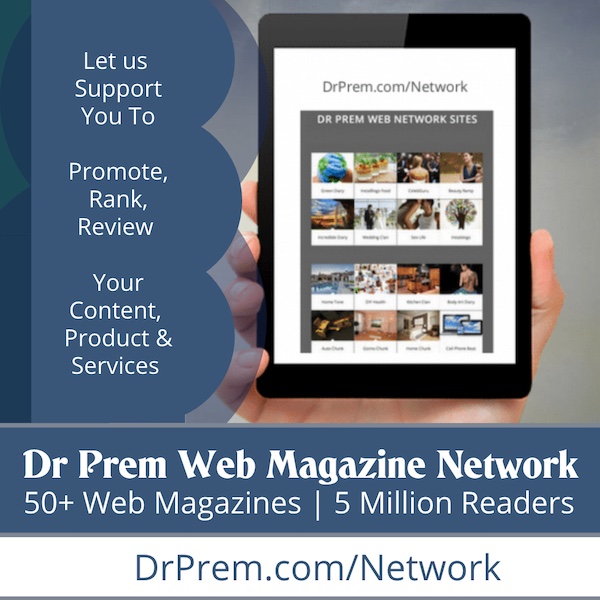 Parents can spy by creating their own accounts and clubbing them with their children's to access their activities. In some cases, parents, especially of girls, create dummy accounts and be in touch with their kids as their friends of similar age group. These follow acts should preferably be not known to the kids.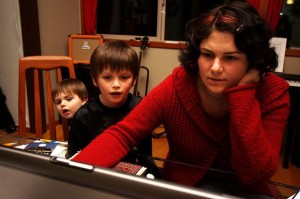 Be tech savvy
Parents need to keep them up to date with all technological developments as every electronic gadget coming in the market has associated software with different privacy settings. Also, many new gadgets are the tools of predators' who find kids and teens as their soft targets.
Prevent Addiction
Formula of "more the merrier" does not work in case of social media networking sites. It has been found that at least 27% of the kid become addicted to sites like facebook, tweeter or orkut and find themselves lacking in education and games.
Above are some of the many preventive ways to nail evils of internet. Even lifestyle changes are sought by some experts to bring holistic approach to deal with this sensitive issue. There is a high possibility of kids running into revolt or underground mode which is like curing a disease rather than preventing it. In a nutshell, the prime focus should be to enrich oneself with beauty of social media leaving behind ill effects of technology.