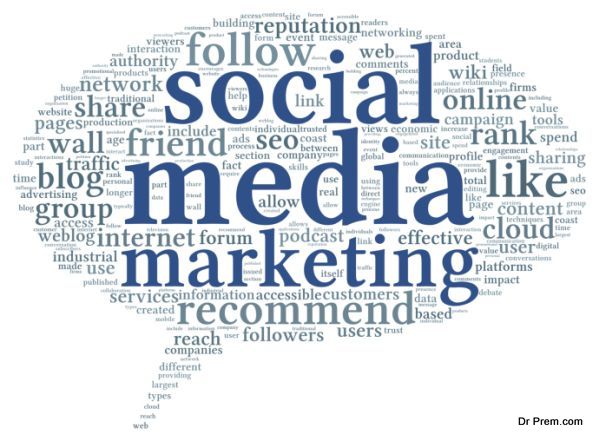 An increasing number of people have started to access the internet and social networks through their portable and handheld devices. Today, more than 16 percent of all social media users access social networks through a tablet while 46 percent claim that they use smartphones for it. What this effectively means is that social media marketing efforts developed for websites optimized for desktop/laptop views don't fit in so well with "mobile view". However, you can easily optimize your social media content for mobile viewers through these five easy to follow tips.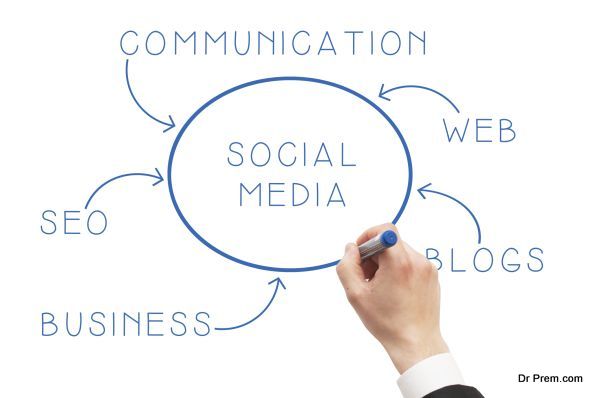 1. Be careful with your timing
According to Socialbakers, a regular Facebook post obtains the 50% of its engagement and reach within 30 minutes of being posted. This means that you really have to time your posts according to target consumers. To target office going crowds, post updates around lunch hours and average bed times. For school kids, you can update multiple times per day though you have to remember that updating your company page during peak posting times may get your post buried with the updates of their own friends.
2. Make the mobile experience worth it
Laptop/desktop users don't mind it a lot when clicking a link on a social network opens in a new tab. When that happens in a mobile device, users are forced to go to a new site and the switching between different tabs (if available) become time consuming and distracting. Try to keep such posts to a minimum if the majority of your customers access social media through mobile.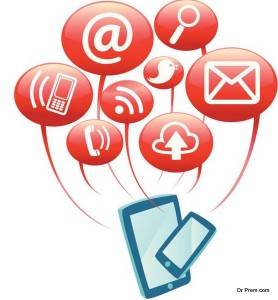 3. Optimize content for mobile
While HD interactive flash videos might look amazing in laptop/desktop view, they might not be so impressive when viewed through a mobile device. Make sure that your social page is optimized for mobile viewing. Keep the resolution of photos and videos reasonable enough, so that they don't take forever to load and don't leech the life out of users' data packs.
4. Understand the differences between various mobile platforms
When presenting social content in mobile, you need to be aware of the differences in multiple portable device formats and how they affect the users' view of the content and interactivity. For example, clicking on links in captions of Facebook photo albums works well when you're using a tablet though it really doesn't work when user us accessing it through an Android phone or iPhone.
5. Use analytics to improve content
Use analytical software to get a better idea of the demographic that is attracted to your social media pages and tailor your content to keep them happy. If your page is attracting people other than your target consumer, they you may need to tweak it accordingly.