Review
Nokia E7 review: The long standing Symbian beauty
Nokia E7 retaining the most wonderful specifications and designs of Nokia N8 might have the perfect blend of ingredients. The 4″ ClearBlack AMOLED display allows to get even the minute of details in broad daylight. The Nokia E7 is packed with an incredibly slim, compact full QWERTY keyboard which takes communication to a whole new level.
Key features
The 4″ ClearBlack AMOLED and the scratch resistant Gorilla glass display allows improved outdoor visibility and makes quite some impression. The full QWERTY keyboard allows you to conveniently communicate a lot faster. The third generation bluetooth with A2DP makes file transfer a lot easier and faster. The 8 mp camera with dual LED flash, face recognition software and automatic location tagging (Geotagging) of pictures makes your photography experience a lot sweeter. For a whole new level of gaming experience, Nokia has a dedicated graphics processor with OpenGL 2.0 which enables 3D graphics.
What's innovative
Nokia has come a long way in their communicator series phones. The Nokia E7 is well designed, smart, user friendly and the full tilt and slide QWERTY keyboard with the screen rising up to certain angle which makes things much more readable at that angle. The Nokia E7 equipped with 8mp camera and a full QWERTY keyboard comes at just 123.7 x 62.4 x 13.6 mm with a weight of just 176 g which makes the design pretty sophisticated and the phone pretty light.
Price and availability
The Nokia E7-00 is available in 5 different colors, silver white, grey, blue, green, and orange. The Nokia E7 is currently priced at around US $510. The above 5 colors are available throughout the world though silver white and grey coloured Nokia E7 sales are the maximum.
Accessories
Nokia offers a wide range of accessories to enhance the effect and experience of your phone. The Nokia Bluetooth Stereo Headset BH-905i, the leader in low noise allows to hear more of your music and calls with low noise. The Nokia Bluetooth Stereo Headset BH-905i, BH-609 being a wireless headset allows you maximum mobility with great sound clarity. The Nokia Mobile holder CR-122 and Nokia Car Kit CK-200 keeps your hands free for driving and enhances your driving experiences. The Nokia Car Kit CK-200 being universally compatible can connect to any phone. The car kit allows to take calls and even allows you to see received messages.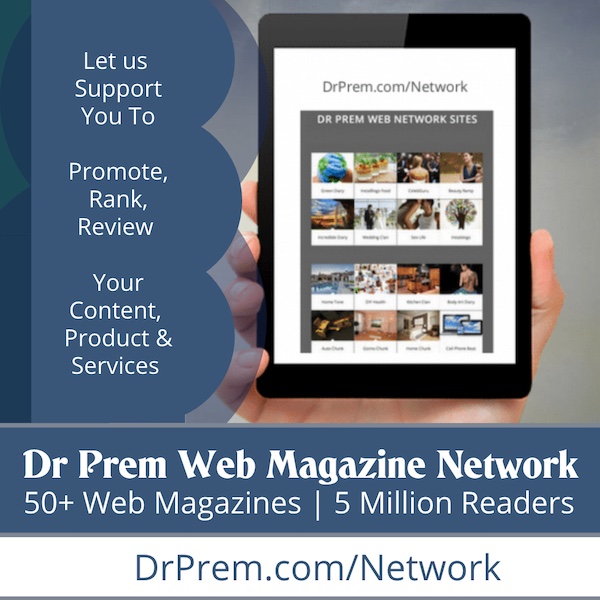 The up side
The Nokia E7 allows easy access to private and business email, one can create, edit and share office documents and view PDF files using Adobe Reader. The Nokia E7 allows fast, secure internet access with the built-in VPN. Nokia E7 supports mark up languages like HTML, XHTML MP, WML, CSS which allows you to get full web browsing of real web pages. The 8 megapixel camera and dual LED flash allows you to take HD pictures and it also allows you to capture HD videos and play them via HDMI port on a TV. USB-On-The-Go enables Nokia E7 users to easy file sharing by connecting a USB stick. The Nokia E7 has excellent design, full QWERTY keyboard, 8mp camera, the symbian anna makes the UI a lot better and can be a future competitor for android.
The down side
The Nokia E7 on the downside comes with 8mp fixed focus camera with just dual LED flash; what the phone is missing is an auto focus lens with xenon flash. The Nokia E7 comes with 1200 mAH Li-Ion battery and a phone with 4″ ClearBlack AMOLED display the battery doesn't last long. The phone is powered by 680 MHz processor with just 256 MB RAM makes the phone sluggish in performance and it takes really long time to process. With no expansion slot 16 GB internal memory is not enough for a phone with 8mp camera which can capture and play HD videos.
Bottom line

The Nokia E7 powered by 680 MHz processor with just 256 MB RAM doesn't live up to its expectations. The phone takes really long time to capture and process photos. Inspite of having a dedicated graphics processor with Open GL 2.0 the games sometimes freezes. The battery life of the phone deteriorates pretty fast and 1200 mAH Li-ion battery is not enough. The bottom line is when you're spending US $510, you don't get the value for your money with Nokia E7.