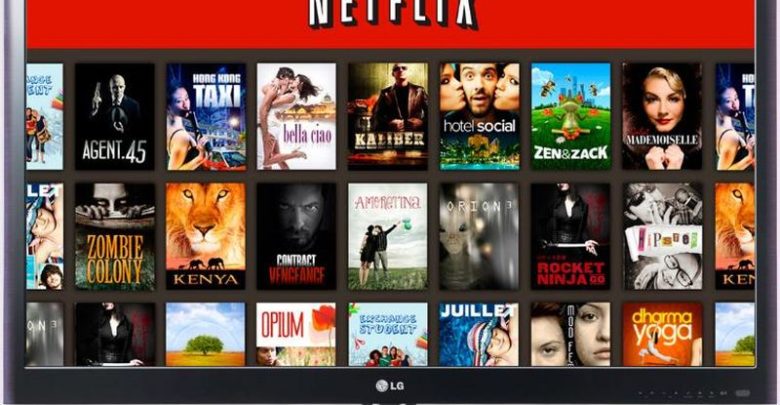 Netflix, a leading on demand video service provider, has launched a minor update for its Android client. The new update, named Netflix 1.8.0, comes with little changes from its former version. But, it works smoothly on any device with Android 2.2 Froyo and higher. Along with the update, Netflix has expanded its services into 43 more countries besides the regions it was earlier available.
Netflix first released its Android app in March 2011. Since then, thanks to its huge popularity, Netflix updated the app several times. Yet, the recent update doesn't add any more drastic features to the client. However, some notable features are there. The first thing the new Netflix 1.8.0 offers is enhanced playback experience on both phones and tablets. The update also fixes some general bugs and adds improved stability to the app.
Anyway, it is too early to analyze the new version of Netflix. It has just hit Google Play, the Android app store. Analysts are waiting for responses from users to see how the app works. As per the available reviews, the new Netflix update works quite fast and stable. The app also offers an easy way to download and install, reports say.
Netflix is certainly one of the world's favorite apps for video content. It lets you watch content as often as you want. The app lets you resume watching videos where you left off earlier. Further, you have options to browse movies, TV shows and other videos and watch them on your handsets.
Via: AndroidCentral