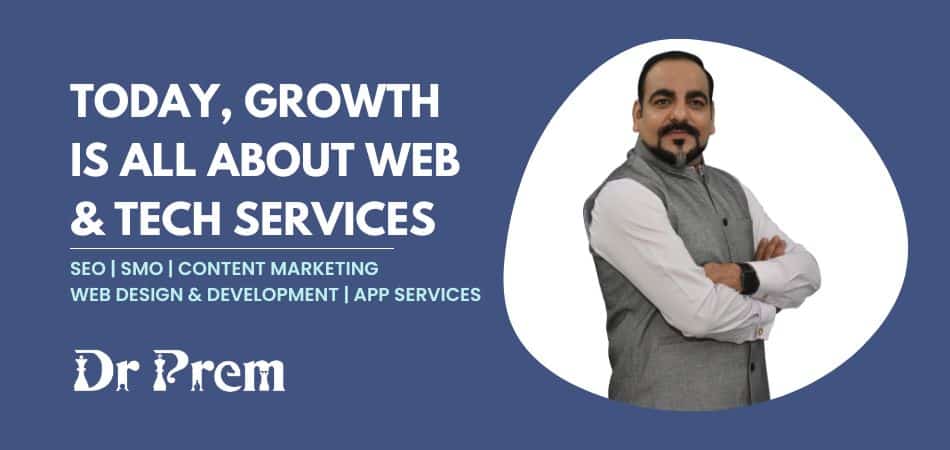 Almost everyone owns a smartphone in India, which has undoubtedly brought about the penetration of mobile internet into the country. The fact that people have started to access online services via their mobile phones now was ascertained in a study conducted recently by the eBay India team. The study stated that a whopping 94% smartphone users access internet on their mobile handsets. Moreover, about 80% of these users have said that they are online practically all the time. Another indicator of heavy internet usage on mobile phones is the fact that about 64% of the respondents had switched over to the new found 3G services.
Having established that mobile internet is a serious industry, it becomes imperative to know what type of online services people are using. As it turns out, emails and social network sites are a hit. But apart from keeping a tab on social status, people have also become aware of the online shopping industry. Standing at the third position in popularity is the usage of online shopping sites. This trend shows that the online shopping industry is becoming popular as people are logging on these sites not only from their computers but also from their mobile phones.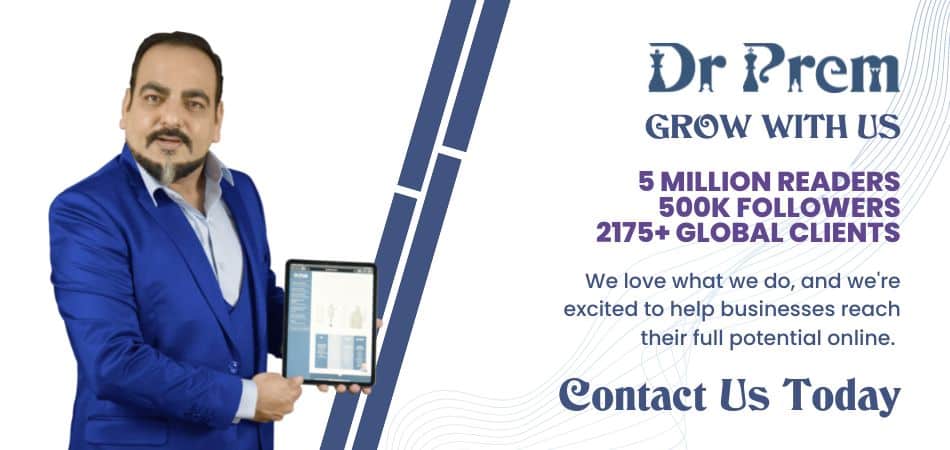 Here are some statistics which corroborate that online shopping using smartphones is gaining prominence in India. About 70% of the smartphone users browse through online shopping sites, which is unquestionably quite a healthy figure. Moreover, people are'nt merely navigating through shopping websites as there are a lot of serious buyers around. Almost 68% of the respondents acknowledged that they have purchased merchandise online using their smartphones.
The activity of online shoppers was also monitored closely. It seems that people are turning price conscious and habitually check the cost of products online. Additionally, people are inclined to shop online as they find it to be valuable. About 57% of the shoppers claim that they always check prices online before heading out to a mall or market. In fact, comparing prices of products online was quite popular and 87% of the people agreed that they were into the habit. Furthermore, comparing prices online was preferred over other online activities like checking movie timings, contact details or leafing through travel tickets. Also, close to 50% of the respondents stated that they 'mostly' find better deals online while a good enough 30% said that they 'always' find better deals online.
The survey, on which the report is based, collated data from about 4500 eBay users in India during May 2012. This review study, known as the eBay India Mobile Commerce Survey, establishes that people have started to shop online using mobile phones. The Country Manager of eBay India, Muralikrishnan B, has stated that an increase in smartphone users along with a boom in online commerce are mainly responsible for giving a spur to this event.
Via: Business Standard