It will be truly fascinating to see on its launch day of July 15, when Droid X makes its presence on the shelves for people to lay their hands on the fine new phone. However, the circuitous question remains – Can the Droid beat off the iPhone? While it's hard to answer the question, given the people's ever prevalent preoccupation with the iPhone, yet Motorola's new ad has already hit iPhone 4 with antenna jab to set the tone straight. Featuring a double antenna design that allows you to hold the phone in any way you like and to make crystal clear calls. As the ad says, in all its subtlety: "You have a voice. You deserve to be heard," should catch all the attention from those who are not so caught up in the iPhone hoopla.
Here's what might draw potential Apple customers towards it:
Dimensions:
A larger screen instantly grabs attention, so at 4.3 inches with a high resolution of 640 x 960 pixels, the Droid X would swallow the iPhone 4 with room to spare. The Droid X measures 65.5 x 127.5 x 9.9mm, while the iPhone 4's dimensions are 58.6 x 115.2 x 9.3 mm.
Camera: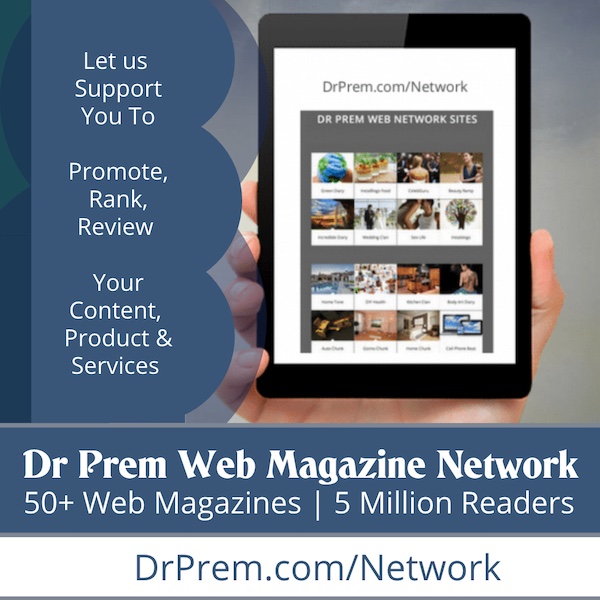 The camera is 8 MP, with a dual LED flash is obviously impressive enough from iPhone 4 offering a 5MP camera with LED flash.
Memory:
Droid X offers 8GB however, comes with a 16GB MicroSD card included, taking its tally to 24GB while iPhone 4 gives users a choice of either 16 GB or 32 GB.
Pricing:
The Droid X will be available for $200 with a two-year contract while iPhone 4 will cost $199 for the 16GB version and $299 for the 32GB version with a two-year contract.
Other specifications:
Droid X weighs at 5.4 ounces as compared to 4.8 ounces of iPhone 4. Both the devices have touchscreen keyboard. But Droid X has an upper-hand here as it utilizes Swype software that makes typing faster and accurate. On top of it Droid X has the most reliable carrier in Verizon Wireless while iPhone has services of AT&T.