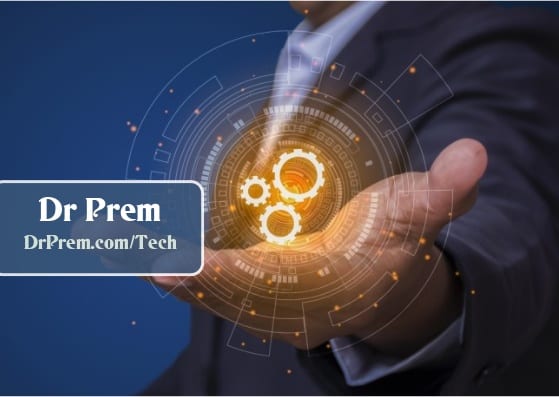 Now, Microsoft has planned to make your video editing task easier by releasing its video editing tool called Video Tuner for Windows Phone 8.1 operating system. Check out more about the new tool available for users.
Appearance

Microsoft Video Tuner for Windows Phone 8.1 is a nice tool for video editing on your Windows 8.1 phone. It offers several features that add spice to your captured videos. While its trim feature helps in cutting down on crap, you can also add a variety of dramatic effects to your videos. This tool can alter the look of your videos through color filtering, altering exposure, adjusting saturation and contrast, etc. This app additionally features adjustable aspect ratio.
Performance

The Video Tuner tool can be used on any smartphone that runs Windows 8.1 OS. This app enables you to bring about several changes to your captured or imported video clips. You may not only trim your video clips in an efficient manner, but may also filter them on specific criteria. The app works effectively when it comes to making varied adjustments in your videos. These include adjusting playback speed, rotating orientation, cropping or flipping pictures, and using your library to select and add an MP3 track to the mix. Video Tuner helps in effectively editing any MP4 video.
Usefulness

The Video Tuner app is not only useful for editing your captured or imported videos through several adjustments, but also for sharing custom videos with your friends on Instagram and Vine. In addition, you can share your videos onto OneDrive, which is the cloud storage service from Microsoft. This video editing tool is quite useful when you want to tailor your videos on your smartphone and share them directly on varied platforms.
Reputation

Microsoft is reputed for offering quality products and apps. Thus, one can easily download this new app on their eligible phones without any risk.
Value for money
Microsoft's Video Tuner app can be downloaded for free from the Windows Phone Store. Considering its fresh features for customizing your videos, the app looks very promising for users who are seeking to download such free or value-for-money tools on their phones. However, it cannot be used on phones running on platforms other than Windows 8.1. That makes the use of this app restricted.