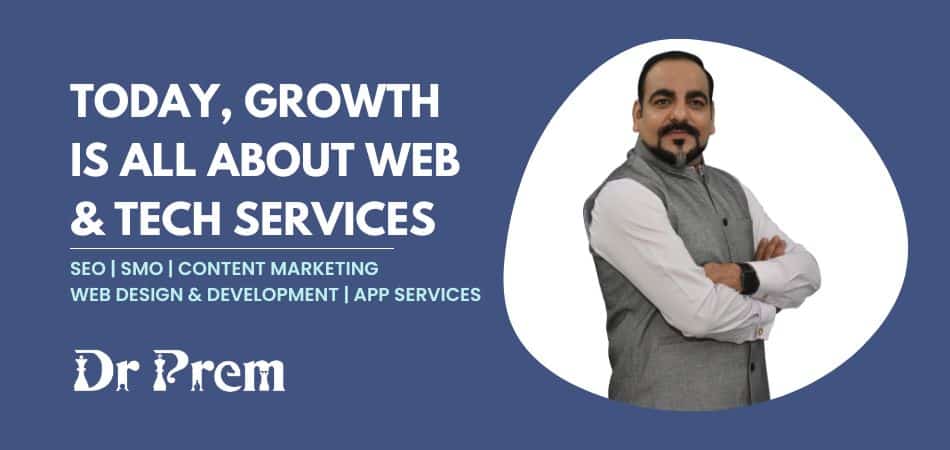 Like millions of people, are you also possessive about your precious photos and videos? Has it become a problem finding enough storage space on your iPhone for new pictures? Now, you will not need to delete your personal memories from your phone in order to create more space for further storage. There is a cool app called IceCream, which can save a lot of storage space by optimizing your images and making them available for offline access. Let us learn more about the app that has been developed by I Love IceCream Ltd.
Saving and clearing space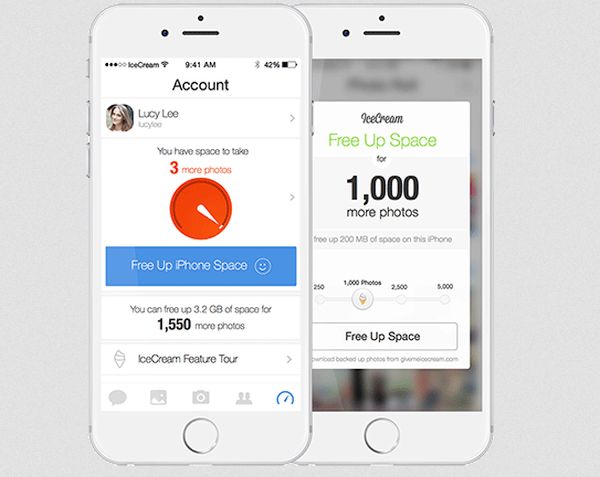 Freeing up space is a critical contribution of the IceCream app. When you capture full-resolution pictures with the help of your phone camera, these are saved on the IceCream cloud immediately. There is no need to instruct the app to do this. In fact, you can also share these saved images instantly with your friends on other platforms.
This helps in saving the storage space on your iPhone. When the phone space remains unutilized, you almost never run out of it. IceCream is very fast and smart in clearing it up. With a few taps, you can instantly clear space for up to 2,500 extra photos.
Free backup for photos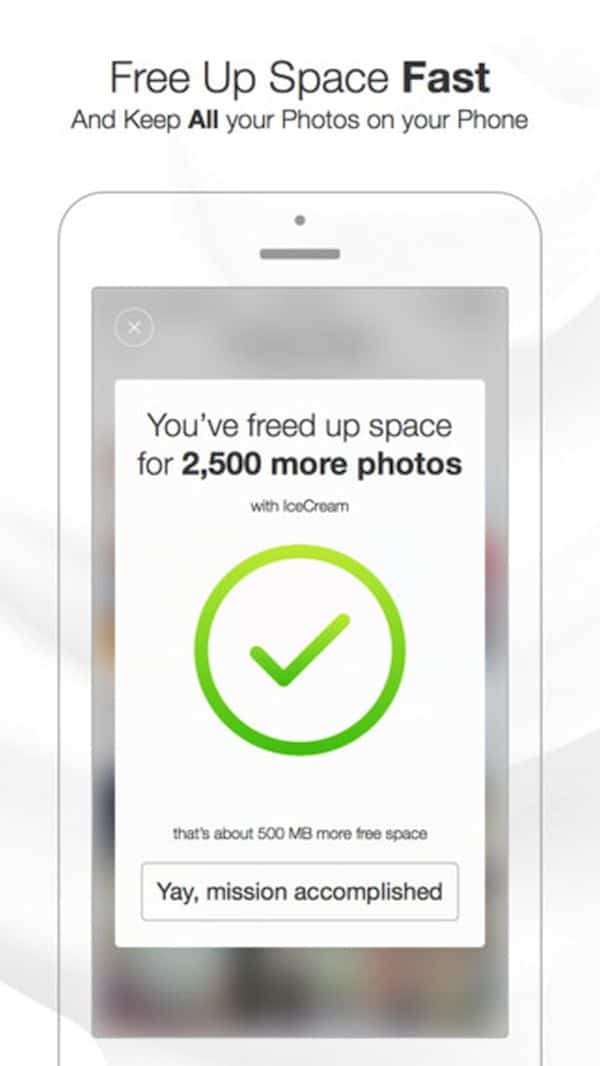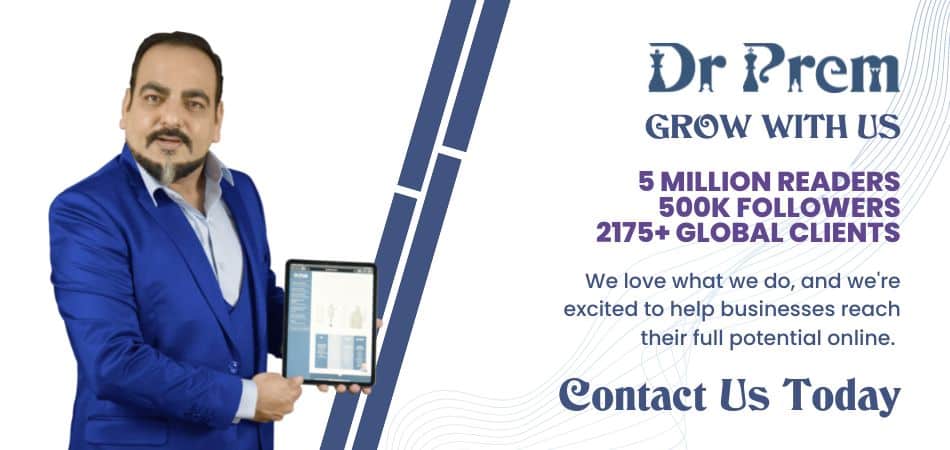 The IceCream app is freely available and there are also no charges for saving your images on the app cloud. Additionally, the app keeps telling you about the available space for storing pictures at any point of time. While an optimized version of pictures remains available on your iPhone within the app, the original ones are stored beautifully on the free cloud backup. You can always find the desired photos for sharing.
Fast photo transfer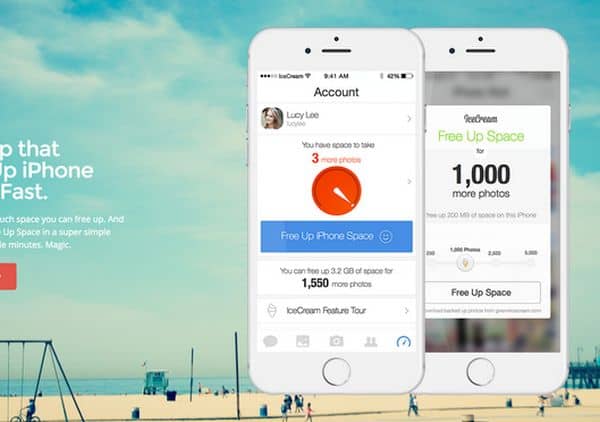 The app is pretty quick in sending your pictures to cloud. It also works fast while organizing the images and videos for your easy access. Thus, you can be able to check your favorite images right away, without even having to remember to back them up.
Privacy and safety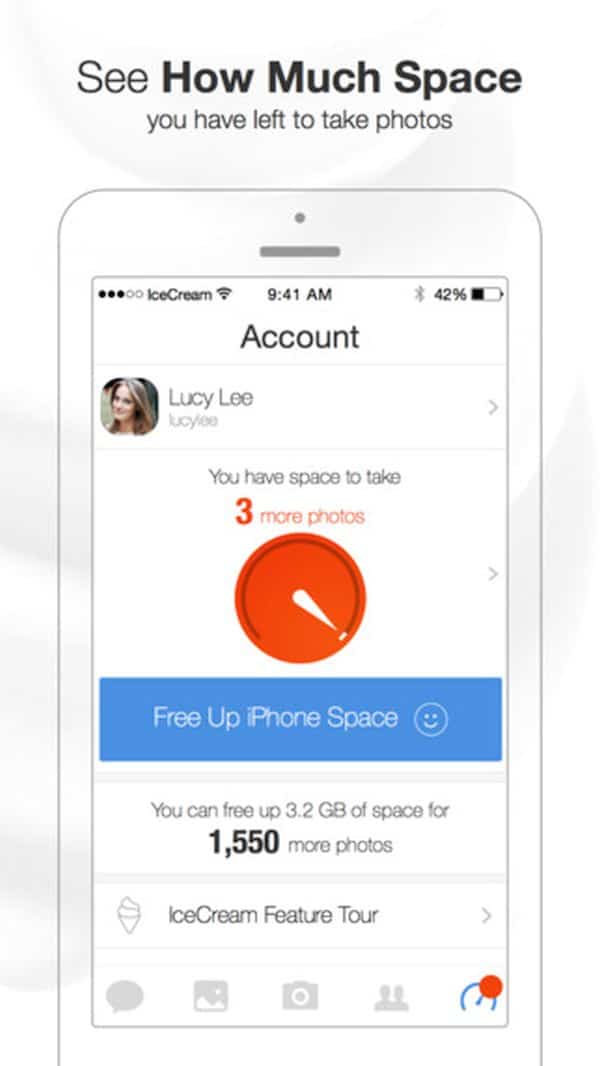 The IceCream app makes it quite secure for you to store your photos using its two-factor authentication system. You not only receive an SMS notification, but also get a secure code before you are able to download any picture. Further, you can use your login on the cloud link to access your treasure privately.
IceCream is an effective and secure way to back up your iPhone pictures and videos on its cloud and save a lot of space on your own device. Theapp is highly beneficial for all iPhone users.