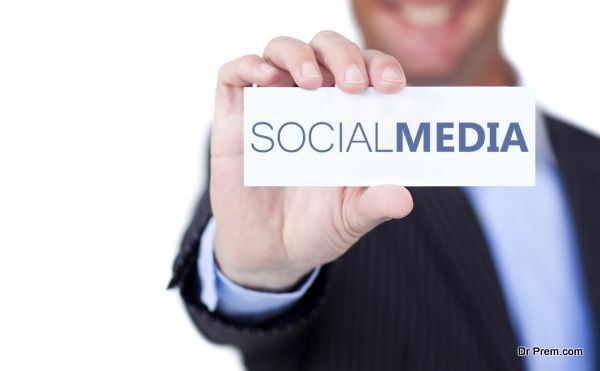 It is not uncommon for a business to have multiple social media strategies to boost the brand name and reputation. However, knowing which of them actually pay off is an integral part to determining the overall success of the business. When it comes to the social media, there are several tools that would help businesses keep track of their social media campaigns and the effectiveness of the same. Almost all these tools would be available at reasonable rates, and here are some of the more popular ones a growing business can opt for.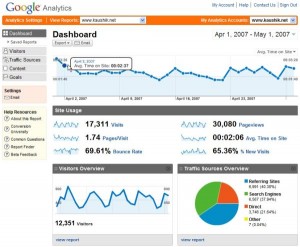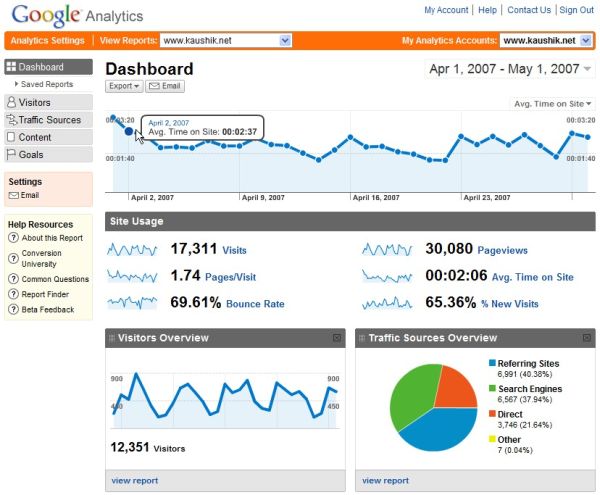 Google Analytics
The comprehensive analytics service of Google Analytics would help business owners track user activity on their websites in a real time environment. The tool would be able to let  you know how many people visit the site, their demographics, how they came to know about the site, how long they remain on the site, and which areas of the website they visit frequently. This in turn, would make it easier for business owners to find out the most and least popular areas of their website as well as their business.
Wildfire's Social Media Monitor
Developed by social media marketing company Wildfire, the Social Media Monitor is a free application that can help business owners understand their Facebook and Twitter presence and compare it with that of competitors The tool would make it easier for these businesses to monitor, count and compare the number of check ins, likes and followers got by each page.
Klout Score
This particular tool measures what it calls social media influence, considered as the business owners abilities to drive action on these social media networks. The tool would enable business owners to find out how many people they influence, how they influence these people and how they influence their network across different social medial platforms. When activated, the tool would show comprehensiveinformation of the business's social media activities for the past 3 months, thereby enabling the business owners to find out the areas and moments when their Klout score increased and relate them to the particular activities that made the score rise.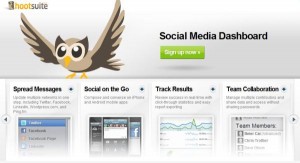 HootSuite
A complementary social media dashboard, HootSuite would enable business owners to manage the social media activities of multiple accounts in one place. This would make it easier and more seamless for businesses to measure their social media presence, especially if they have multiple brands, sites and strategies to monitor simultaneously.
TwitSprout's My Top Tweet
This particular tool works along with Twitter and keeps a tab of 10 of the most shared Tweets from a particular business profile. It also maintains a record of the number of times these Tweets were shared. In addition to allowing businesses to know which of their social media strategies seem to work, and where they stand in the market.