Software
HD calling, People Hub integration now available through Skype update for Windows Phone 8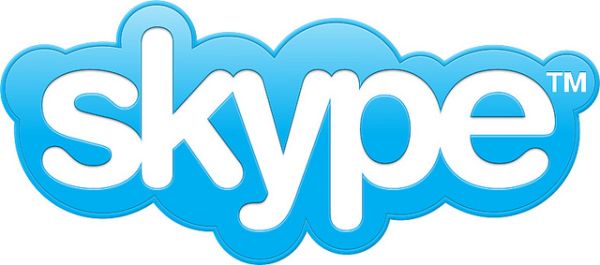 Microsoft has released a preview of its version 2.4 update for Skype for Windows Phone 8. Announced through Skype's blog post, the update is expected to being a whole host of new features to the service while addressing some key problems that the app faced in previous versions. The post suggests that the updated version of the app would allow users to take advantage of face to face video calling facility and users would be able to make video calls in HD 720pixel quality video.
What's new?
Windows Phone 8's hardware acceleration capability would also be used by Skype for Windows Phone 8 to ensure optimum video call quality. Microsoft has stated that users accessing the app through lower end devices would be able to make video calls in VGA quality while higher end devices that boast of HD camera would be able to stream 720P HD video calls. The Windows 8 based phones that currently offer higher resolution cameras include Samsung Ativ S, HTC 8X and Nokia Lumia 920.
More goodies
The update would also allow users to switch the video access for the call from the front camera to the back camera which would allow users to stream HD video for calls through high resolution back cameras while lower resolution front end cameras would be able to stream regular VGA quality video. The update would also allow users to switch between different accounts on Skype by simply tapping on the profile picture on screen. However, the best feature of the update is its ability to detect the strength and ability of the service and speed of the connection that it uses to adjust and determine the best quality for the video call.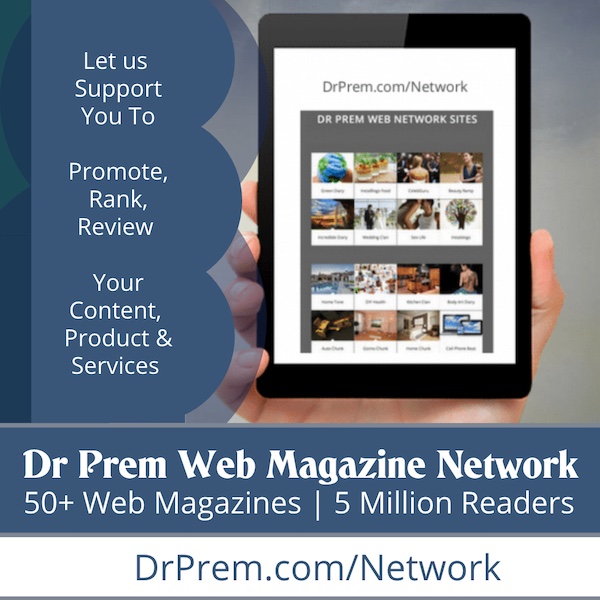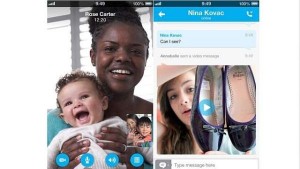 How does it make a difference?
Staying available when the app is closed background notifications has also been made more reliable. The update would also enable video calling in landscape orientation with camera switching functions. The update also fixes a number of issues that plagued the earlier version of the app. The fixes include notifications for incoming calls and IMs and allowing the user to stay "available" even when the app is shut down. This facility wasn't always reliable in the previous updates.
The People Hub did not show Skype contacts previously and this issue too has been fixed. When a message was sent from Windows Messenger contact that was also signed into Skype, their incoming IM notifications were not shown. This issue too has been addressed. Lastly, the problem of Windows Messenger contacts not being shown as available or online too has been fixed with the update.