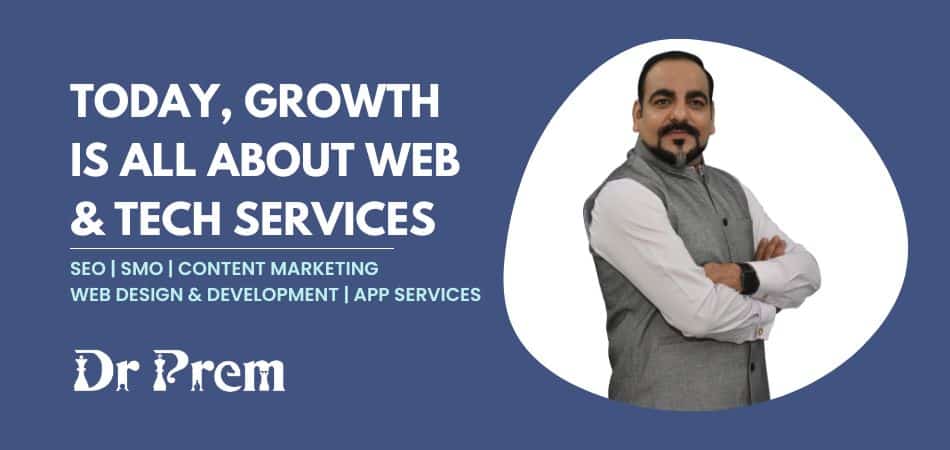 HappyForms is a plugin that has multiple features which can be used to create better forms, sign-ups, surveys, polls, checkouts, for your WordPress website. With the right forms, you can convert more leads and grow your customer base.
HappyForms helps to grow customer interactions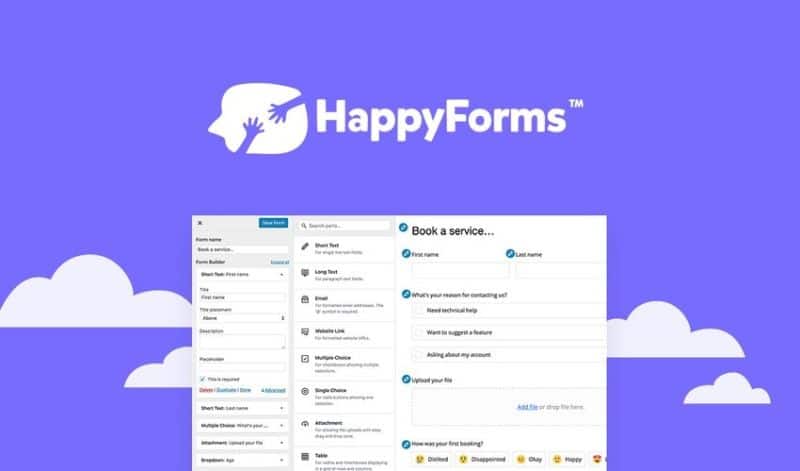 Image Source : happyforms.me
Forms designed by you can have specific fields which reveal insights about your customers. You can find out what your leads are looking for, and deliver what they require. Your conversion rate will definitely improve, which is what all businesses look for – converting every possible lead into business.
Building your own surveys suited for your particular business allows you ask the right questions, which is not possible using standard forms. So also, polls and checkout forms can be built easily, so that you can convert your site into an ecommerce site without having to shell out big bucks.
Messages can be delivered to your customers, both existing and potential. The website can be designed to avoid spams and with HoneyPot and Recapctha for spam protection. 
1. Install HappyForms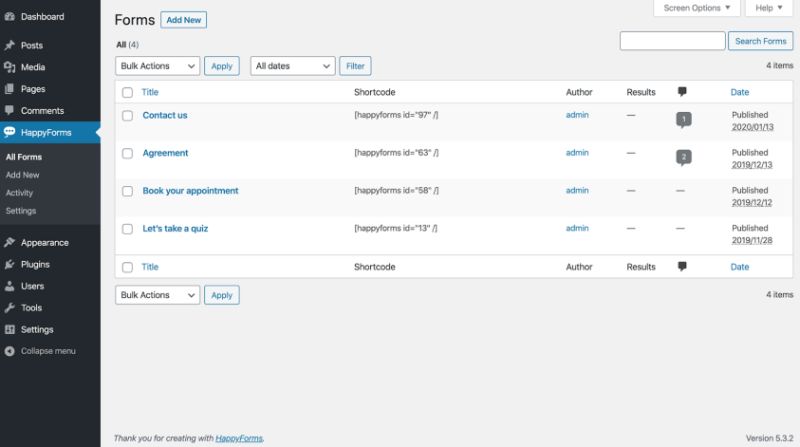 Image Source : happyforms.me
The first step is to click Add New in your WordPress dashboard. Type "HappyForms" in the Search plugins. Click install. That's all you have to do. The same process has to be followed to install the upgrade too, after clicking the Upload Plugin button. Activate Plugin button would activate the new installation as well as the upgrade.
If you opt for the paid option, while upgrading you have to disable the free plugin first. And in order to update the paid version always, you have to enter your email and password in the Register section on the Settings page.
The free version is updated automatically. 
2. Creating a form
Creating a form seems to be an easy enough process. Go to the HappyForms plugin and Add New, which brings up the form builder. The steps to build a form start with naming the form, and then adding the fields of your choice. You can remove or add fields at any time. This is a helpful function as you can edit your forms according to your needs.
The upgraded version has the option to upload files as well. Each individual file can be reviewed and deleted. Once a user submits the form, the files are stored securely on your server. These files can be downloaded at any time and managed in your Activity screen.
You can add options such as Single Choice, Multiple Choice, Dropdown or Matrix table. Clicking More will reveal many settings which are unique to each field.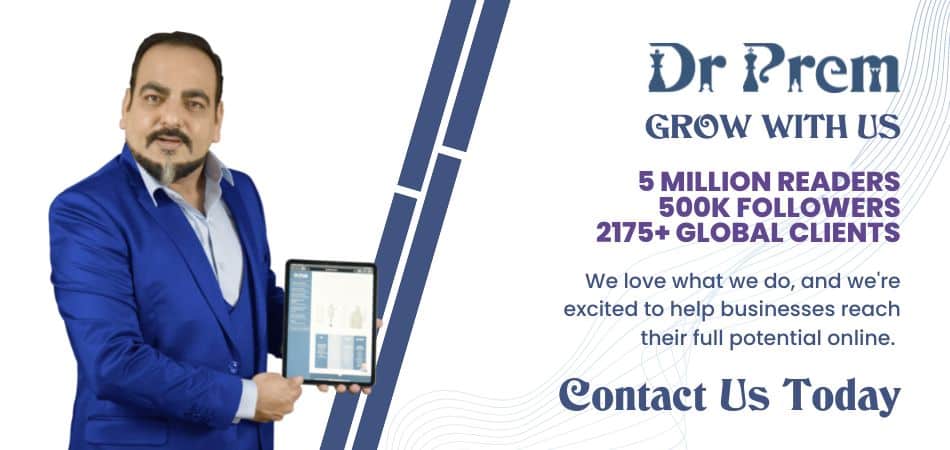 HappyForms also captures the half-filled forms. Sometimes, visitors to your website can leave the form incomplete. However, the data filled out by the users is also important, and this information can be saved by HappyForms.
3. Creating a survey
Image Source : happyforms.me
Creating a survey is also convenient and easy. Surveys allow you to gauge the needs and requirements of your customers. You can create your own surveys to gain information about your product, your website or anything else. 
4. Add payment integration
The feature which we liked best is that you can add and manage the payment integration easily. As more and more people prefer to stay at home and order everything online, to be competitive and have an edge over your rivals, you can add payment at your website too.
HappyForms allows you to collect payments through Stripe integration and PayPal. For Stripe, yo have to expand the Stripe accordion from your Settings – Payment Integration. You can paste both publishable as well as secret key to the respective fields.
For credit card payments, all you have to do is Add payment field to your form. Before you go live with the payments section, you can test it out in the Test mode. Before accepting payments from customers, you can remove glitches if any, and then collect payments smoothly. When you want to make this section live, uncheck the Test mode and publish the form. 
5. Accept payments from worldwide customers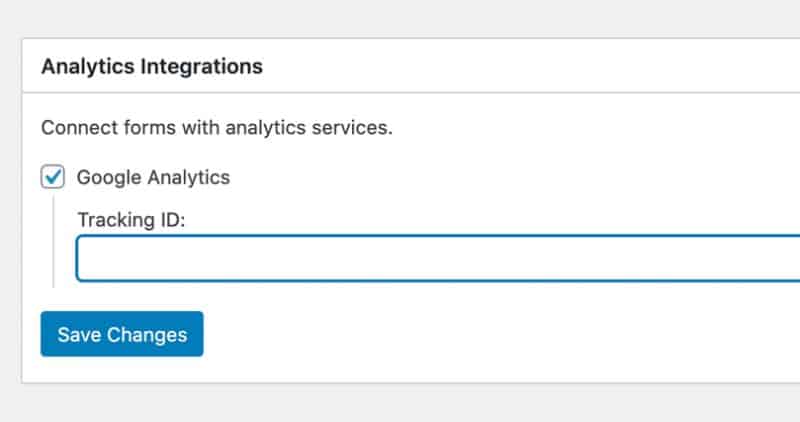 Image Source : happyforms.me
If you want to sell any product online to a global audience, you can do so with PayPal integration. There are many small business owners who have had to close their stores and shops due to the mounting rent and lack of customers.
If you are starting a new business online to sell your own handicrafts, paintings or other products, you can add PayPal and accept payments from customers worldwide. For people who offer their services such as graphic design or teaching or writing, it is very convenient to accept payments through PayPal. Just as with Stripe, PayPal also allows you to test the integration before you make it live.
HappyForms seems like a good plugin for your WordPress website. In addition, it comes with its own help guide, soyou need not depend on a third party website designer to add the forms, surveys, polls etc. Even payment modes can be integrated which would help a lot to earn an income from home. Google analytics can be integrated too, in the paid version.