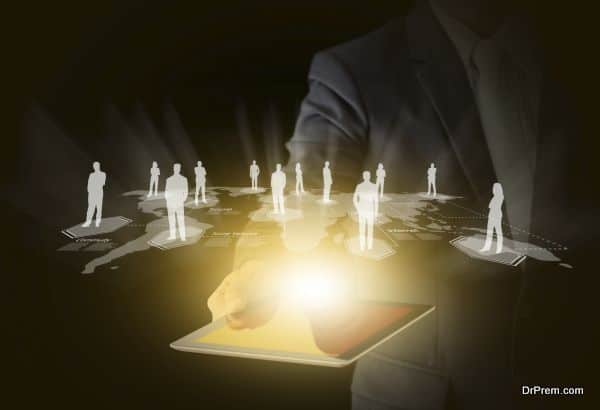 The new age internet tools, including social media, have entirely altered the way marketers previously used to handle their product marketing business. There is no more a need to get your advertisements printed on a newspaper. Social websites can deliver your messages to a much wider audience in an instant. Also, such sites support your profiling task and help you target qualified clients. Check out how some of these networking sites support your marketing strategies.
Facebook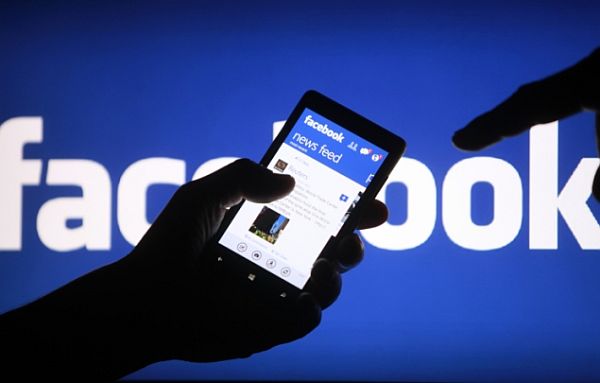 It is the most widely used network as of today and allows you to target suitable clients through a scan of their profile information. Its guide to best practices explains everything through a three-step process:
Build: The Facebook page builder tool allows you to create your own free business page. There is the Insights tab, which allows you to view the related statistics. Maintain professionalism on your page and keep a track of your visitors' interests by comparing stats provided by Facebook. There are page views, interactions, and comments on your page that are captured. Analyze all these stats on a periodic basis to study various trends and plan your future strategies accordingly.
Engage: Interact with your customers whenever they have any questions for you, and ensure to respond promptly. Also, engage them by posting attractive and useful information. It will make them like and further share this information more often.
Amplify: To support your marketing, you may also purchase ads on Facebook that appear on profile pages of those users whose needs and interests are relevant to what your business offerings.
Twitter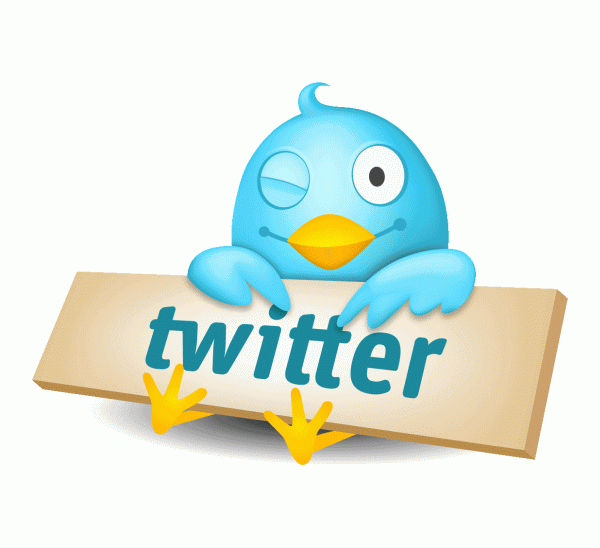 This platform makes you aware of what's latest in an industry or in a business. There are recent news reports and celebrity tweets that help you to gain an edge over others. You may set up a Twitter for Business account and promote your business through relevant and interesting tweets or short messages. Once you build a community of followers, they go on viewing and retweeting your tweets. This leads to chances of gaining more customers.
LinkedIn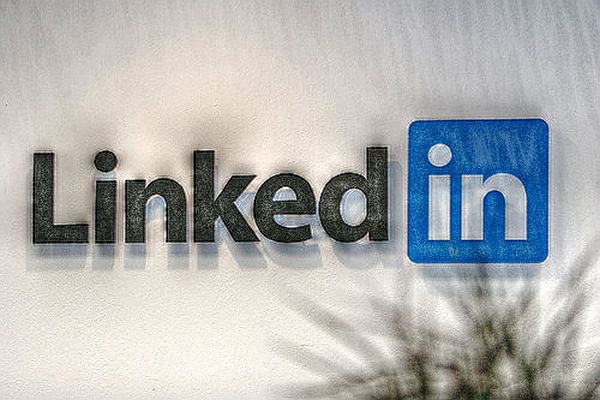 Professionals and businesspersons, who are interested in making serious connections with their colleagues, business partners and other professionals, mostly use this platform to create better business and career opportunities.
Foursquare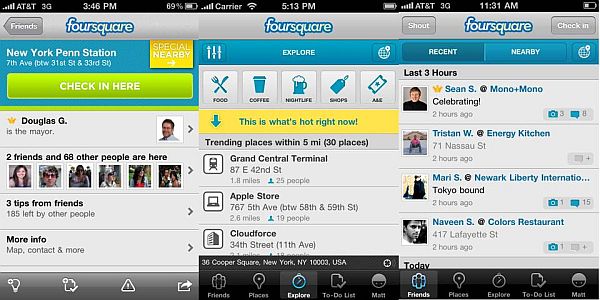 Users on this platform usually share information with friends about their visits to different establishments, such as retail stores or restaurants. If businesses offer loyalty rewards to their Foursqare customers through some promotions, there can be a great deal they can make out of it.
StumbleUpon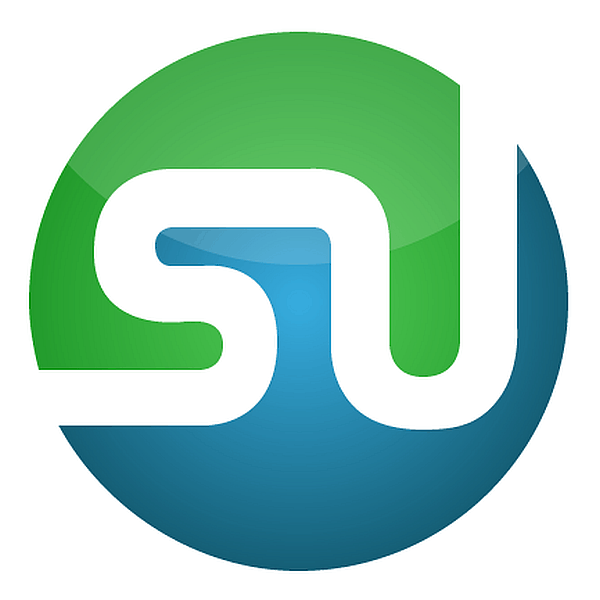 This social networking community is a good way to find interesting information relevant to your interests. There are photos, videos and Web pages that you may find interesting and would like to share with your customers on other social networks.
So, there are innumerable initiatives you may take on social media sites so you could build a great connect with your prospective clients.