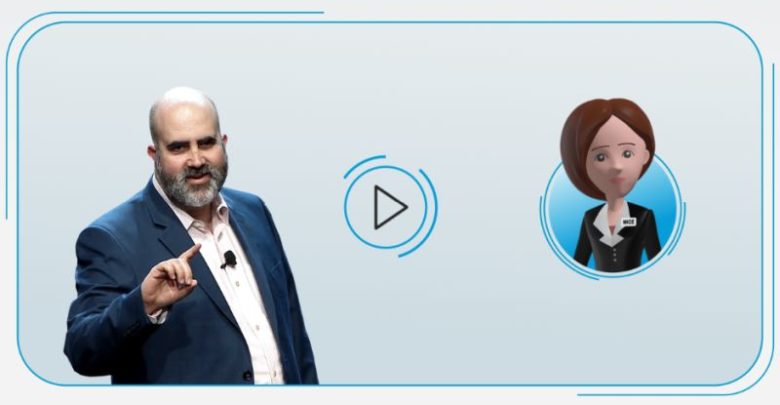 RPA or Robotic Process Automation uses software robots or AI to automate various business processes.  RPA tools perform repetitive tasks and communicate with systems within the organization. Data manipulation, transaction processing, maintaining records, communications, data capture, complex calculations and so on. Companies which have to employ many workers to carry out repetitive complex and basic tasks should integrate robotic process automation which is scalable and is capable of evolving to adapt to the changing needs of the organization.
Guide to selecting the best tools for robotic process automation
What are the capabilities of RPA tools?
The best RPA tools should have three essential capabilities:
Communicating with other systems by API integration or screen scrapping
Interface to enable bot programming
Decision making.
Do you have to be an IT expert to use RPA tools?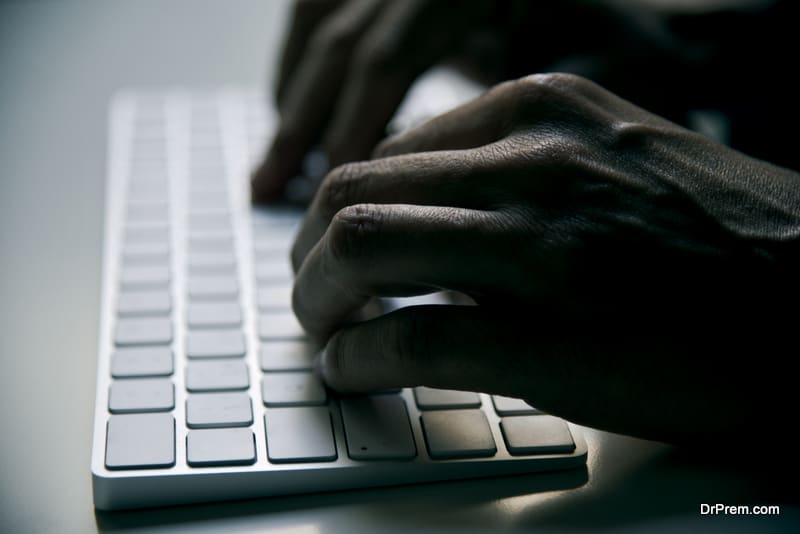 The beauty of RPA systems is that, even without programming skills, you can utilize RPA tools.
What are the features of robotic process automation?
Key features of RPA are:
Non-disruptive
User friendly
No requirement for training in any computer language/programming
Analytics
Work queues
Elastic scalability
What are the types of RPA?
Before you choose your RPA tool, you should know the different types of RPA:
Attended automation: These RPA tools need human intervention during the performance of the automation tasks.
Unattended automation: These are AI tools and have decision taking ability.
Hybrid automation: These tools have combined capability of both the unattended and attended automation tools.
When you perform a cost comparison of various RPA tools, the cost will be dependent on the capability and type of the tool.
Some best RPA tools:
Blue Prism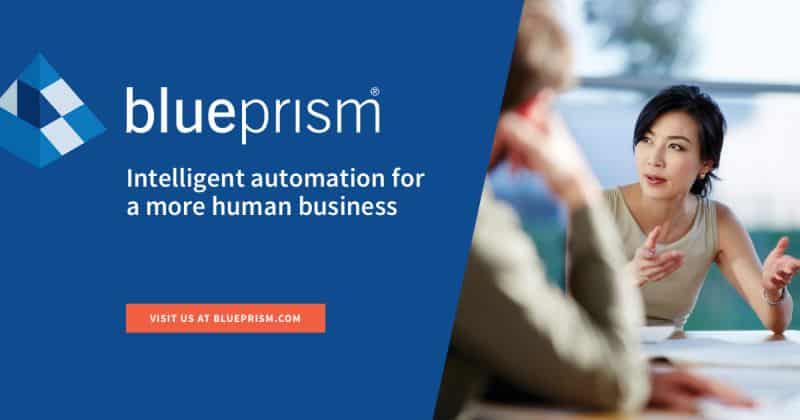 Blue Prism is a robotic process automation tool used in medium and large industries. Programming knowledge is required, but it is very user friendly for developers. The main features are:
It can support multi-environment deployment, provides security for software and network, can be run on any platform, and has high speed execution. The cost is around 15000-18000 dollars annually.
UiPath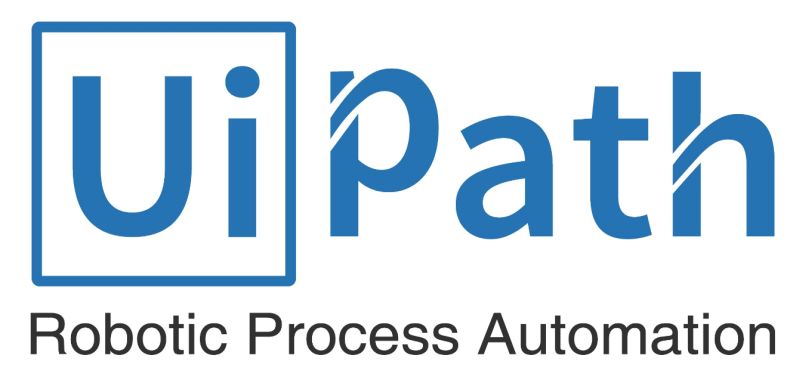 Image Source : cdn-images-1.medium.com
It has been named by the robotic process automation provider as the 'strongest current provider' in 2018 by the Forrester Wave. It provides all the core capabilities, has support for Citrix and is user friendly for developers and non-developers. It is used for businesses of all sizes, and can handle even the most complex processes, in any number, which makes it great for businesses which have a big volume of repetitive tasks.
UiPath does not require programming skills. It can be used just by drag-drop feature. There are many good features which are available for free. Speed of automation and security through encryption and credential management are other features. The only drawback is that its coding functionality is limited.
If you are a small business or team or an individual seeking to automate your business, then after cost comparison, UiPath's community edition will be most suitable for you, as it is for free.
Inflectra Rapise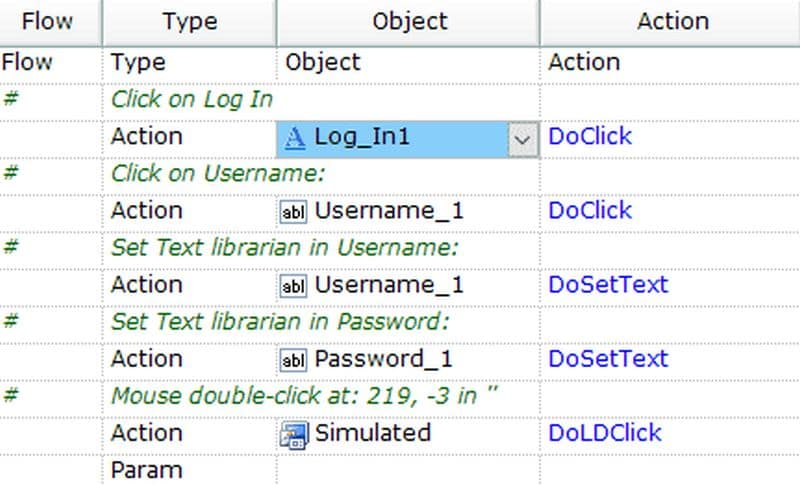 Rapise provides the support for hybrid businesses, and can automate Mobile, desktop and web applications. It is the perfect for medium and small level organizations. Rapise can support automation for all sizes of business. One of the best features is its 'Record and Play' functionality. It has SOAP and REST calls as well as email processing for Office 365, gmail and other private email servers.
Rapise has special support for Microsoft Dynamics applications. Other features are user friendliness, fast execution and is backed up certifications and training. However, the drawback is that it is a Windows-only platform.
The price too is affordable, starting from 1,600 dollars for a single developer license, unlimited execution and unlimited support, along with free upgrades for a year.
Pega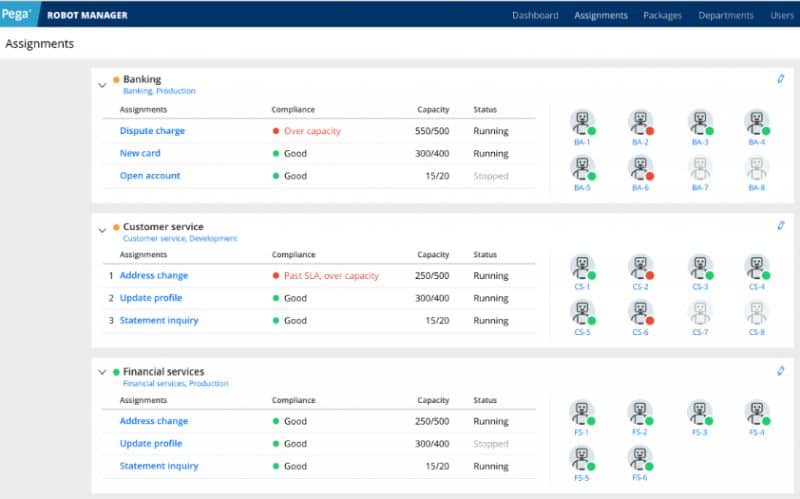 When you check for cloud-only RPA tools, then Pega will be a good choice. It is basically a business process management tool which can be used for desktop servers for cloud-based services or solutions. Platforms it can work with are Mac, Linux and Windows and this RPA tool is perfect for medium sized and large businesses.
Pega helps in the deployment of your business solution to customers, and also distribute work to employees, server and desktop. It is event driven, thus making it fast. Pega is considered to be a robust as well as reliable too. The drawback – it does not have an on-premise solution. The cost starts from 200 dollars per month. Before deciding, you can avail of the free trial.
Automation Anywhere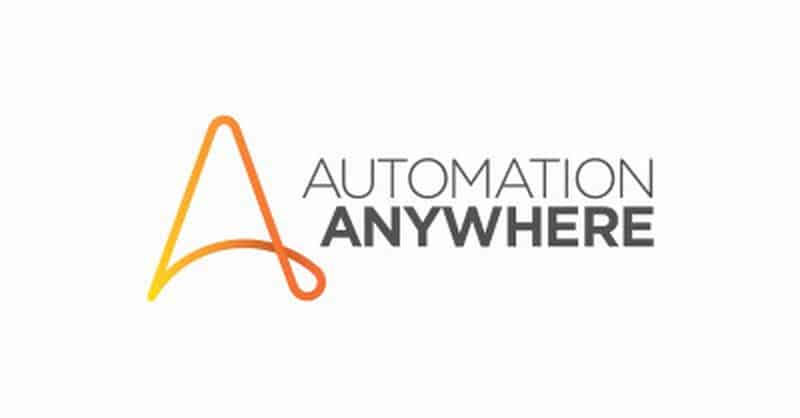 This robotic process automation tool meets most of the tools selection criteria, as it provides both cloud based and on-premise solutions. Medium and large sized organizations which need high security can go for Automation Anywhere, as it provides bank-grade security via encryption, credentials and authentication. It provides analytics and reports and multi-platform usability. It is user friendly but the IQ bot requires some improvement.
Contextor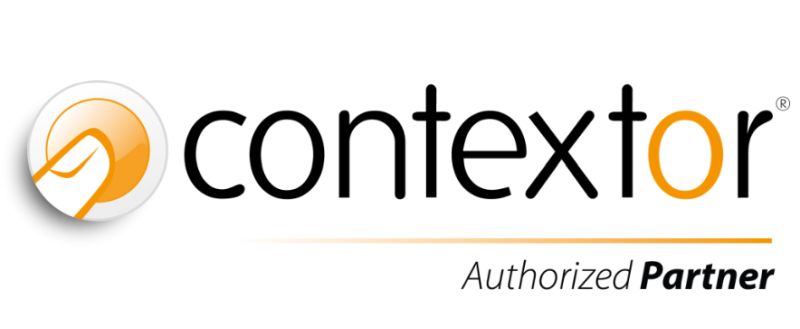 Contextor is usually chosen for front offices, and offers both cloud and on-premise solutions, and support for Citrix, as well as RDP hybrid virtualization environments. It works with all types of workstation apps, can communicate with your active applications, and also those applications which are minimized. You would receive analytics and reports, the automation tool works fast and can be integrated with artificial intelligence. The drawback is that it supports only Windows OS.
Nice Systems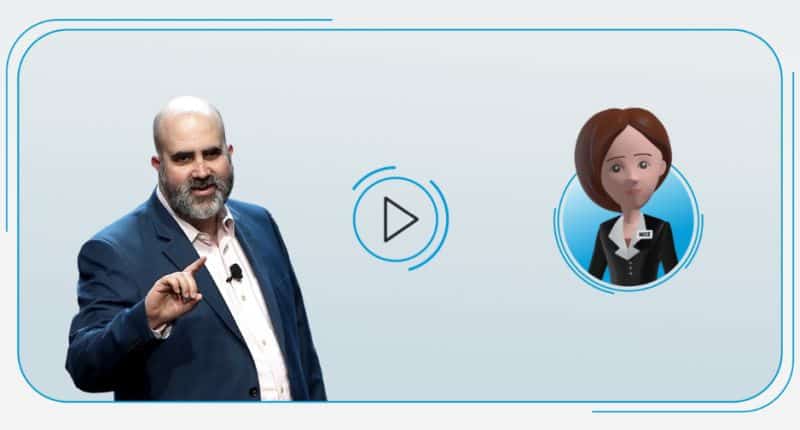 The tool is named NEVA or Nice Employee Virtual Attendant, which is a smart tool helping employees in carrying out repetitive tasks. It meets the tools selection criteria  for both attended as well as unattended automation. It helps in automating your mundane tasks, Up-sell and Compliance Adherence. It is a specialized tool to help the employees of back offices for HR, Finance, etc. It provides both on-premise as well as cloud solutions.
Kofax
It works with any kind of application, and coding skills are not required to use this RPA tool. It processes data from any desktop application, portal and website. It performs repetitive tasks, monitors and optimizes processes and is managed from one server.
Kyron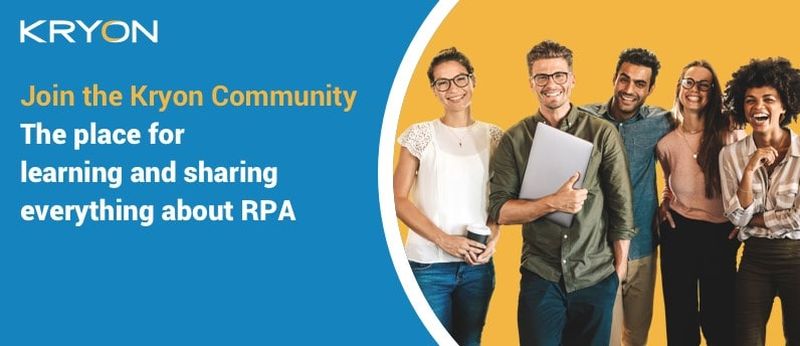 It has all three automation solutions – Unattended, Attended as well as Hybrid. It is scalable, improves productivity and also provides recording facility.
Automating your business processes will help to carry our mundane, repetitive tasks efficiently and open up your employees' time to be more involved in developing creative innovations for better products for your company.