Latest trends this year include smart home cars, wearable devices, and crowd of bigger TVs. This year, there is a variety of health related products such as wearables tracks footstep and heart rate. Wearable technologies have medical applications. Wearable health monitors has many possibilities for medical industry. Here are some featured health related gadgets in this year: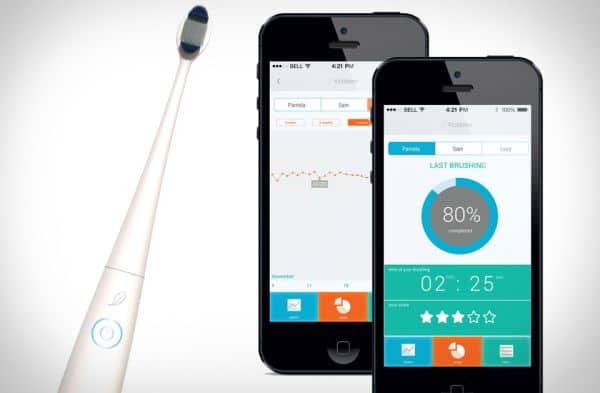 Kolibree connected toothbrush                                                                       
The aim of this smart connected toothbrush is to improve overall great potential. It has a great potential and can do more than it looks like. The price of this toothbrush varies between $100 and $200. Once the accompanying app isdownloadeded, connect it to the toothbrush via Bluetooth and recording of each brush stroke will start. Using this gadget, your family will able to track how long they have brushed and whether they are brushing right or not.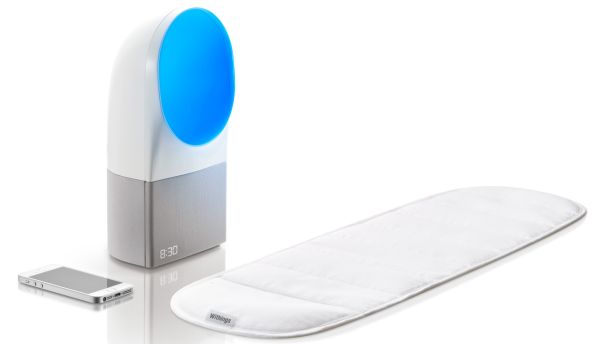 Withings Aura
It one of the several smart gadgets this year and will track your sleep patterns. It is not wearable and comes in two parts. One is a sensor for under your mattress, and a lamp and audio system for your side table. The sensor pad recognizes motion, breathing, body movement, and heart rate. You can adjust the temperature, light, and sound in your room.
LG's heart rate earphone
It has a PerformTek sensor in each earbud that recognizes blood flow into external part of your ear. It will give you information about your heart rate and oxygen level via Bluetooth.
For sports and other runners many company is presenting new twist-and –lock designs, which are washable. It will cost you $180 and will hit the market this year.
Netatmo JUNE wristband
This gadget you can use as a sun shield and made especially for those who does not know whether to apply sunscreen or get some shade. It is leather bracelet having Ultra Violet sensor, synchronized with phone app. It informs you when you are in a danger of becoming a critter. This app gives you information about your skin type through which device can determine level of sun light for your skin. It will be available in the market for $99 in summers.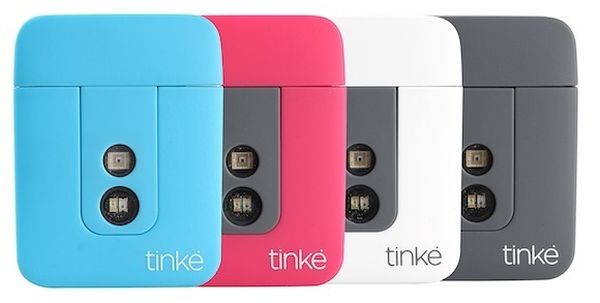 Tinke sensor
Now you do not have to go for exercise for using a fitness sensor. This new fitness gadget you can use during any activity. The tinke is made for bodies at rest and you can best measure your fitness level at rest position.
Summary
These new gadgets have several medical applications and allows user to measure their heartbeat, oxygen level in blood and information about their health.