Social Media
Free tools to help boost your social media optimization efforts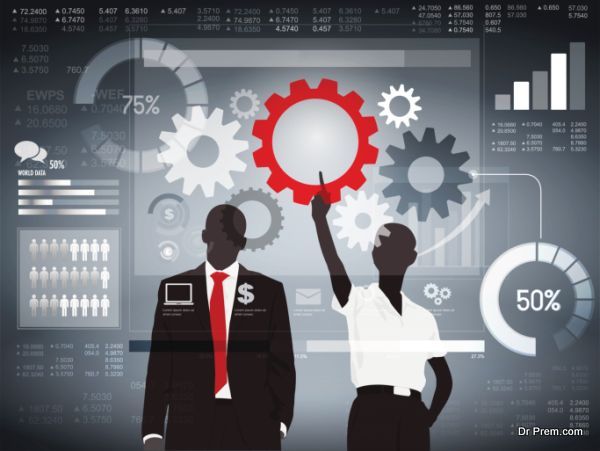 The integration of search engine optimization and social media marketing has become somewhat inevitable and plenty of bloggers are keenly looking at the prospects and avenues that it opens up. Social media optimization has become one of the buzzwords in the industry today even though the concept has been around since 2006. Today, social content developers use SMO techniques to improve their visibility on real-time, social and standard search by providing abundant signals to search engines through channels of promotion and social content optimized for keywords. Here are the top SEO and SMO tools that you can use for free to optimize your social presence.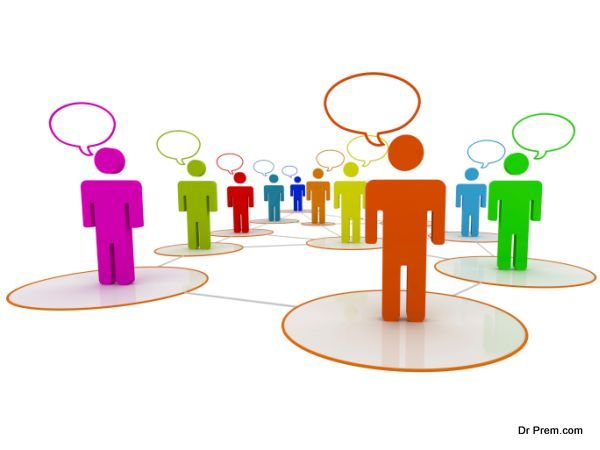 1. howsociable.com
Key function: Social visibility score
When you want to see the social presence a particular brand name or keyword has, you can use a tool like HowSociable. In terms of social media monitoring tools, this one provides a basic customer social presence metrics though it does pretty well for a free service.
2. knowem.com
Key function: Profile building
With both a free and a paid service, KnowEm helps you gauge whether you keywords or brand names have already been registered on social profiles or not. The search includes bookmarking services, social news and blogging platforms as well. The tool helps guard against brand name squatters, creating off site promotion channels and building brand and can also be paid to complete all those profiles.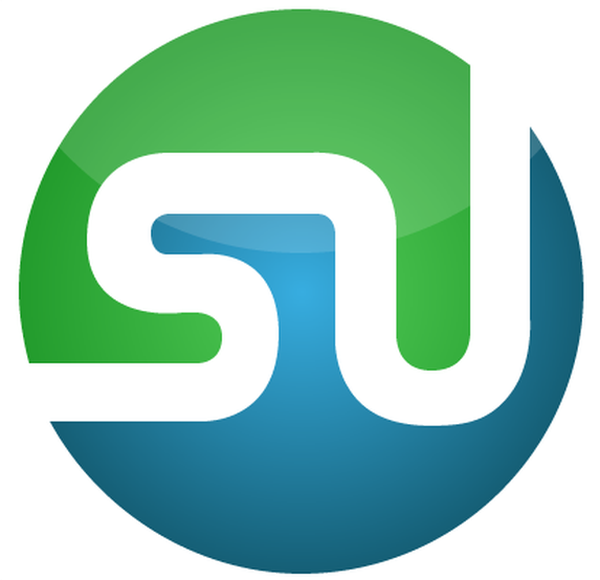 3. Social Media for Firefox
Key function: Social profile building through social bookmarking & news sites
Even though it is a browser add-on, Social Media for Firefox provides quality bookmarking and social news services. The add-on basically helps you identify articles that are gaining popularity on platforms like StumbleUpon, Reddit and Dig and helps you submit the same to other platforms.
4. semrush.com
Key function: Find organic search rankings for competitors
If you are wondering what your competitors are optimizing for, SEMRush is the tool for you. It boosts a social media optimization program by providing helpful insights into standard and social keyword research and identifying the keyword visibility.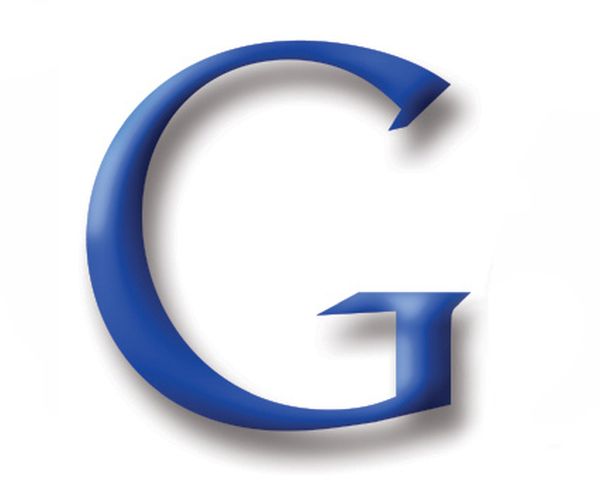 5. Google Insights
Key function: Keyword demand trends
To research trends in popularity of various keywords in combination or on their own, Google Insights for Search could be a real handy tool. The service uses filters like timeframe, industry or topical category, geographic location and search type to show what's in demand.
6. Page Inlink Analyzer
Key function: Analyze keyword tags, Delicious bookmarks and inbound links
Based on Yahoo's Site Explorer, back link analysis tool Inlink Analyzer helps see what keyword tags were used when the source links were bookmarked on Delicious and displays and counts source links to a particular URL.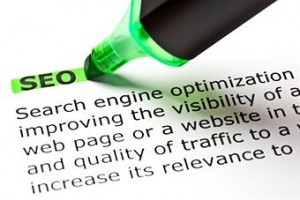 7. majesticseo.com
Key function: Historical back-link tracking
Link analysis tool Majestic SEO is one of the most useful and powerful one available at the moment. The tool helps you gauge where inbound links for our blog, Facebook, Twitter etc. are coming from and where your rivals are getting the most links from.
8. socialmention.com
Key function: Real-time social keyword research, social scoring and search
When you want to refine social and real time search for just bookmarks, just forums, just blogs, etc, a tool like SocialMention could be handy. The free service doesn't need to create an account though you can easily download search results as a spreadsheet. The service lets you get a basic idea of top social keywords connected to your search.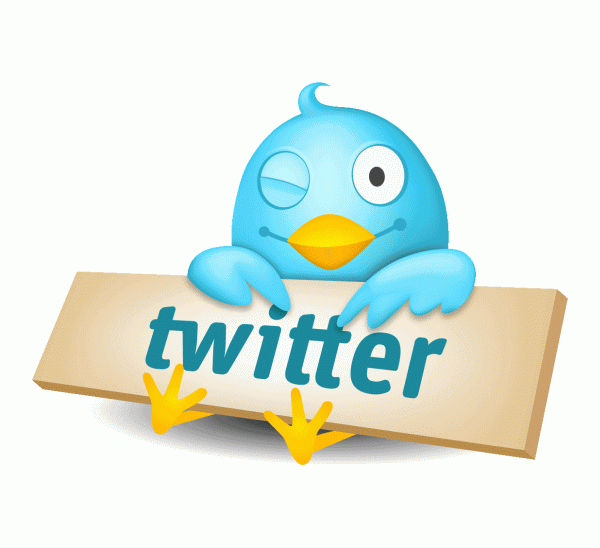 9. bit.ly
Key function: Analytics-enabled search friendly URL shortening
URL shortening has become key thanks to Google's search updates though it is also a great tool for social media sites like Twitter where traditionally long URLs can't be cramped in.
10. analytics.postrank.com
Key function: Google & social analytics combined social engagement tracking
If you want an idea of what content on your own site or a rival's is getting popular and where the interest is coming from, you can use a tool like PostRank. The tool uses social engagement metrics with Google Analytics data to enhance social media optimization programs.